Apple announces guidelines for reopening retail stores that were closed due to the influence of the new Corona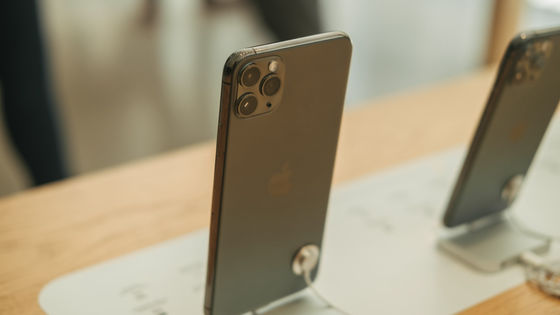 It has been
reported that
Apple, which has allowed employees to work from home due to the new coronavirus, is planning to return employees to the office ahead of other companies. In addition, we announced guidelines including new safety measures in order to resume operations at retail stores outside of China, where operations have been suspended.
Store Opening Letter-Apple
https://www.apple.com/store-opening-letter/
Apple begins reopening some stores with temperature checks and other safeguards in place | TechCrunch
https://techcrunch.com/2020/05/17/apple-reopens-some-stores-with-temperature-checks-and-other-safeguards-in-place/
Apple details its approach to safety in retail stores, plans to reopen more than 25 US locations next week-9to5Mac
https://9to5mac.com/2020/05/17/apple-store-reopening-letter/
On March 13, 2020, Apple reopened its domestic Apple Store operations in China, where the epidemic of the new coronavirus was coming to an end.
Apple store in China, which was closed due to the influence of the new coronavirus, resumes business-GIGAZINE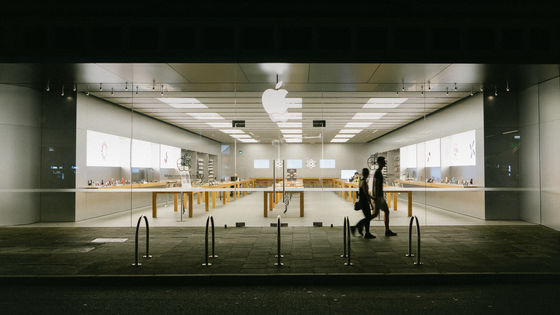 In regions other than China, all retail stores were temporarily closed due to the spread of the new coronavirus, but
Diadora O'Brien
, Senior Vice President of Retail and Human Resources at Apple, Announced guidelines for resuming retail operations.
According to O'Brien, about 100 retail stores around the world have resumed operations at the time of writing the article. However, especially in the case of famous stores, with the advent of the highly contagious new coronavirus, it is necessary to search for a new sales style. 'We will limit the number of people in all stores, ensure ample space, and refocus on one-to-one face-to-face service across the Genius Bar and stores,' said O'Brien. We have revealed the business policy for retail stores such as Apple Store in the future.
O'Brien emphasized the effectiveness of hygiene measures and social distance strategies that have been effective at Chinese stores that have already resumed operations. It will also consider all available data, including local cases and guidance from health authorities, to prepare for the reopening of the store.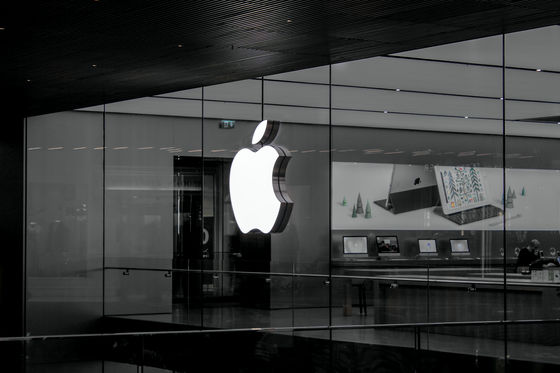 In addition, O'Brien claims that most stores carry out some additional steps, and both employees working in the store and customers visiting the store need to wear masks to cover their faces. I will. It explains that customers who do not bring masks will be provided with covers to cover their faces on the store side. In addition, body temperature checks and questionnaire surveys are conducted at the time of entering the store, and it seems that people with symptoms such as cough and fever, or people infected with the new coronavirus are not allowed to enter the store. In addition, cleaning and sanitizing work inside the store is also performed.

When overseas media TechCrunch contacted Apple, a spokeswoman for the company said, 'Next week, we'll be opening more than 25 retail stores in seven states in the United States. We are eager to know that our commitment is to only reopen our store when we are confident that the environment is safe. We look forward to seeing you again soon. I will. '


in Note, Posted by logu_ii