While plenty of rich cheese covers the half-boiled egg and egg bowl, Ugu's `` 7 kinds of cheese and egg bowl '' tasting review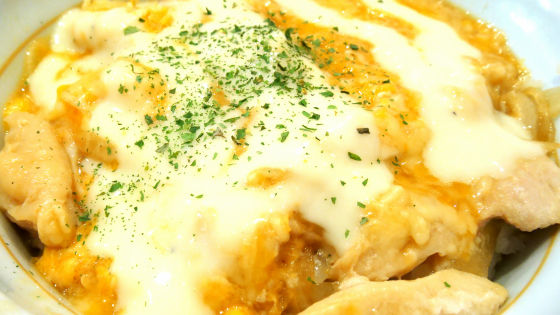 ``
4 types of cheese oyakodon '
', which is made by adding plenty of cheese to the thick egg egg oyakodon, and ``
7 types of cheese oyakodon '
', which is an additional 3 types of
cheese,
have been available since May 14, 2020 (Thursday). I will. I went to eat a cheese-only dish.
A lot of Nana this year! '7 (Nana) Kind cheese Oyakodon' 'Nakau x Mizuki Nana present campaign' is now open! | Rice bowl and Kyoto-style udon noodles
https://www.nakau.co.jp/jp/news/642
???? New product notice ????
Today from 11: 00 ~ # 7 Cheese Oyakodon Appears ????

Nakau's classic # Oyakodon with 7 kinds of cheese ✨
A gem that you can enjoy the richness of cheese and the rich aroma and taste ????
???? https://t.co/31foOkd9vI # Nakau # Nakau 's new product # cheese pic.twitter.com/gMrSfJnJTu

— [Official] Nakau (@nakau_info) May 14, 2020


There was a hanging banner of '7 kinds of cheese and oyakodon' at the store.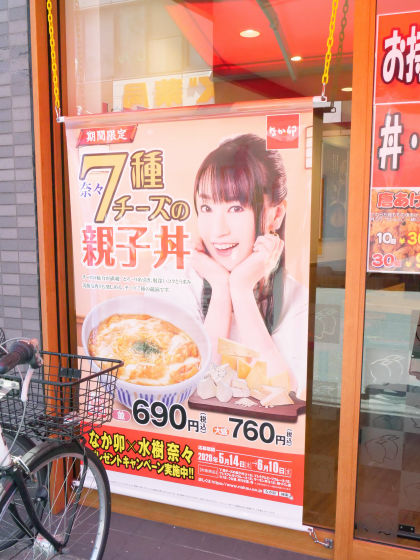 Immediately I ordered a side-by-side arrangement of 7 kinds of cheese oyakodon in the store. From the moment you receive it, the scent of cheese spreads, and you will have an appetite.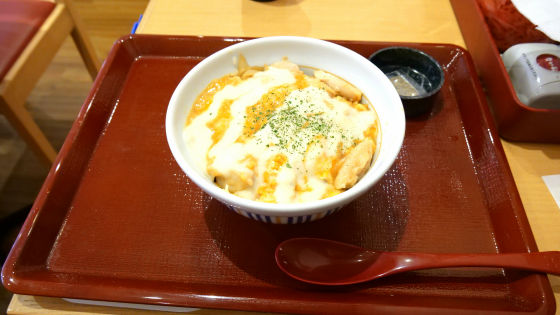 Edam, Camembert, and Gorgonzola cheese are used for the white cheese sauce on the top ...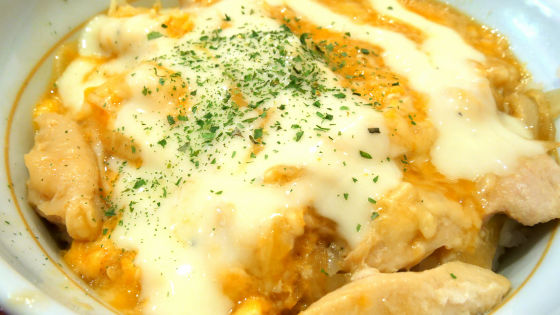 Finely chopped red cheddar, gouda, mozzarella and parmesan cheese were also topped. The bowl is full of 7 kinds of cheese.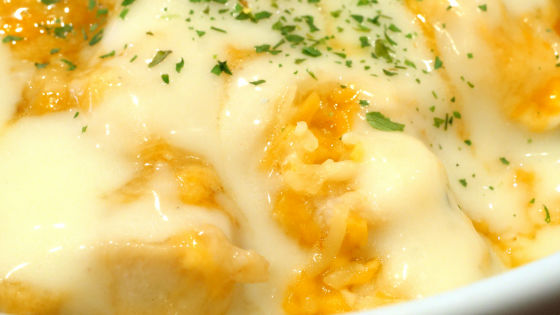 When I tried to eat it, the cheese sauce with the distinctive Camembert flavor melted in my mouth, and the taste was quite mellow. You can also feel the slight scent of Gorgonzola. Camembert cheddar mozzarella has a strong taste, and cheese is rich enough to obscure the presence of eggs and chicken. A lot of cheese is entwined in the whole rice, and each bite has a rich taste.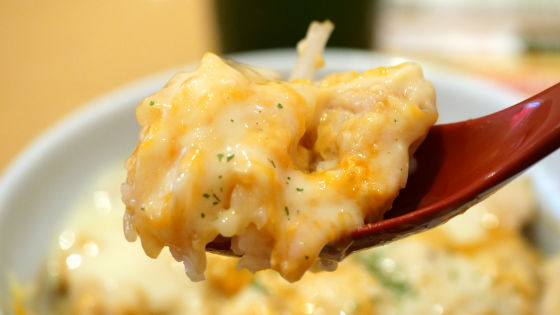 Black pepper comes as a set in the 7-cheese oyakodon ...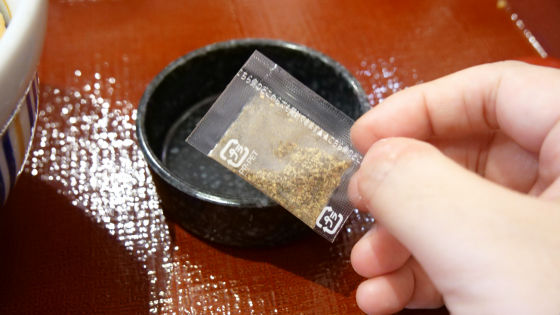 I sprinkled it and changed the taste.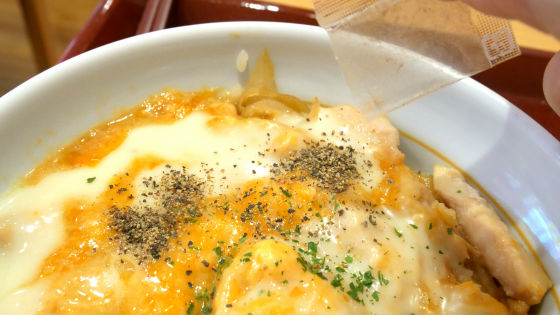 The mellow taste of the cheese is crisp with a hint of black pepper. However, since there were too many cheeses, adding one bag of black pepper was not enough at the time of half the bowl, and I wanted more black pepper.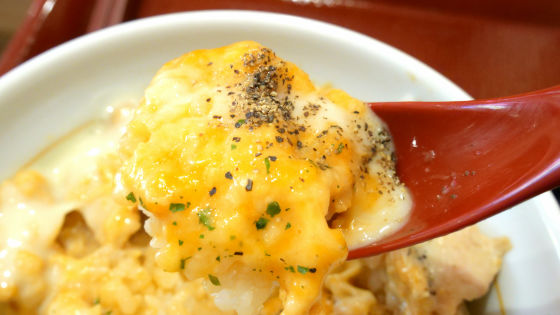 'Seven kinds of cheese Oyakodon' is available all over the country from Thursday, May 14, 2020 to Wednesday, June 10, 2020. The average price is 690 yen including tax and the large price is 760 yen including tax. It also supports take-out, but home delivery services are not covered.