Netflix down for one hour in the United States and Europe, is the impact of the ban on going out due to the new coronavirus?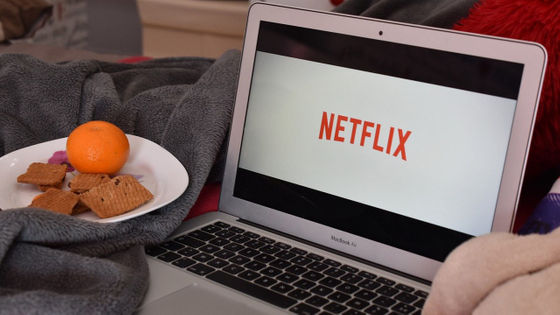 Netflix, a video streaming distribution service with nearly 170 million viewers around the world, has been running for about an hour from 12:00 U.S. Eastern Standard Time on March 25, 2020 I understand that there was a problem that the service could not be watched in some parts of the United States and Europe. Netflix has not disclosed the cause of the problem, but has pointed out that several media are 'the consequences of a new coronavirus ban'.

Netflix went down for an hour for some users-Vox

https://www.vox.com/recode/2020/3/25/21194290/netflix-outage-coronavirus-pandemic-youtube-broadband
It's not just you, Netflix is suffering an outage right now across the US – BGR
https://bgr.com/2020/03/25/is-netflix-down-streamer-suffers-outage-coronavirus/
Netflix Down: Streaming Site Has Temporary Outages Across US, Europe – Variety
https://variety.com/2020/digital/news/netflix-down-outages-across-us-1203544789/
Below is a graph of the number of Netflix problem reports collected by Downdetector, a site that collects reports of service interruptions and connection failures on the Internet. You can see a spike of problem reports momentarily after midnight.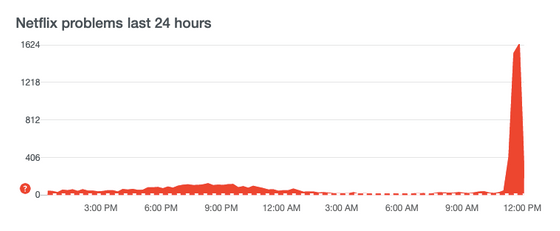 by
Downdetector
According to Netflix, the service has been unavailable in the United States and Europe for about one hour since 12:00 U.S. Eastern Standard Time on March 25. According to a source who reported to IT-related news site Vox, only people who were using Netflix through a web browser were watching Netflix on mobile apps and TVs, according to people who reported information to Vox. People are not affected.
The issue had already been resolved, and Netflix told multiple media, 'Some members in the US and Europe were unable to watch Netflix via our website for about an hour this morning. I'm sorry for the inconvenience. '
Netflix has not disclosed the details of the problem, but many media have pointed out that the background is 'increased traffic due to the new coronavirus.' 'According to the police of the economy paper Forbes, the number of subscribers to Netflix is also increasing WoW 47% between March 14 to 16 days 2020' IT-based news site 9to5Mac and
pointed out
.
Variety, a news site that deals with entertainment information, said, 'Many people in the United States and Europe are staying home to avoid the new coronavirus crisis, and the use of video distribution services is rapidly increasing with this. For example, telco AT & T reports that traffic on Netflix reached a record high on March 20. ' She showed her that she invited me.
In a survey conducted by the entertainment-related market research company Hub Entertainment Research on '
(PDF file) Television and Social Distance Expansion Strategy,
' 66% of 1276 TV viewers said that 'March is more than February. I'm watching Netflix. '


by Hub Entertainment Research

Netflix did not take any action to address this situation. On March 19, Netflix began using 'technology to reduce traffic by 25% with little loss in image quality' in Europe and India to prepare for increased service demand.

You can find out more about what Netflix has done by reading the following articles:

It turns out that YouTube and Netflix are lowering the video bit rate in some areas, why? -GIGAZINE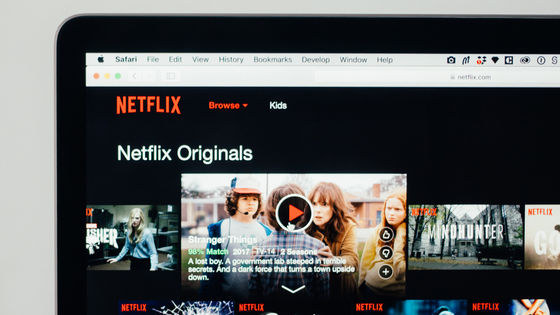 `` Netflix is unique in today's global landscape and 'the unique strength of providing fresh content to global audiences hungry for home entertainment,' 'said LightShed Partners, a media market researcher. And that the demand for Netflix services will continue to be high in the future.