A dog who was overjoyed by the owner waiting at home due to the new coronavirus was injured by swinging the tail too much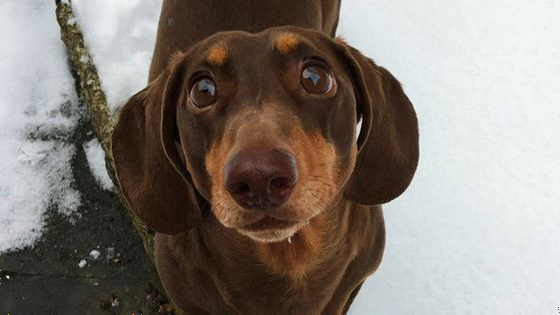 In
the UK, where the
new coronavirus infection (COVID-19)
is endemic, the government has urged the public to refrain from going unnecessarily
urgently
to prevent a surge in the number of infected people. Meanwhile,
Emma Smith,
who lives in the UK, reported on Twitter that `` The dog who was overjoyed that the owner was at home has been injured by swinging the tail too much, '' and got up in a tense state At the time of article creation, more than 1 million likes are attached to the horrible happenings.
Dog sprains tail from too much wagging during owner's coronavirus quarantine
https://nypost.com/2020/03/23/dog-sprains-tail-from-too-much-wagging-during-owners-coronavirus-quarantine/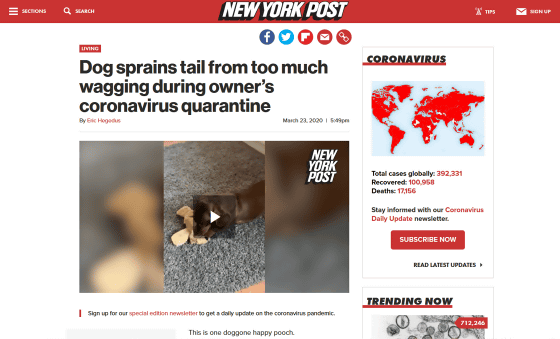 In the UK, domestic pubs and restaurants such as restaurants, cinemas, and gyms have been closed , and restrictions on outings with penalties have been imposed . In a television speech, Prime Minister Boris Johnson stated that he was facing 'the greatest threat that has not been experienced for decades' and argued that stringent behavioral restrictions were necessary to prevent medical collapse.

Under the tense situation, people are waiting for unnecessary urgent outings, and the 7-year-old owner of the seven-year-old Dachshund `` Lolo '' also lives a home that is more likely to stay home than usual. thing. The Dachshund Lolo is shown in the photo below. You can see the thin tail shaking behind the body.

His name is Rolo and he is a Dachshund (sausage dog) ❤️ pic.twitter.com/88bVv4jjXi

— Emma smith (@ Emmasmith77xx) March 21, 2020


Lolo said she was very happy that the Smith family stayed at home longer than usual, and recently she was waving her tail more than usual. On March 20, Smith said, `` When Lolo's tail got stuck, she was taken to a veterinary clinic, and the vet told me, 'Lolo swung her tail too much and sprained.' On Twitter. It was a disaster for Lolo, but for those faced with the threat of the new coronavirus, this horrible incident seems to have been a reassuring report, with more than one million likes at the time of writing.

So my dog has been so happy that everyone is home for quarantine, that his tail has stopped working, so we went to the vet and the vet said 'he had sprained his tail from excessively wagging it' ????????? ????????????????

— Emma smith (@ Emmasmith77xx) March 20, 2020


This is a movie that shoots the usual Lolo.

Thanks for everyone's concern, im sure he will be back wagging like this in no time ???? pic.twitter.com/xyt3qR9KjI

— Emma smith (@ Emmasmith77xx) March 21, 2020


Lolo is running in a garden-like place.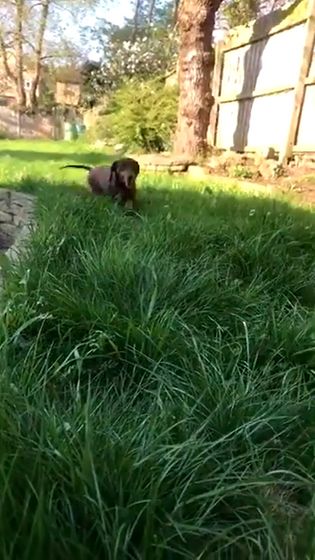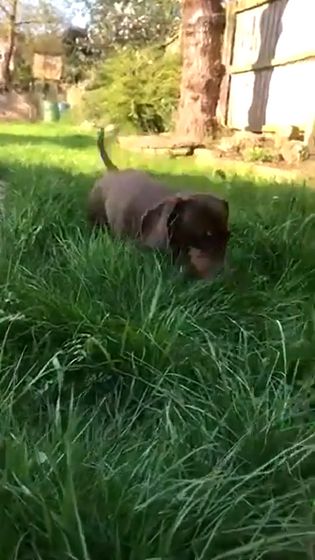 The tail is facing up and is swaying without hesitation.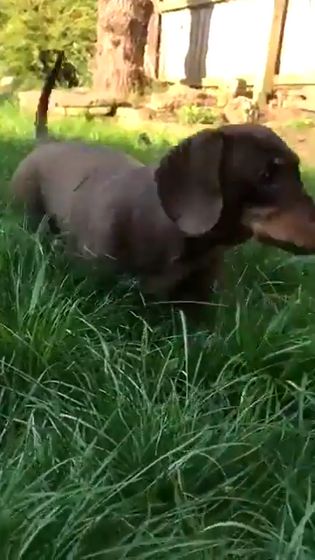 On the other hand, this is Loro's sprained tail.

Didn't expect this happen ????, for those asking, he is currently on pain relief and the vet said he should be healed within a week, this is him on the 2nd day.He is super happy and there is now movement from side to side but he is struggling to lift it up in the air.pic.twitter.com/dY0o96HOpj

— Emma smith (@ Emmasmith77xx) March 21, 2020


Lolo's tail is gently lowered and hardly moves except for a slight sway.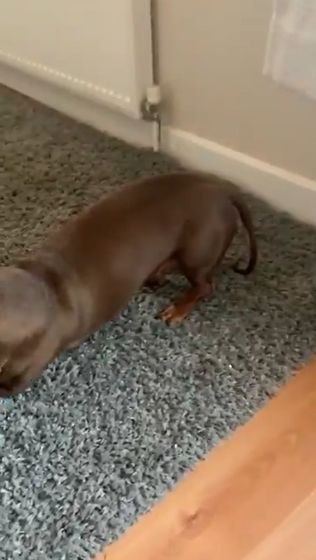 According to Smith, Lolo's tail condition is not as serious as that. Lolo is being treated with painkillers and will recover within a week, according to a veterinarian.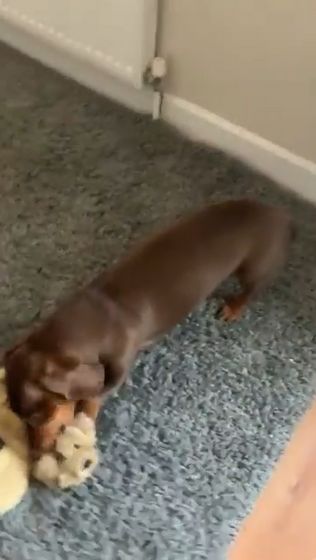 People who stay at home longer than usual due to the new coronavirus infection frequently post contact with their dogs and cats on SNS. Mr. Anthony Hopkins, who played the role of Dr. Hannibal Lector in 'The Silence of the Sheep ', also posted a movie of his domestic cat 'Nibro' that was sitting on his knees playing the piano.

Niblo is making sure I stay healthy and demands I entertain him in exchange ... cats ???????? ‍♂️ pic.twitter.com/5HgrdS2P9t

— Anthony Hopkins (@AnthonyHopkins) March 18, 2020