What reaction will Messie rival see if the world's best soccer player C · Ronaldo documentary movie see?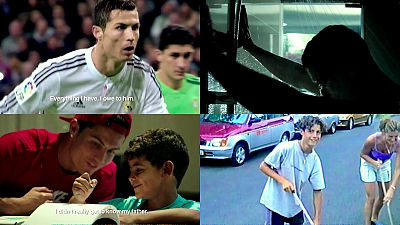 "The world's best soccer player" has a high callCristiano Ronaldo(C · Ronaldo) documentary movie "RonaldoIt is going to be released in October 2015. Having fought such C · Ronaldo and the best player of the world, it has been listed as a comparative subject several timesLionel MessiA plan was held to have the trailer of "Ronaldo" seen.

First of all, the trailer of the documentary film "Ronaldo" is from the following.

Ronaldo film Trailer - YouTube


A cheers echoing in a pitch dark stadium.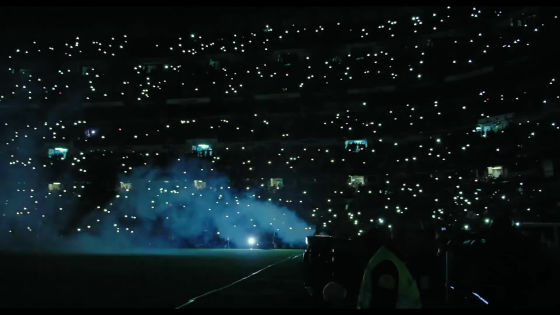 Behind the scenes surrounded by many people.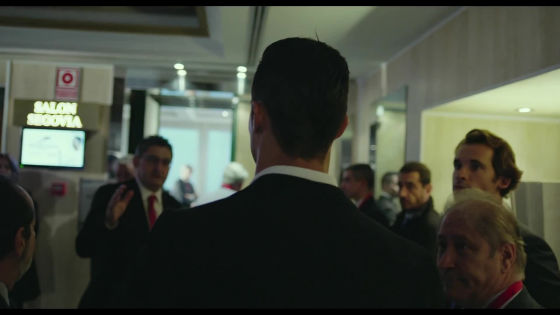 And the trailer starts from the place behind the back number 9 going into the light ... ....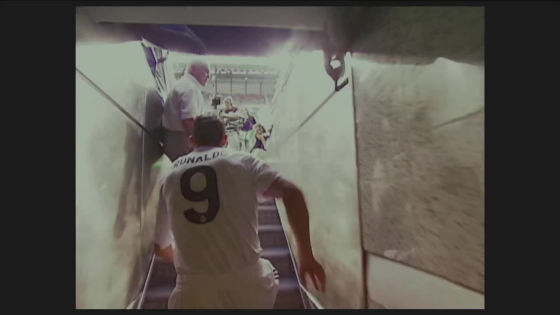 The name "Cristiano Ronaldo" that I have heard even people who are not bright on football.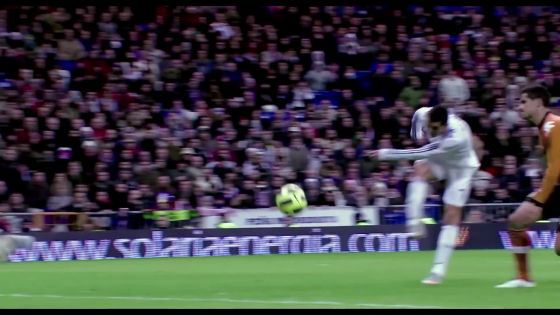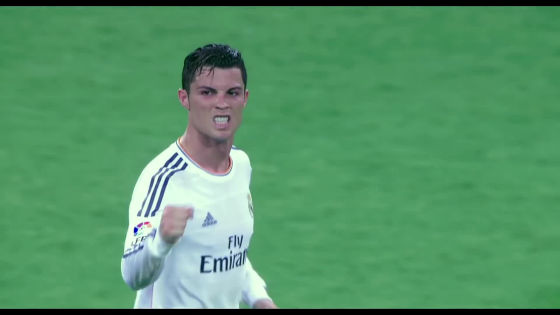 A third party's voice saying "Soccer was better than anyone since childhood."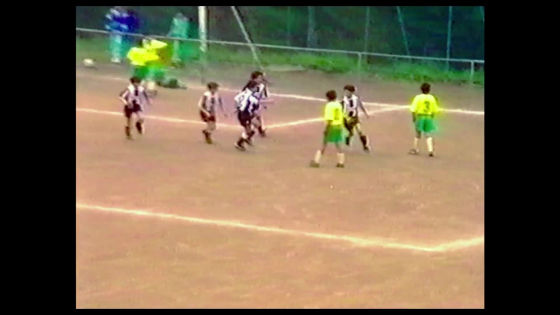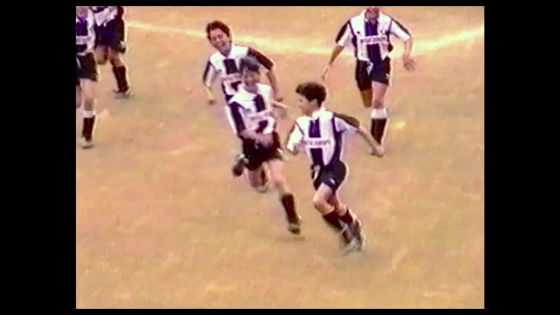 C · Ronaldo's meal scene, "Who is the best player in the world?"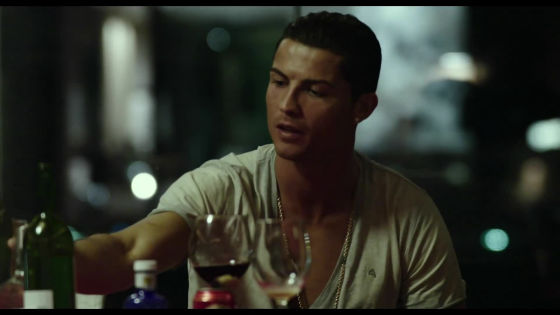 While laughing loudly, "I have not had it until January".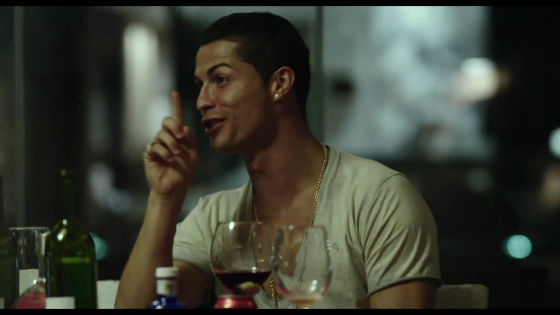 "Victory is more important than anything to me," C Ronaldo.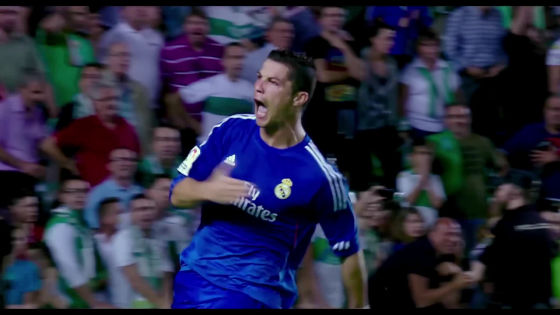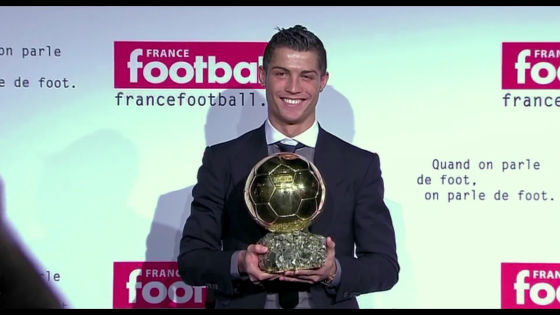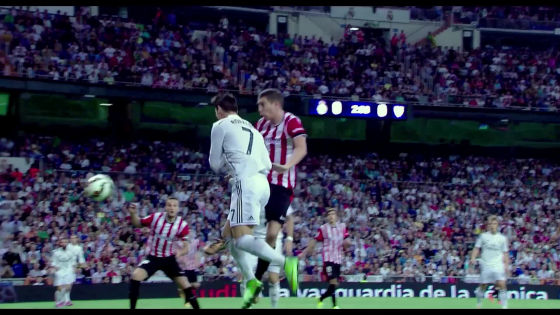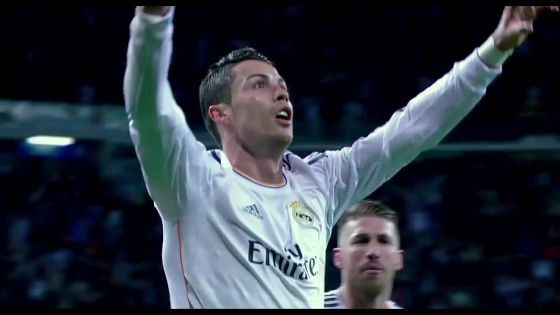 However, there is also an unknown side in the glittering C · Ronaldo lighted by the light.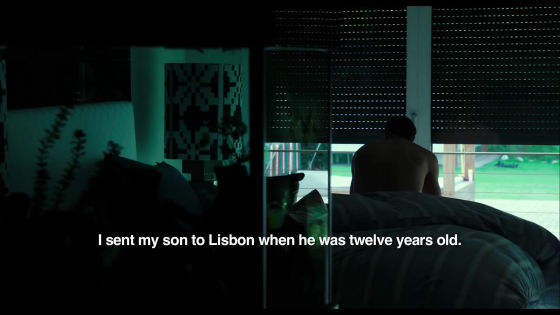 Ronaldo's mother that Ronaldo sent it to Lisbon at the age of 12. C · Ronaldo has migrated to Lisbon from his home Madeira Island at the age of 12 with the arrival of Portugal's prestigious football club Sporting / Lisbon.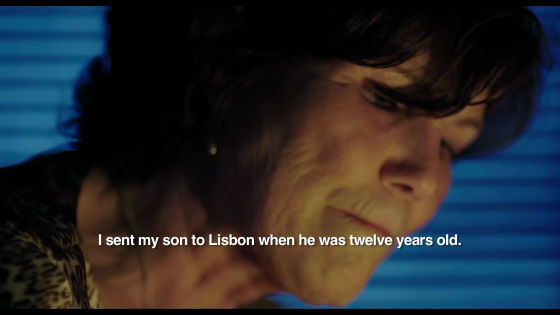 "I felt like deserting my son."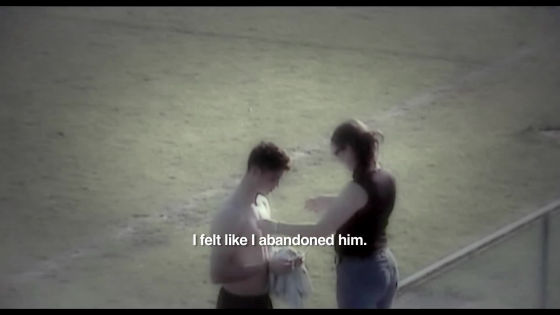 While looking back at the time, "Brothers were crying," C Ronaldo says.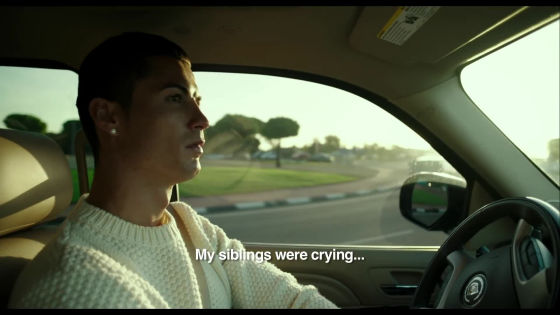 "But everyone knew that this was my life's opportunity."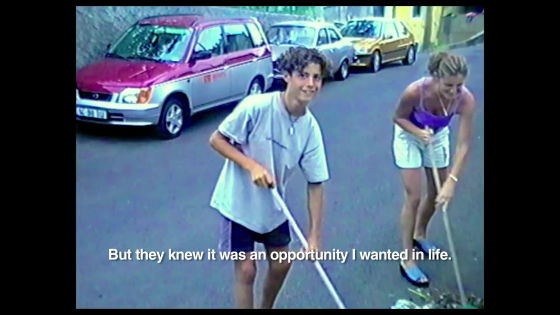 C · Ronaldo has a son, but he said that he never met his father.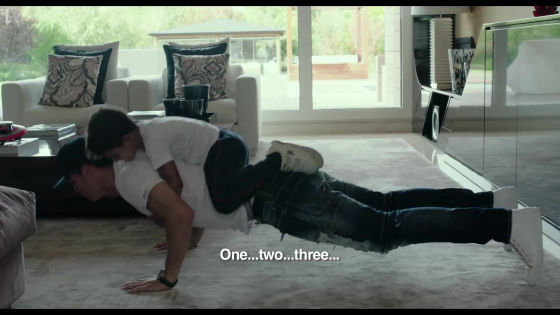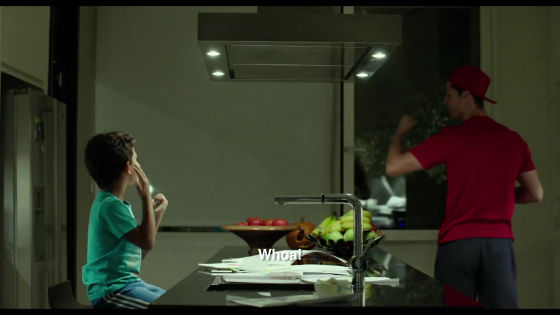 "The most important things are friends and family," he says.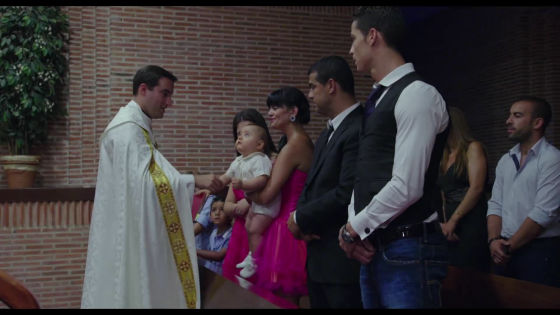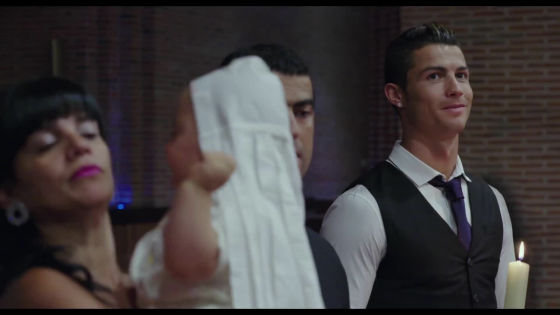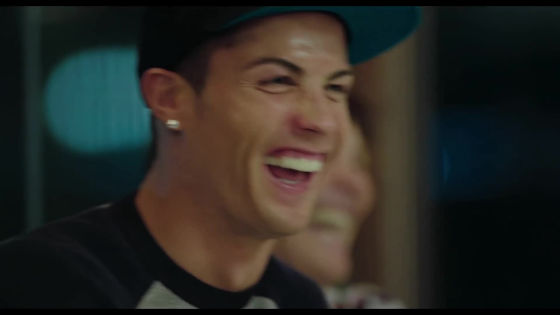 Even if I get injured, "I need to stay here, the team needs me myself," C · Ronaldo said.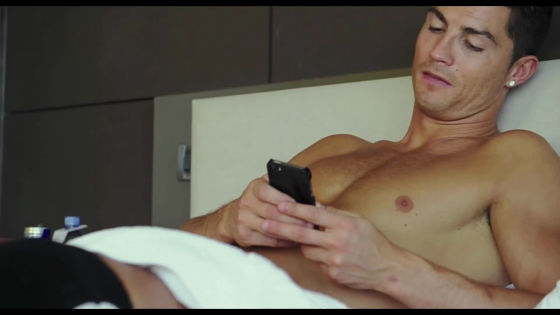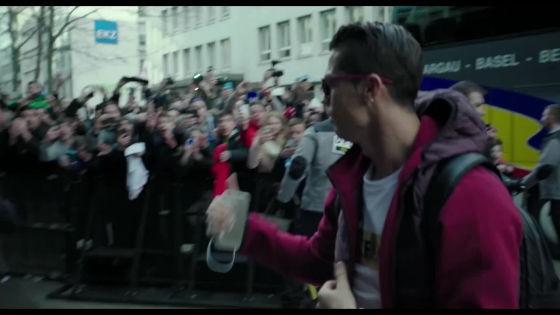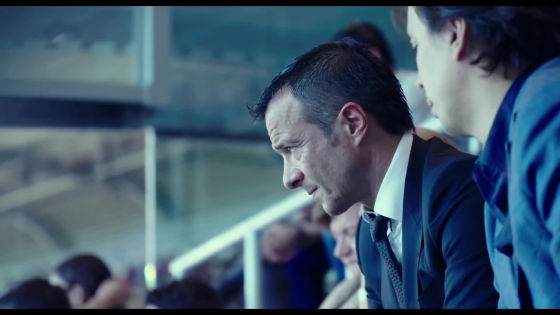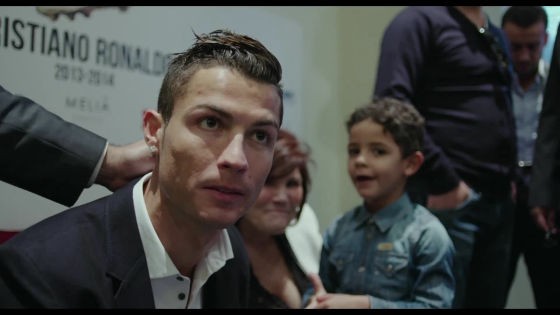 Someone other than C · Ronaldo says "He does not know the meaning of" losing "sounds.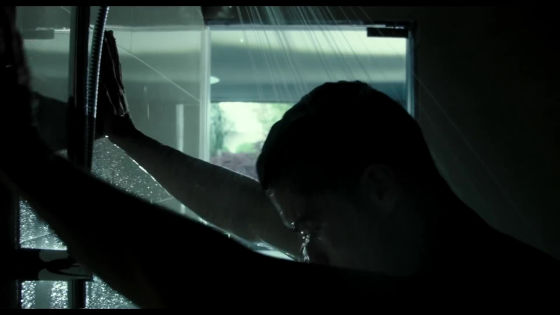 A state of "Hello, Daddy" with a child on the phone.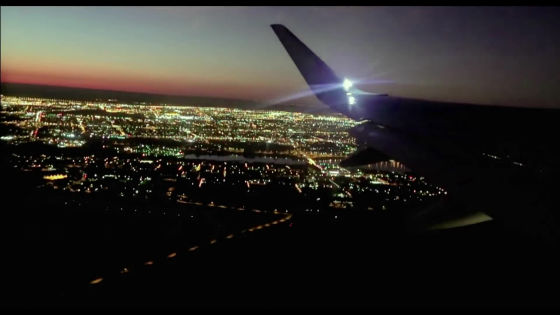 "When will you come back?"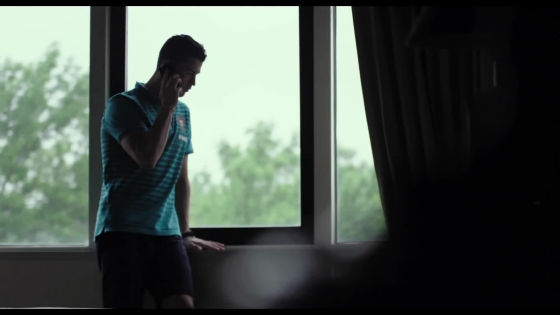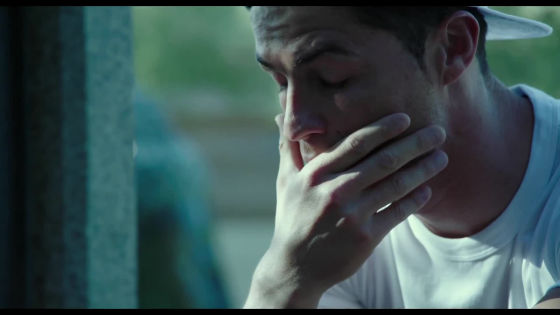 "He is impossible" Someone who talks about C · Ronaldo.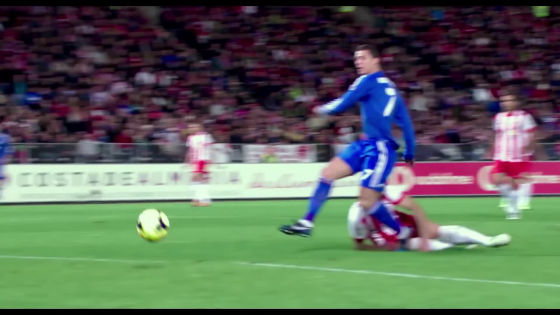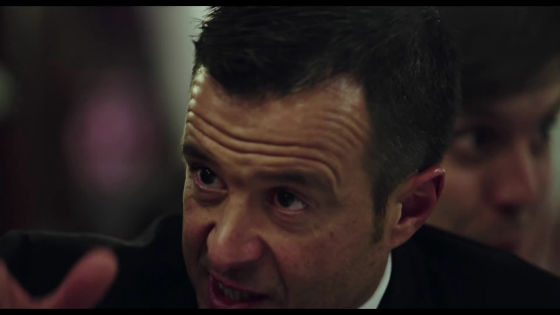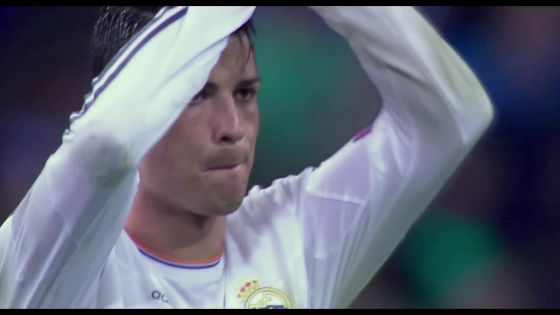 "I am here because I sacrificed a lot of things."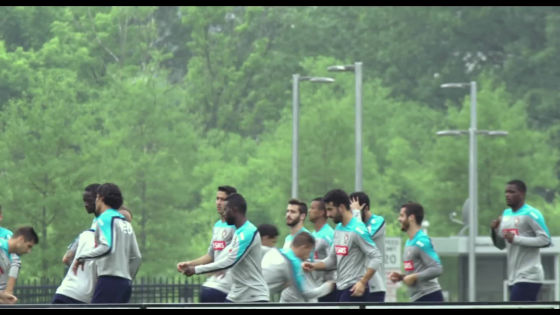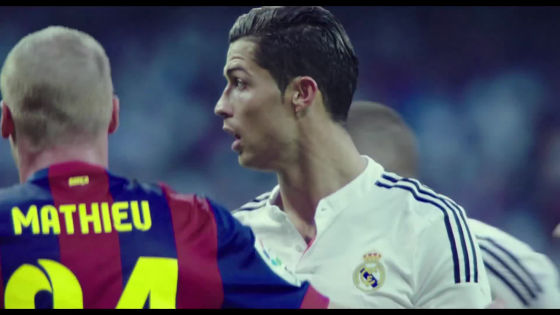 "There are people who hate me if there are people who love me."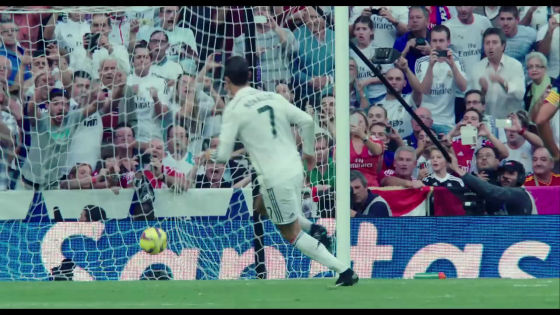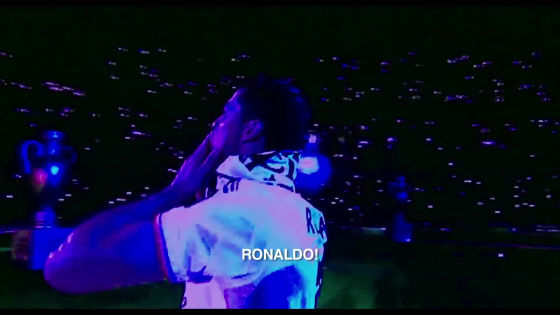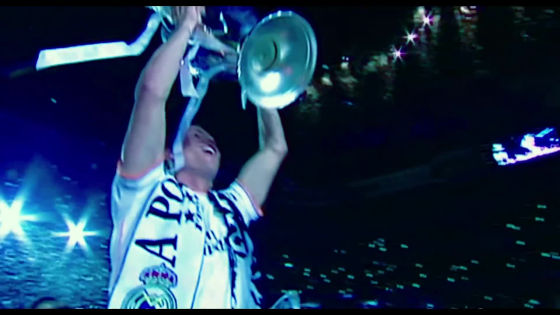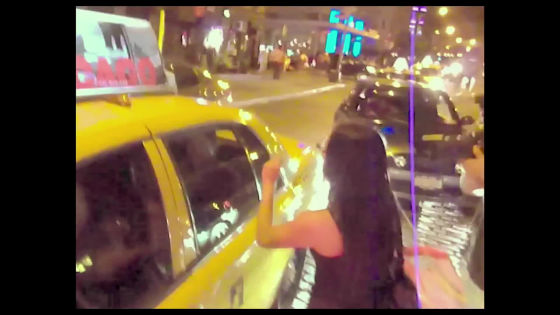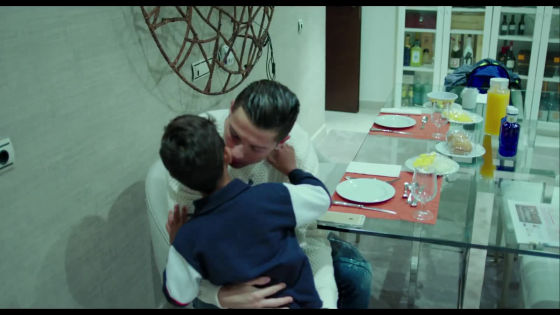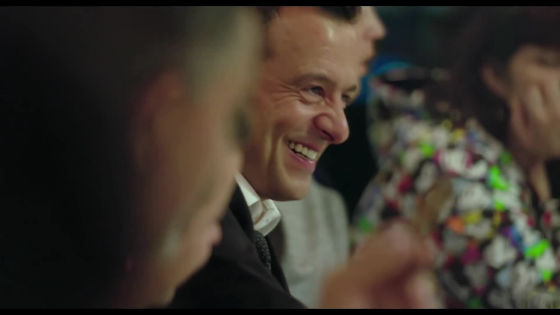 "I was born to do my best"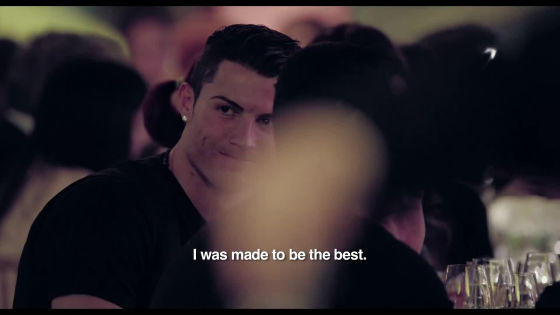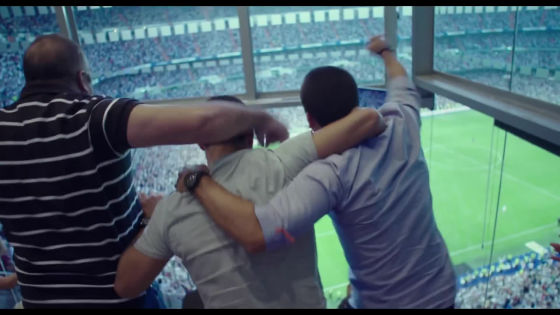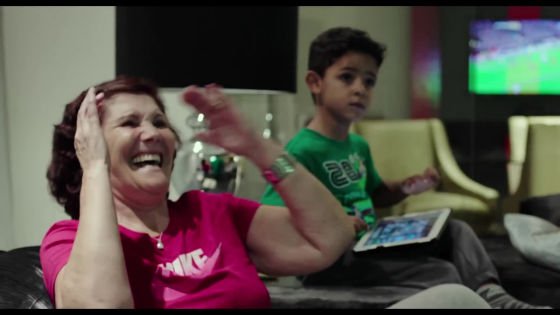 "I lived like this,"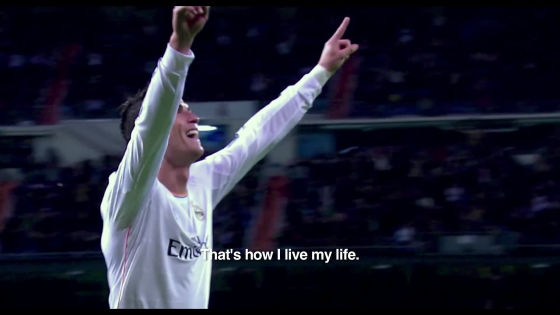 That's why the following movie filmed what Lionel Messi looked at above movie trailer and what kind of reaction will come back.

EXCLUSIVE: Lionel Messi reacts to the Cristiano Ronaldo movie trailer! - YouTube


Messi who smiles while watching C · Ronaldo entering the stadium.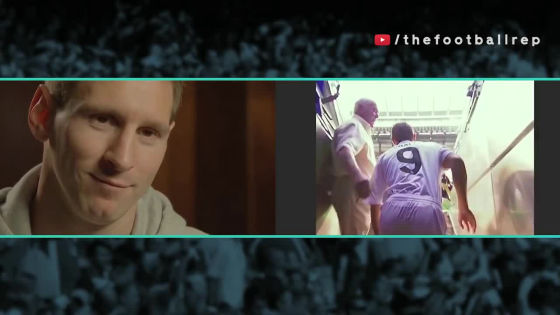 "Looking at the state of the childhood and the situation during the game that he was better than anyone in football" and "I feel like being a bit tedious until now"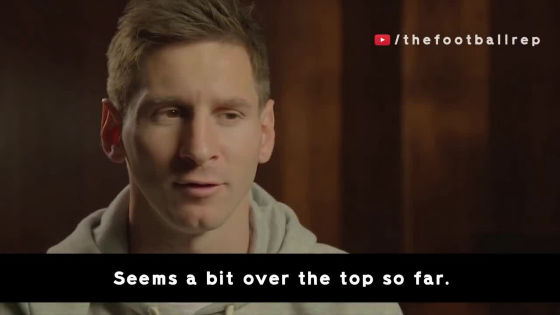 To C · Ronaldo who talks "Who is the best player in the world?"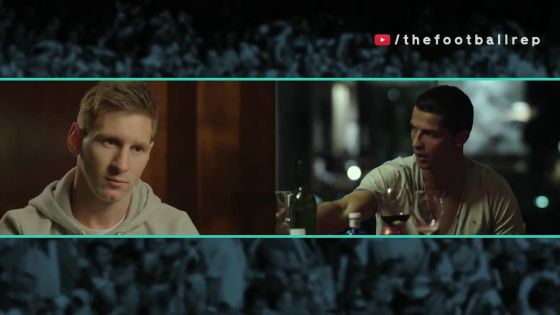 A face expression that says "It is different!"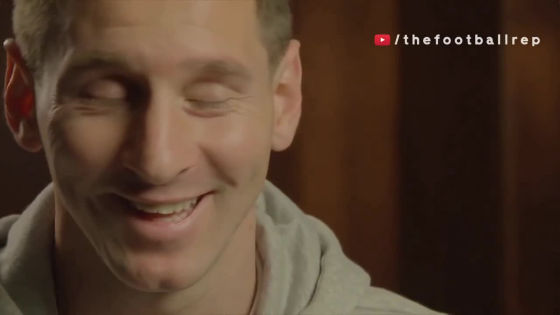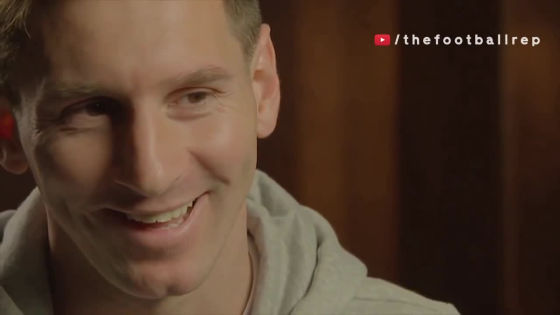 Looking at C / Ronaldo with "getting ready until January" ......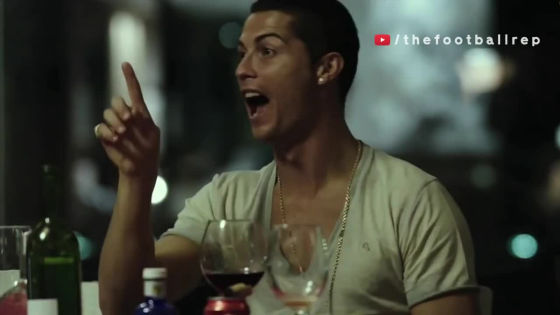 "Yes, until January, what have you won over the past year?"



Rushed to the scene to look back on the life of C Ronaldo until now.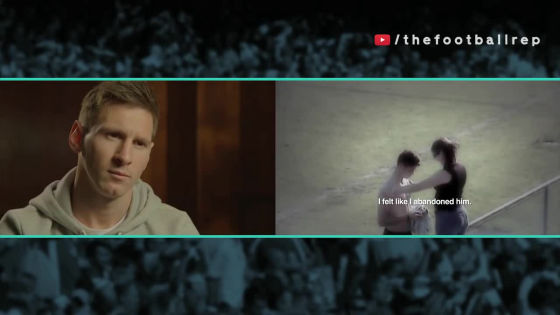 Messiah who said "I left my son at 12 years old", leaving Argentina at the age of 13 and entering Spain's FC Barcelona, ​​Messi murmured, "What a thing ... ....", the divorce of his father and his family Regarding my own appearance, "Some people say it is a boring sentiment ... but ...".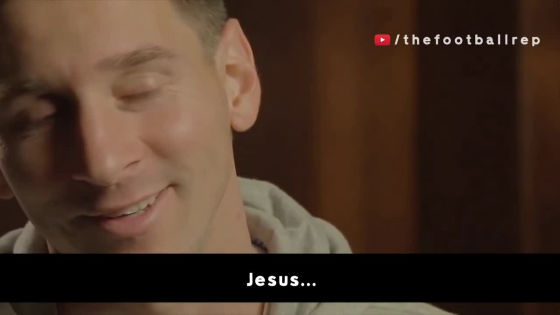 A family scene is a subtle expression.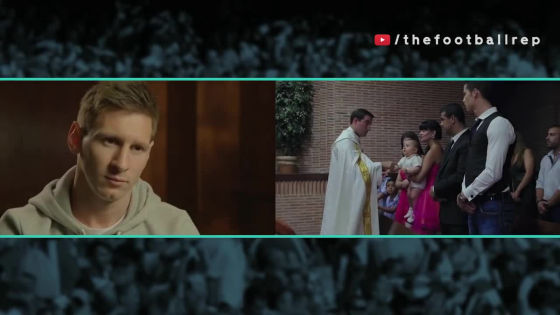 A slightly unfriendly smile appears on the figure that does not even get injured.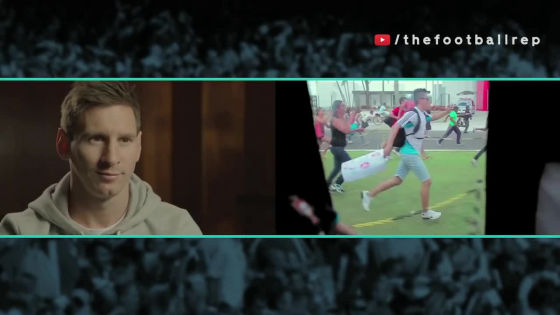 For those who talk about C · Ronaldo "There is no impossible to him", "You said" Is not impossible "Look at 9 diffracted paperYou should comment.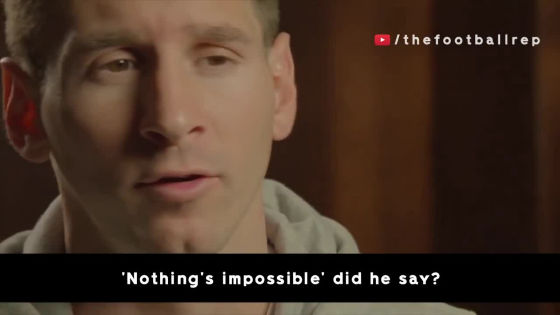 In the story of C · Ronaldo saying "I was born to do my best" ...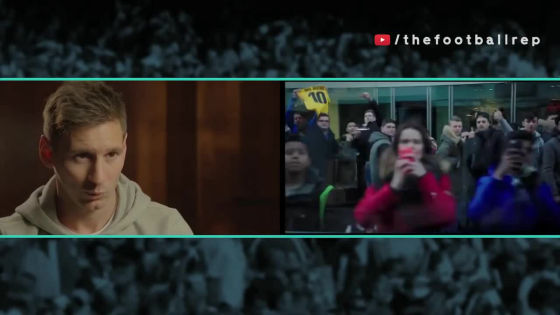 "But you are still" the best "Ronaldo" Messi's words end the movie.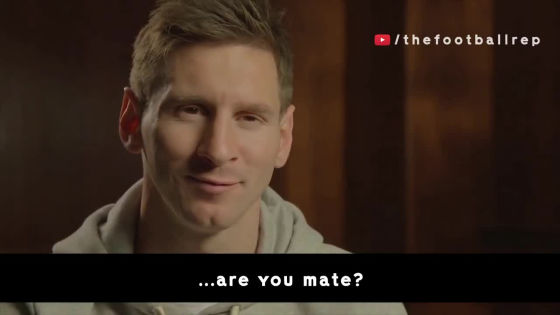 ......, but in reality this isThe Football RepublicA joke movie by. Interview with Messi with documentary movie "Ronaldo"Messi watches Brazil 2014It became the image which combined the.