Suddenly the world's best soccer player C · Ronaldo draws a boy whose body has been replaced "THE SWITCH" has been improved in many ways in many ways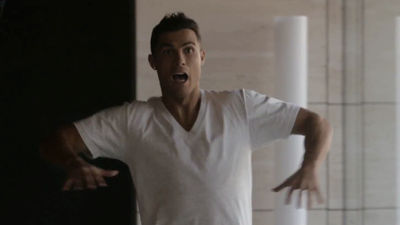 Football Portugal national team's highest score record holder, decide the strongest national team in EuropeEUROThe highest score record holder of the successive year, winning titles many times even at the belonging club with amazing scoring power, individual prize given to the world's best soccer player of that yearFIFA Ballon d'OrI won the award three times (of whom the previous Baron Dole award was given), both in name and reality It has been accumulating top class achievements in the history of football,Cristiano Ronaldo(C · Ronaldo) is. I draw a boy whose body has been replaced from such a matter with C Costume Ronaldo "THE SWITCH"It is a wonderful perfection with a short movie.

Nike Football Presents: The Switch ft. Cristiano Ronaldo, Harry Kane, Anthony Martial & amp; More - YouTube


Wembley stadium in London, England, known as "soccer sacred place".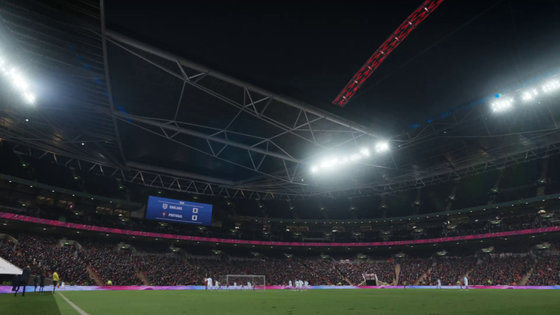 Football England representative and Portuguese representative are playing here.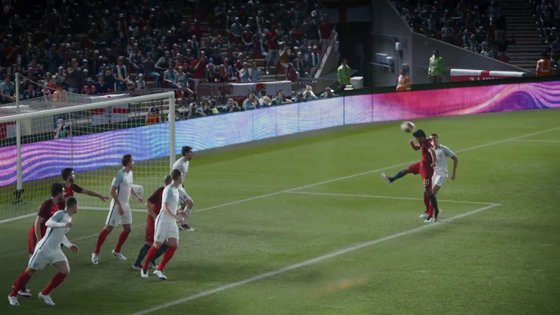 It is the Portuguese representative's number 7, C · Ronaldo who is gathering great cheers.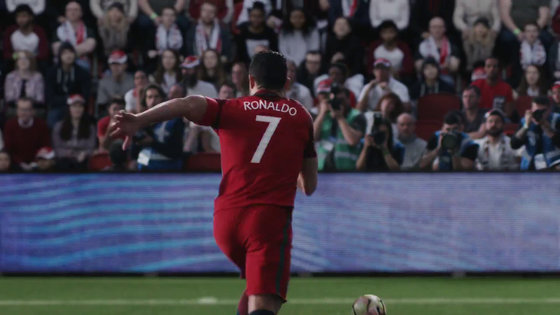 Touch Line Supply a cross before the goal from the limit.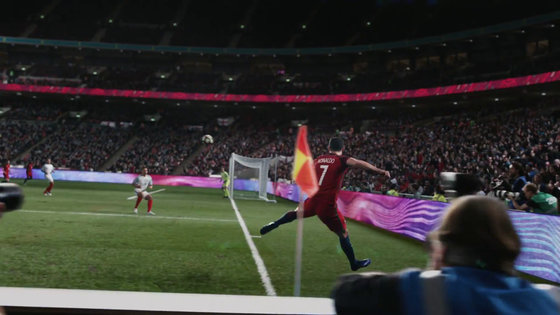 A boy in a ball boy who gazes at that pitch just behind the pitch.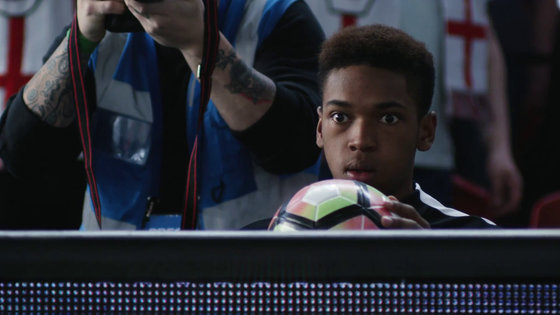 C and Ronaldo 's clothing raised scored excellent points ......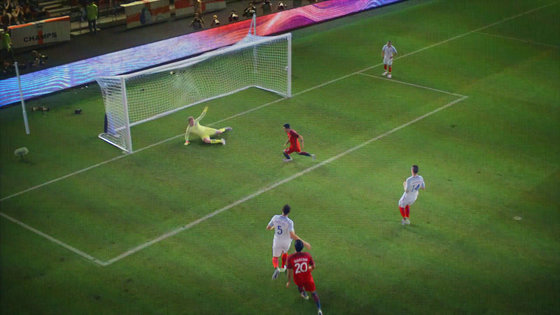 The Portuguese supporters who visited the stadium were delighted.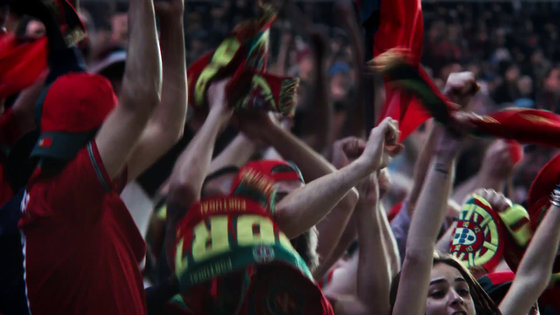 However, C · Ronaldo was dashing hard to raise the cross, so I will be stuck in the area where ballboards and photographers at the pitch momentum gather.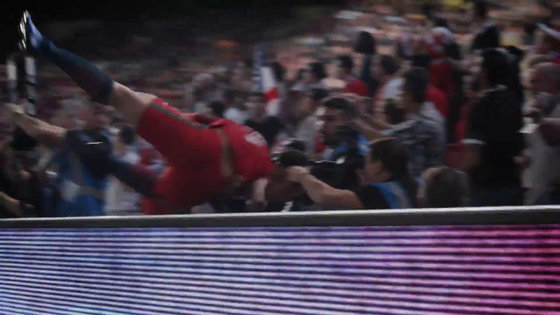 And the next day, while still making my head hurt, C · Ronaldo will wake up.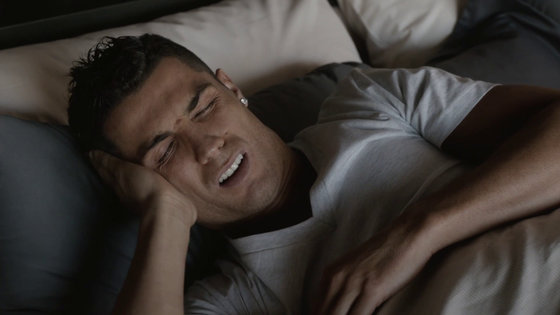 A face with this surprise when you open your eyes.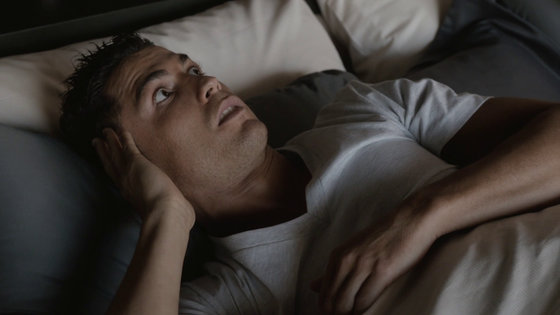 Meanwhile, a boy with a ball boy who bumped his head with C · Ronaldo also awakens with his mother's voice saying "Charlie rice".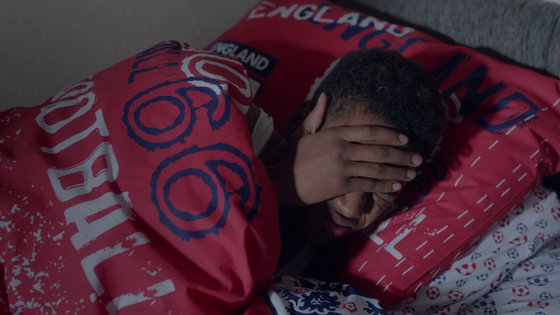 In the room there is a poster stating "CR 7 (nickname of C · Ronaldo)", apparently C · Ronaldo seems to be an idol for Charlie.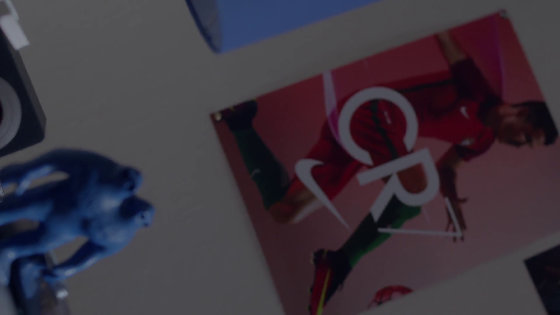 And Charlie also makes a surprising expression at the moment he opened his eyes.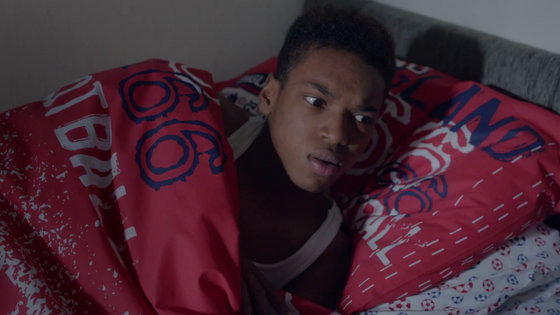 "Where the heck is this ... ...?" C and Ronaldo looking around for a moment.



And I am surprised to find something.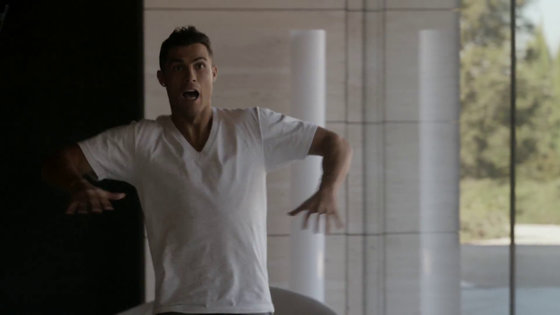 "Why to children?"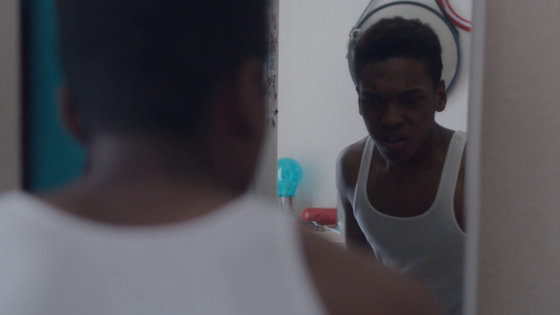 "Why to C · Ronaldo?" The two murmurs. Apparently it seems that C and Ronaldo and Charlie's body have been replaced.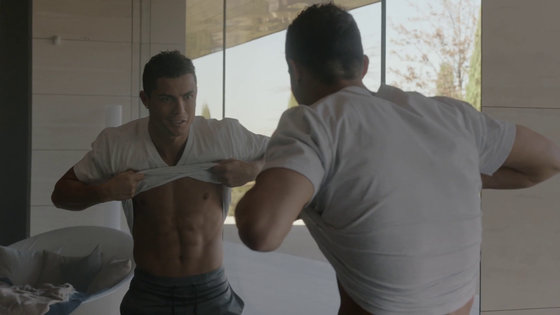 Charlie climbed down the stairs ... ....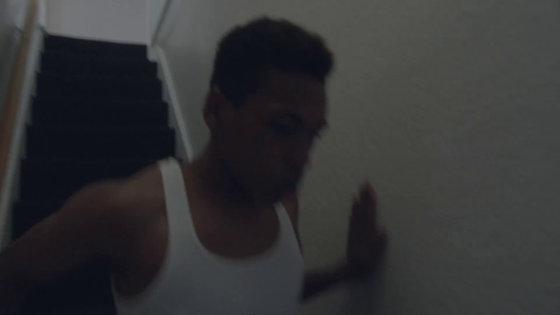 I confess that I was in trouble with "Who are you guys? I, C, Ronaldo ...".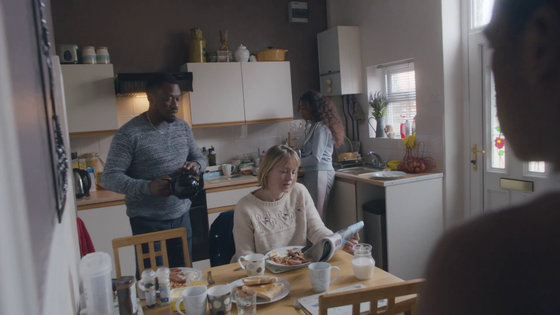 However, this family expression.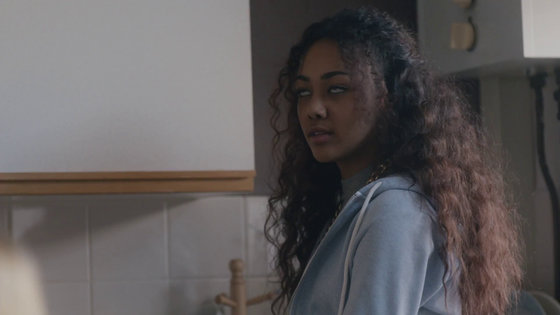 Meanwhile, C · Ronaldo is told that the secretary has football practice ... ...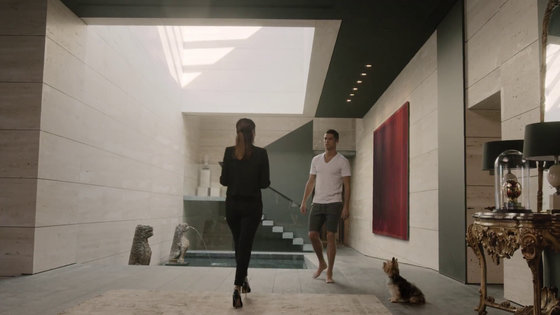 The keys of the car are also handed over.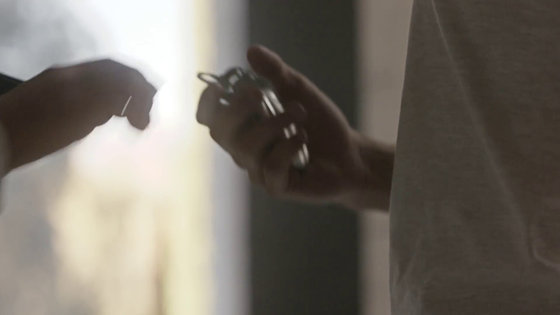 C Ronaldo and Charlie depart for practicing soccer although the body has been replaced. Charlie gets on a car he might have purchased many years ago when his mother drives ... ...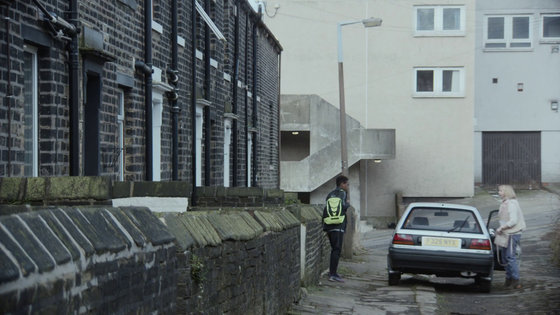 C · Ronaldo will get on the latest super car.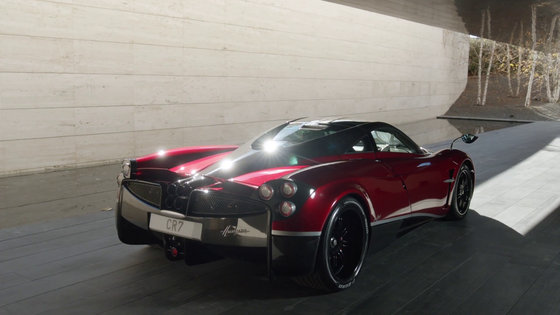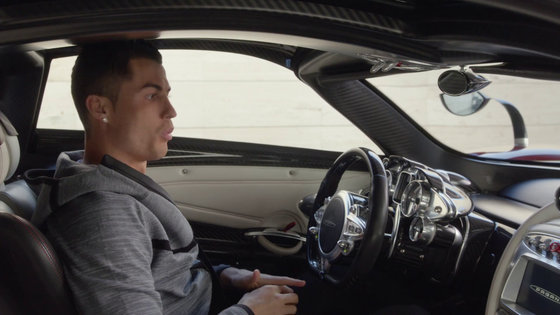 And the driving range we followed was Charlie in a small futsal court in a corner of the city ......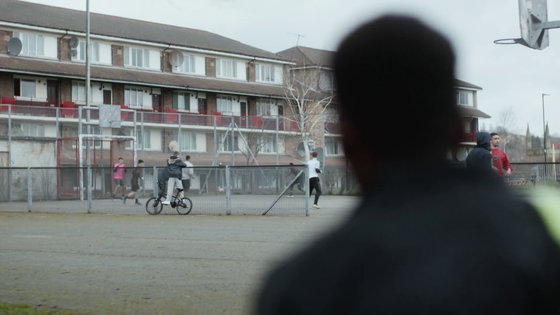 C · Ronaldo is the spacious pitch of the lawn.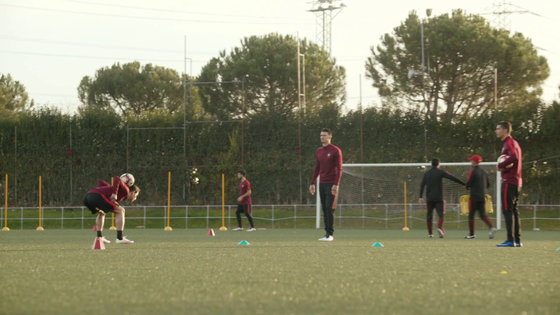 Surrounded by Portuguese representatives' players will start lifting, but since Charlie is inside, that C · Ronaldo fails to lifting.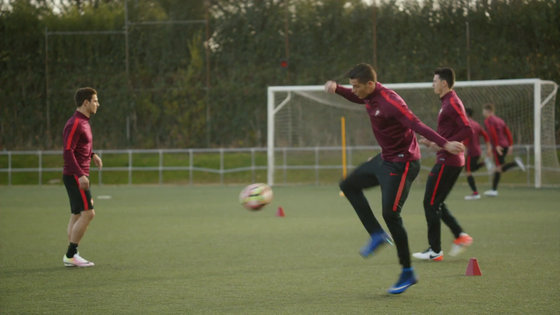 As opposed to Charlie, the content is C · Ronaldo so show off super play immediately ... ...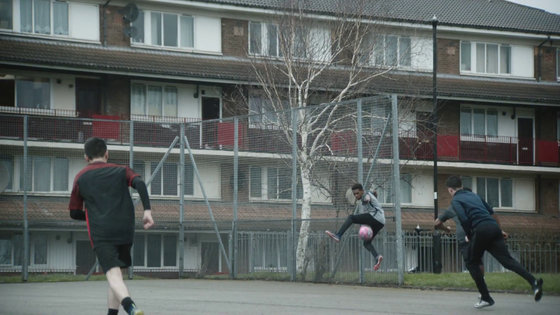 I am surprised by friends around me saying, "Have you done such a thing?"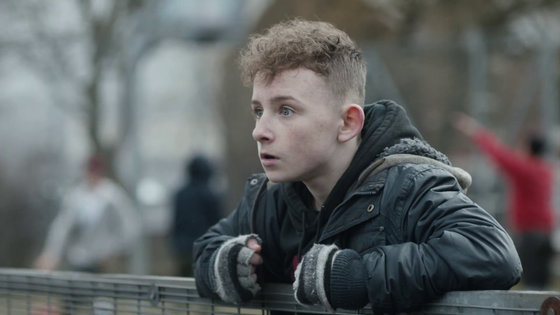 In addition, Charlie kicks a free kick in the practice game. Since the contents are C · Ronaldo, when kicking a free kick, "5 steps, open the left foot to the shoulder width with the right foot as the starting point, close the eyes, take a deep breathI will do until the same routine as C. Ronaldo.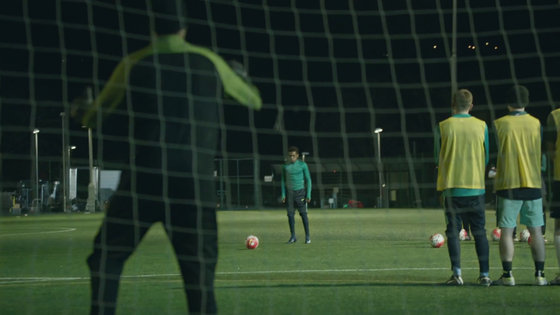 On the contrary, "Look and see, C · Ronaldo!", People from enemy teams casting provocative words.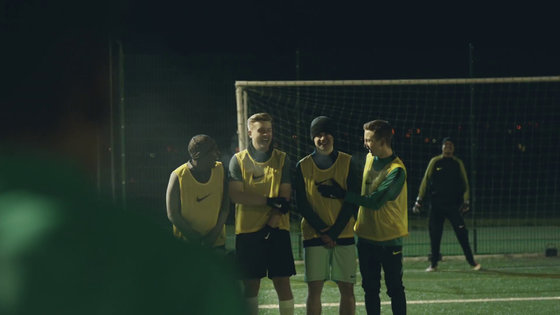 Although the free kick is undoubtedly blocked by the crossbar ... ...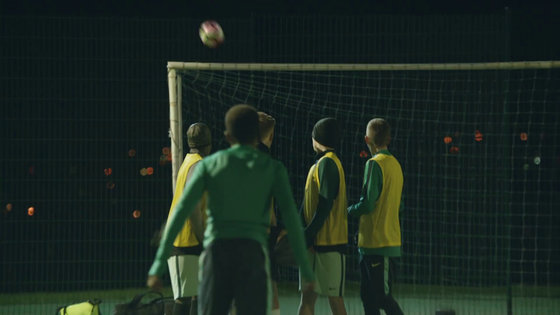 The surroundings have a look that is just saying "Why are you so good?"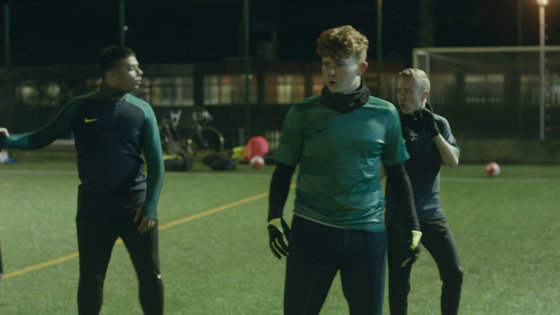 On the other side to C · Ronaldo, the game of the representative of the football Portugal was held.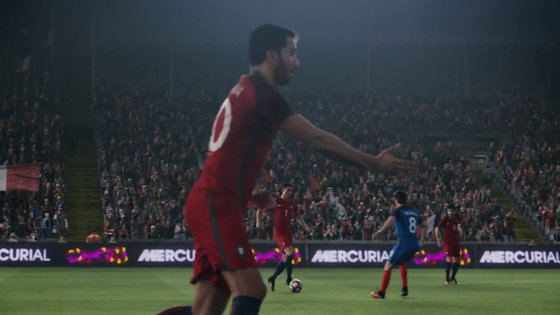 C · Ronaldo is good atOne beatI will try to get past the opponent with a dribble technique called ... ...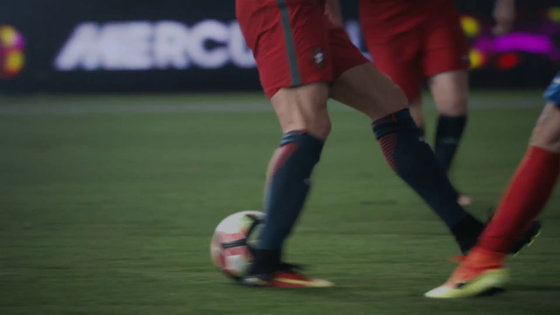 It will be easily stopped.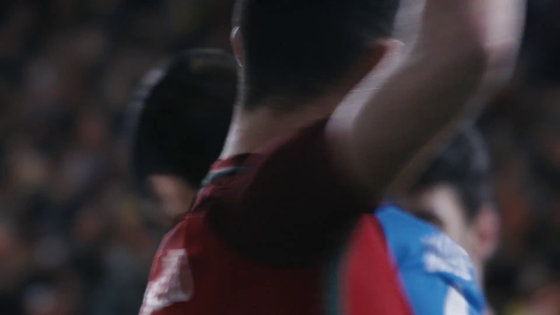 Charlie C. Ronaldo keeps practicing dribbling alone after the game.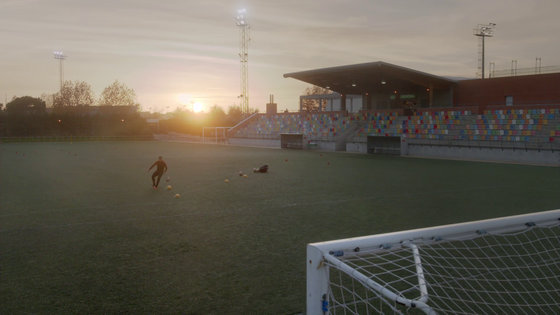 Even though it becomes the best football player in the world, find C · Ronaldo which is a practice insect than anyone ... ...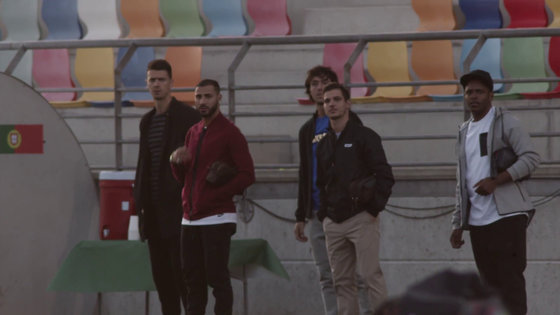 Coworkers from the national team will also join the practice.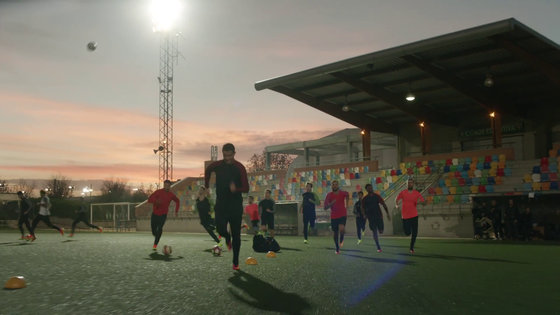 Meanwhile, C · Ronaldo in Charlie is also a considerable exercise insect.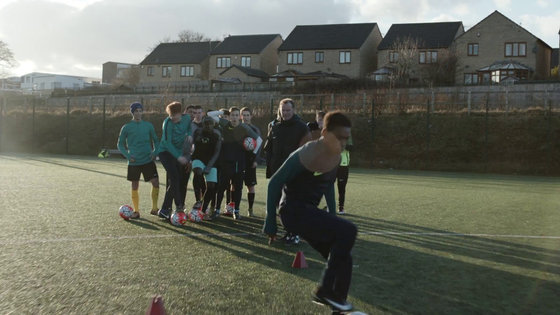 Many teammates are about to return by bicycle on their way back to practice ......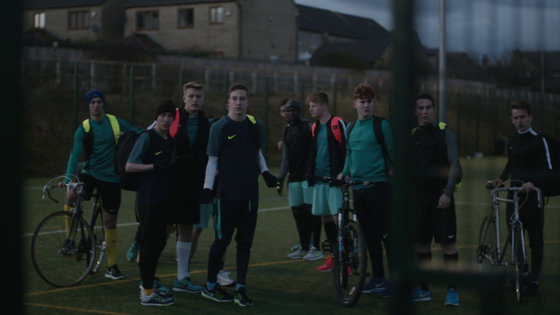 Trying to go home by running with doubling as a physical strength reinforcement.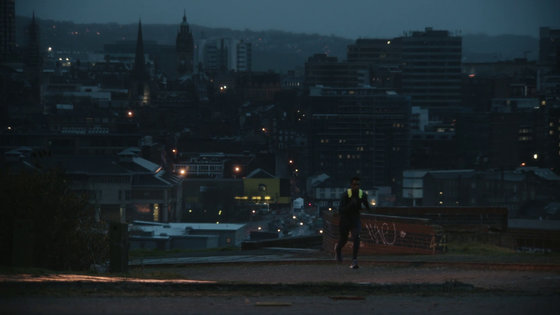 Following this, a virtuous circle that team mates will run also starts to occur around C and Ronaldo and Charlie.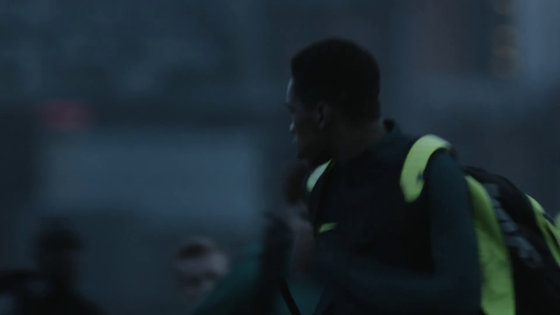 Charlie's C · Ronaldo watching TV while sit-up.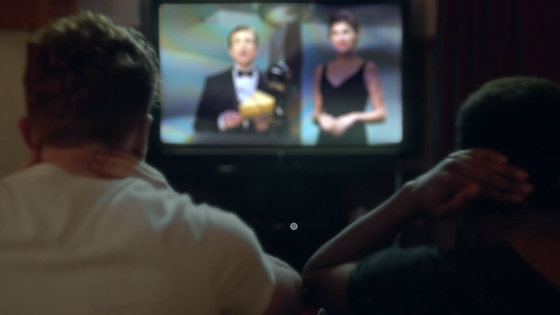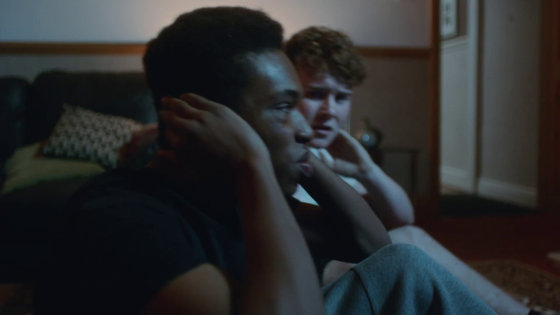 In that TV, that C · Ronaldo was awarded the FIFA Baron d'Or.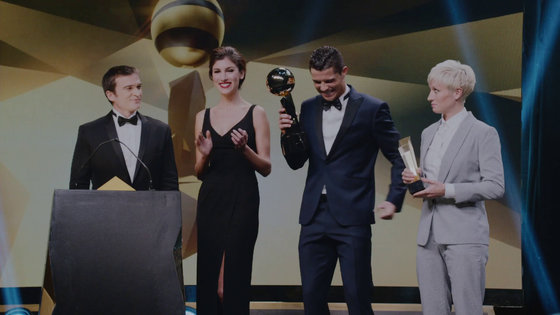 In order to reign again at the top of football world, C · Ronaldo keeps soccer with his friends as Charlie.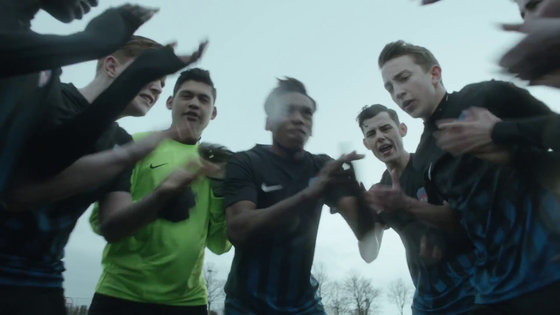 At the beginning we were playing games with no auditorium seats ... ...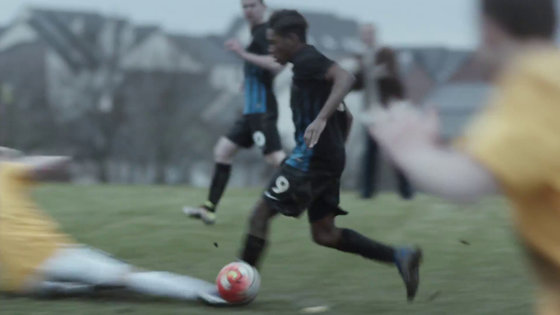 I will grow steadily as a soccer player.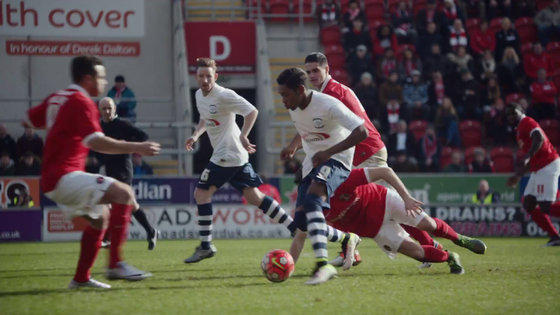 If you notice it grows enough to play football in Manchester City, one of England's most powerful clubs. Speaking of C · Ronaldo, it is a soccer player from Manchester United home town with the same city of Manchester, but for some reason Charlie (content is C · Ronaldo) is playing in rival team Manchester City.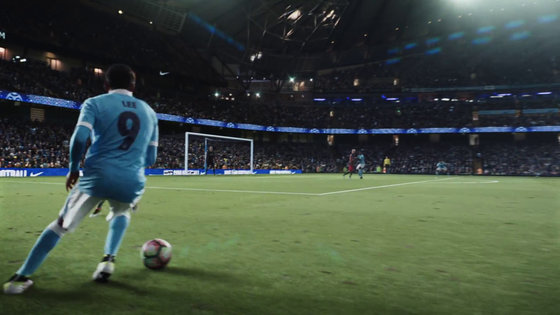 And we decided the goal with the Spanish team of strong teams FC Barcelona ... ...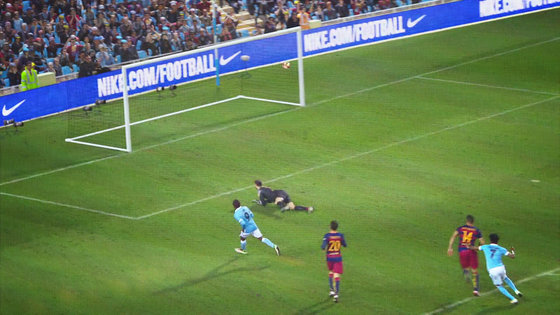 Goal celebration to be done when C · Ronaldo decides the goalIt shows off exactly as it is.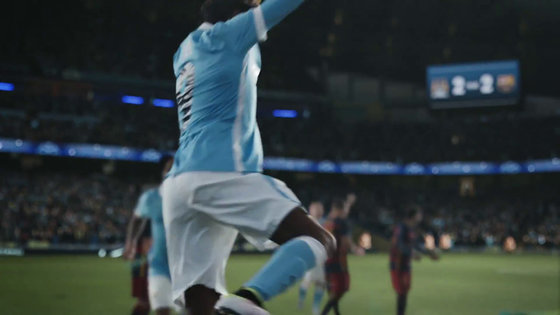 Right enough to worry that the contents are C · Ronaldo, C and Ronaldo from play style to celebration are exhausted.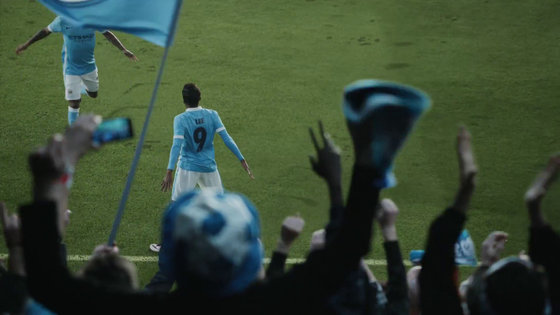 And the stage of the story comes back to the Wembley stadium where the change took place.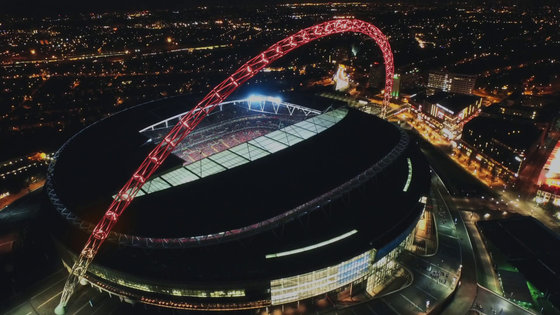 The difference from the first is that Charlie (C · Ronaldo) is in the game as England national team.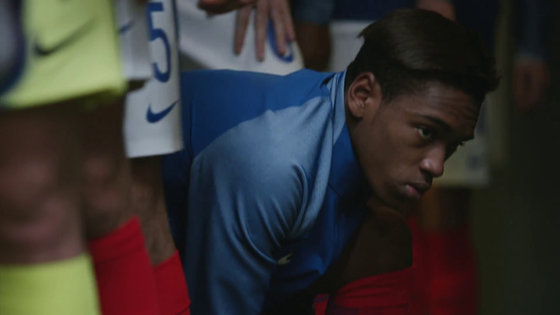 Of course the opponent is Portugal representative and this person.



Finally, C · Ronaldo and Charlie intersect on the pitch, but please be sure to check with the movie what is going on in the end.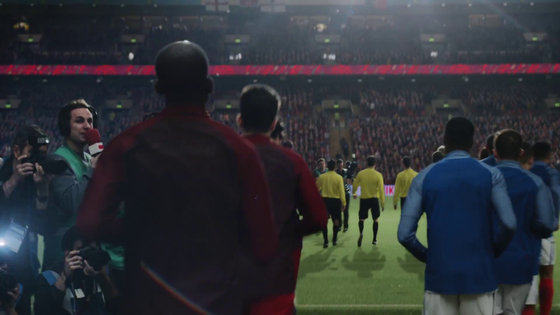 The number of followers of C · Ronaldo's official Twitter account is more than 42 million people, but the cover image of that account is an image image of "THE SWITCH".

Cristiano Ronaldo (@ Cristiano) | Twitter

in Video, Posted by logu_ii