Facebook's ad library turned out to have a drawback `` you will not know who is issuing political ads ''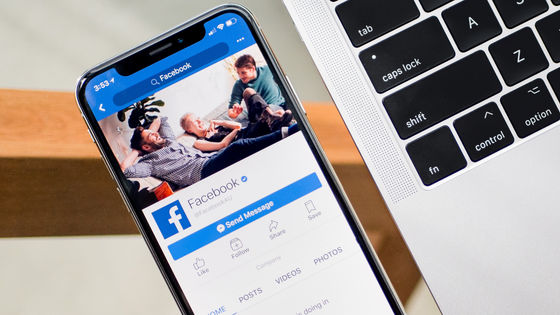 Facebook launched its Facebook
Ads Library
in July 2018, which lists all ads posted on Facebook and Instagram. A research team
at the New York University Tandon School of Engineering
researched the Facebook ad library and said, `` It is possible that a malicious advertiser may not be able to accurately disclose identity information, and the transparency of advertisements Not enough. '
A Security Analysis of the Facebook Ad Library
(PDF file) http://damonmccoy.com/papers/ad_library2020sp.pdf
Tens of thousands of political ads on Facebook lacked key details about who paid for them, new report finds-The Washington Post
https://www.washingtonpost.com/technology/2020/03/06/tens-thousands-political-ads-facebook-lacked-key-details-about-who-paid-them-new-report-finds/
Facebook's transparency efforts around political ads fall short, study finds-CNET
https://www.cnet.com/news/facebooks-transparency-efforts-around-political-ads-fall-short-study-finds/
The Facebook Ads Library contains data on all ads related to social issues, elections or politics, and you can find out 'how ads were shown' and 'who did.' Is possible. A research team from Laura Edelson of the New York University Tandon School of Engineering and others conducted a survey on the Facebook ad library for data on ads posted from May 2018 to June 2019. Was.
A survey found that more than 86,000 Facebook pages featured political ads in a 'misleading manner for voters'. We also found that more than 19,000 ads were advertised to 'unreliable communities.'
The following images are three different Facebook pages, where the same image and text are quoted from the same article, and posted as a targeting advertisement targeting
swing state
voters where the approval ratings of Democrats and Republicans are competing . Many of these political advertisements do not know who the advertiser is on the Facebook ad library, even though the advertiser is required to disclose his / her identity in the Facebook ad library. , It became clear that the advertiser was advertising politically, cleverly evading the identity. The research team estimates that the advertising costs paid by these fraudulent advertisers will total about $ 37 million (about 3.8 billion yen).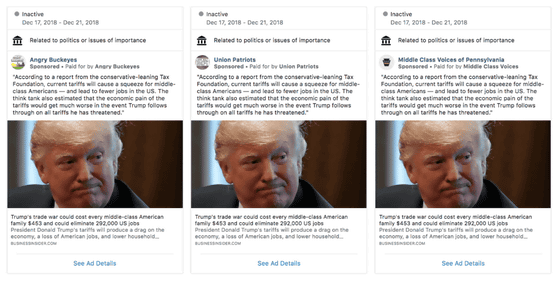 The research team has questioned that the information provided is unreliable and it is difficult to know who is behind an ad campaign from the Facebook ad library. Damon McCoy, one of the research teams, said, `` I think Facebook should actively improve the ad library so that there are fewer political advertisers who avoid accurate disclosure and transparency. '' Was.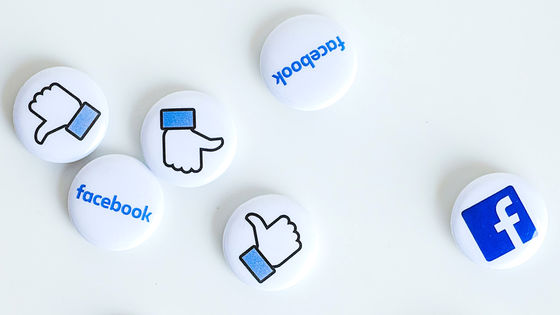 Even if you disclose the data in the form of an ad library, Facebook's advertising system has been noted for its low transparency. For example, the ad analysis tool was blocked by a change in the specifications of the Facebook ad library and was criticized as `` the tool that maintains the transparency of the advertisement was eliminated '', and in February 2019 Mozilla said `` The impact of Facebook on elections '

Mozilla sends a letter to the European Commission worried about the impact of elections on Facebook's elimination of tools to keep ads transparent-GIGAZINE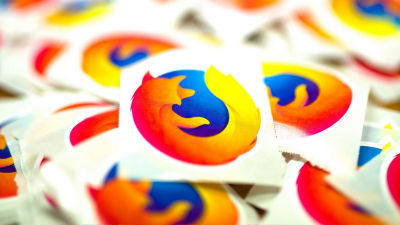 In addition, as technology companies such as Twitter and Google have banned political advertisements entirely and tightened regulations , Facebook has criticized some that it has stated that it will continue to post political advertisements. received.

Facebook announces `` continue to post political ads '' policy-gigazine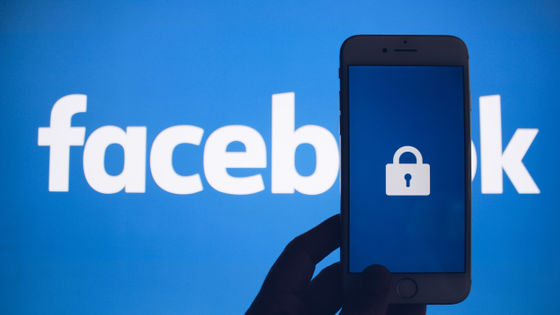 In addition, Michael Bloomberg , a former presidential candidate, was reported to have circumvented political advertising regulations by asking Instagram influencers for political postings, and Facebook's political advertising terms and regulations Was pointed out to be deficient.

Facebook says, 'Because of this survey, Facebook's ad approvals and transparency have changed significantly.' 'Facebook is more transparent to political advertising than TV, radio and other digital advertising platforms.' A statement has been issued. According to the Washington Post's report, Facebook has provided information about the identity of the advertiser, such as tax ID, to Facebook pages that run political advertisements since October 2019 after the survey.

Edelson admits that `` Facebook's shift in political advertising will increase the transparency of advertising, '' but said, `` If Facebook is not constantly vigilant, protect voters from manipulation by malicious advertisers. Facebook's effort will not work. '