Facebook decides to invalidate college research account, violate terms of service and endanger user privacy

by
www.shopcatalog.com
In recent years, fake news and advertisements spread on SNS have had a great influence on election results, so a research team at New York University will analyze political advertisements displayed on Facebook in time for the 2020 US presidential election.
'Ad Observatory Project
' has started. However, Facebook announced that the project has invalidated Facebook accounts related to the research team, saying that it is 'accessing Facebook data in a fraudulent way.'
Research Cannot Be the Justification for Compromising People's Privacy --About Facebook
https://about.fb.com/news/2021/08/research-cannot-be-the-justification-for-compromising-peoples-privacy/
Facebook Disables Accounts Tied to NYU Research Project --Bloomberg
https://www.bloomberg.com/news/articles/2021-08-03/facebook-disables-accounts-tied-to-nyu-research-project
The New York University Ad Observatory project is a research project that investigates what kind of political advertisements are displayed on users' Facebook screens and what kind of people the advertisements are targeting. The research team
released a tool called 'Ad Observer
' as a Google Chrome extension and Firefox add-on, and collected various information about Facebook's political advertising through volunteers who installed Ad Observer.
However, in October 2020, Facebook claimed that Ad Observer's
data scraping
violated the Terms of Service and demanded that researchers 'disable the tool and delete the collected information.' In fact, Facebook has warned researchers since the summer of 2020, before the tool was released, that the tool violates the Terms of Service.
Facebook urges researchers to remove 'research tools for visualization of political advertising'-GIGAZINE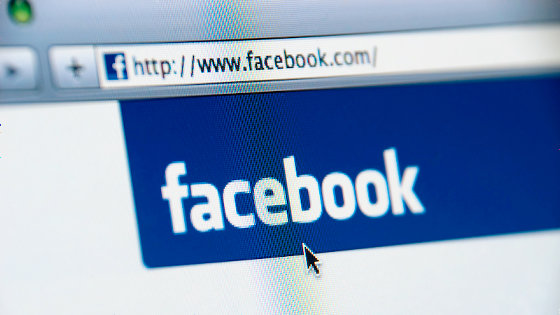 by
Spencer E Holtaway
In February 2021, Facebook released access to '
Advertising Targeting Data for the 2020 US Presidential Election' for researchers.
'This provides Ad Observatory researchers with a more comprehensive dataset than data scraping through Ad Observer,' said Mike Clark, Facebook's director of product management. ..
However, the research team refused to use the dataset provided by Facebook and continued to collect data by data scraping. Finally, on August 3, 2021, Facebook announced that it had disabled Facebook accounts and apps from people on the research team of the Ad Observatory project, and blocked access to the platform.
It seems that Ad Observer bypassed Facebook's detection system and collected data such as user name, advertisement, link to user profile, reason why a specific advertisement was displayed. Clark said the information collected by the research team included information not published by Facebook, as well as information about users who did not have Ad Observer installed and did not agree to collect data. I'm pointing out.
'The New York University Ad Observatory project studied political advertising using a fraudulent way to collect Facebook data that violates our Terms of Service. We are the Federal Trade Commission (FTC). We have taken this step to stop fraudulent scraping and protect people's privacy in line with our order-based privacy program. "" The Ad Observatory project may be done in good faith, but against scraping. Ongoing and ongoing breaches of protection are not negligible and need to be fixed. '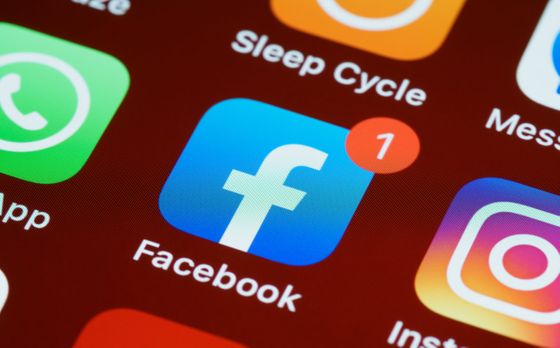 The Ad Observatory project is a study so far, with Facebook advertising Democrats to anyone interested in topics about former President Barack Obama, and Republicans to those who like conservative commentator Sean Hannity. By displaying advertisements, it is clear that appropriate advertisements are displayed for each target. In this way, the mechanism that tracks the interests of users and delivers targeted advertisements according to their tastes is important for Facebook's business model.

However, Apple has newly introduced 'App Tracking Transparency (ATT) ' from 'iOS 14.5', which allows users to refuse tracking for advertising purposes, and Facebook and advertisers are being hit hard .

Meanwhile, overseas media The Information reported that 'Facebook is trying to analyze encrypted WhatsApp messages.'

Facebook Researchers Hope to Bring Together Two Foes: Encryption and Ads — The Information
https://www.theinformation.com/articles/facebook-researchers-hope-to-bring-together-two-foes-encryption-and-ads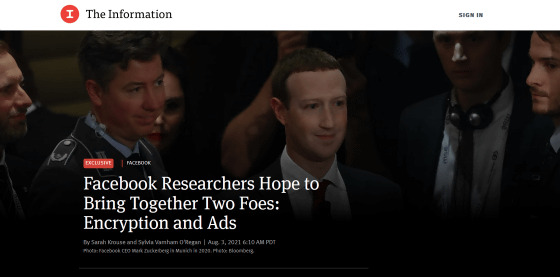 Facebook wants to crack WhatsApp encryption for ads --Android Authority
https://www.androidauthority.com/whatsapp-encryption-ads-2728774/

WhatsApp, a chat app, features end-to-end encryption, and even WhatsApp, which operates it, cannot know the user's communication content. However, Facebook is hiring new researchers and is aiming to develop 'a method to analyze encrypted chat without decrypting it'.

By maintaining the encryption itself, it is theoretically possible to collect data from chat without invading the user's privacy. Regarding Facebook's efforts, The Information reported that the goal was to 'deliver targeted ads based on WhatsApp chat content.'