What are the issues with Google's revenue-generating services?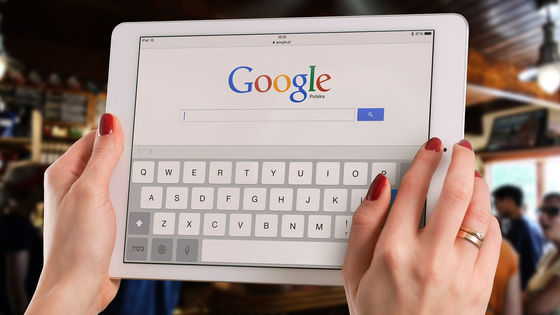 By
FirmBee
Google offers many services that you can use for free, such as Google Search and Gmail, but your revenue comes primarily from
online ads that appear in search results
. Google can make money by displaying advertisements through services provided by Google, but programmer Ave Winter talks about problems with services that support it.
The coming IP war over facts derived from books
https://abe-winter.github.io/2020/02/11/books-facts-ip.html
Former Google CEO
Eric Schmidt
once said, `` All we do is machine learning '', but Mr Winter felt the progress of machine learning from Google search over the past five years 'Google search has poor memory or only the latest information is available,' he said.
In addition, Mr. Winter lists Amazon's `` Recommended Products '' and Facebook News Feed as main services using machine learning other than Google, but both evolved to the quality of displayed content, performance as advertising , Saying that machine learning is unlikely to drive the development of new systems that diversify information delivery.
'Google Search has focused on the novelty of information through machine learning and has improved the accuracy of distinguishing synonyms, but the search results have deteriorated due to the reduced ability to distinguish quotations. Google itself isn't keeping up with diversification, and Google's main source of revenue is still advertising, and advertising revenues may be depleting, 'said Winter.
'We believe Google can probably improve ads with machine learning,' said Winter, who uses machine learning to determine 'what ads to target and to whom.' I guess they're separating categories by keyword-specific CTR, but I don't know if AI statistics can be used to categorize them in ways that can drive revenue. '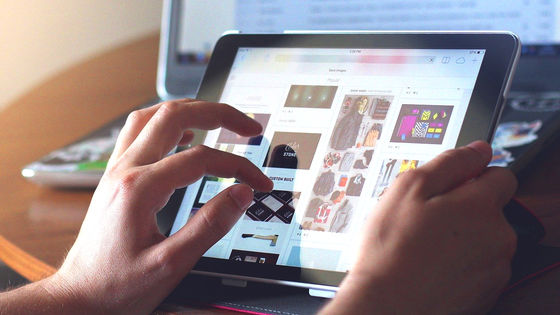 By
fancycrave1
Another source of revenue at Google is a dataset that can be accessed exclusively. It is a service that allows you
to read the full text of tens of millions of copyrighted books online from
Google Books
, a book scanning project by
Google
. Of Google
natural language processing
and
question-and-answer system
from the trend for, Google has said the Winter said 'makes sense' is to release the system to answer questions based on the information from the book.
In addition, Google provides a service that extracts site information by
web scraping
and displays it on Google search results. However, problems with
Yelp
and
Genius
have surfaced, and the number of users accessing Yelp and Genius has decreased because both websites display information on each website in Google search results by web scraping. As a countermeasure, Genius has developed
its own
lawsuit
by making
the copied lyrics page
appear as 'red handed' in
Morse code
in apostrophes.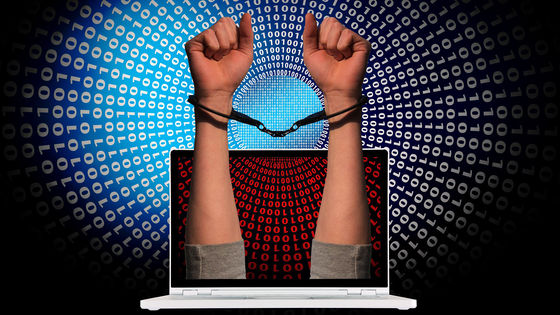 By geralt

'Google aims to create new information formats by removing profitability from existing information formats. Google's tenet is to' organize information around the world and make it accessible and usable by people around the world. It 's no wonder Google doesn't understand privacy, 'said Winter.