`` Megumin '', the most popular character in the main heroine from this Subaru movie, appears three-dimensionally at the one festival venue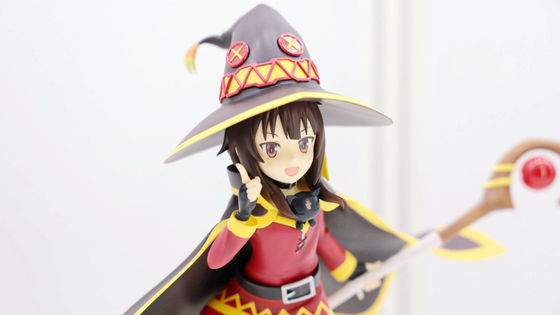 '
Blessing to this wonderful world!
' Was originally a serialized work aimed at becoming a novelist, gaining popularity due to the charm of some disappointing characters, media from commercial publishing to animation and then to theater animation It is a developed work. From such a popular work, 'Movies Bless this wonderful world! Beni Densetsu,' Megumi of the Beni Tribe has appeared in a three-dimensional form
at
the venue of
Wonder Festival 2020 [Winter]
.
Despite being an excellent member of the Red Demon tribe, Megmin loves explosion magic and can not use other magic, and even if that explosion magic is hit with one shot, it is unfortunate that it can not move due to lack of gas Is a person who has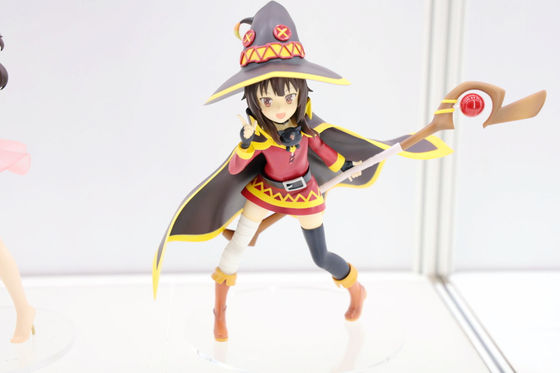 But this special expression is cute.
In the popularity vote, he was virtually the first place with a big difference,
and in the announcement of the result, he was called 'true main heroine'.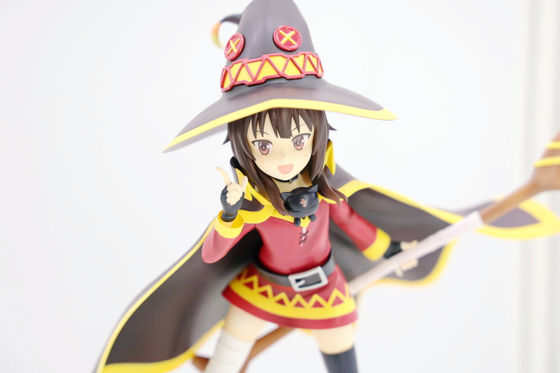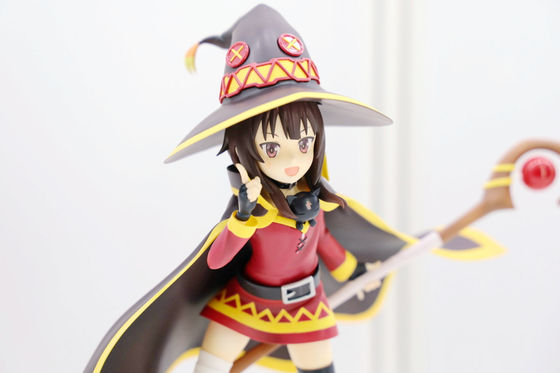 This megumin is a prize exclusively for games, and will appear at game centers nationwide in March. Prototype production is kyo-he- / Studio GS.