Later talks of 'Magician' offense 'started secretly at the author' s site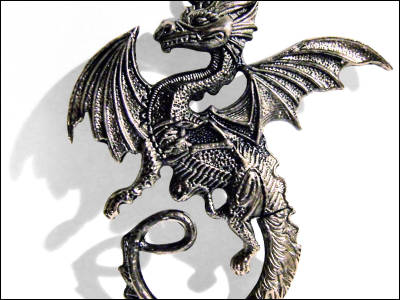 "Slayers"The representative work of Fujimi Fantasia Bunko which developed animation · game · cartoon and media mix like"Magician's offense". Both the lengthy serial episode "Magician's Ophen Ajagaku Journey" and the Comedy Touch's Short Editor "Magicians Orphen Rebellious" both ended in the final volumes published in 2003, but later on the author's official website A story that seemed to be a story was secretly started serializing.

Details are as below. The serial talk of "Magicians Orphen Hideful Journey" was launched in the series "That guy's that guy with that guy" is the official site of author Akita Yasunobu"Wish of a moto-nabe". In the siteMisunderstandingOn the 4th of September, the 1st issue was posted. Because the names of people are all written in pronouns, it was unknown at this point whether "magician's offense" is involved or not.

However, in the 2nd published on September 5, there are multiple words that appeared in this volume, such as "Black Puppy", "Deep Dragon", "Thirteen Apostles". Despite being full of pronouns, it became clear that it is a story of "Magician 's Ophen googuri journey."

Slayers and magician 's offense collaboration drama CD "Slayers vs. Opens"In the story revealed in the story, it seems that there is a setting that the orphan after the end of the" stray journey "becomes a treason traitorous crime and goes out of the continent where the barrier disappeared with the Kimuraks, but about this Will it be written?
in Note, Posted by darkhorse_log