Demon wearing a spiral flame "Tengen Toppa Gurren Lagann" appeared in Wonder Festival 2008 [Summer]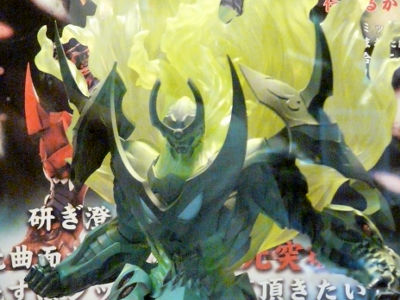 From September 6 the movie version "Tengen Toppa Gurren Lagann germany editionWill be released "Tengen Toppa Gurren Lagann". Lagan of the main character is itself a fairly small mechanism (gamenden), but can be combined with other gun men and battleships, and eventually as a result of incorporating even thought of the characters into the giant, Size that surpasses the galaxyTengen Toppa Gurren Lagannbecame. That figure wearing a spiral flame is exactly a demon.

Also at the Boys' booth, next to Gurren Lagann by Tengen ToppaFive Star StoryAce machine of A.K. D. appearing inNight of GoldIt was arranged and it was a wonderful picture.

The demonic figure is from below.
Even if you are not colored, it's powerful.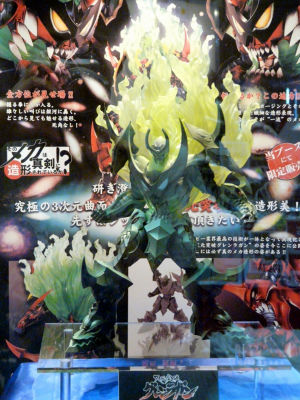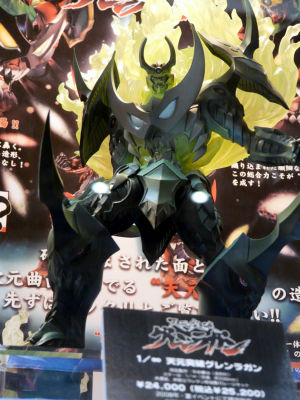 A flame of a rising spiral.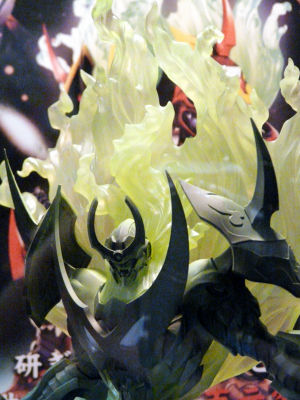 Powerful posters.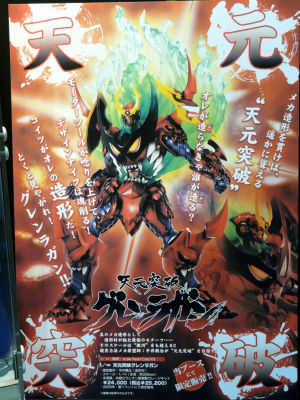 Night of gold who stood next to me.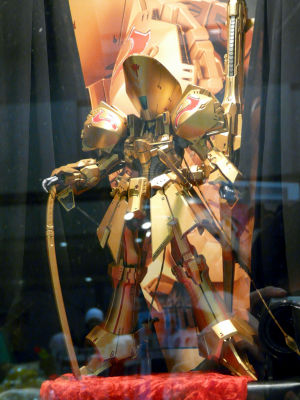 It is golden.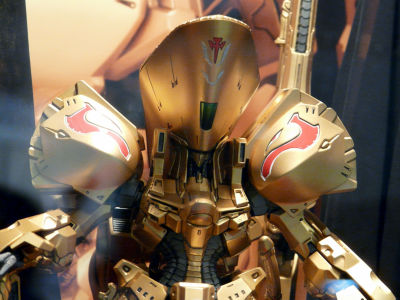 This is Kaiyodo Tengen Toppa Gurren Lagann. It is already colored.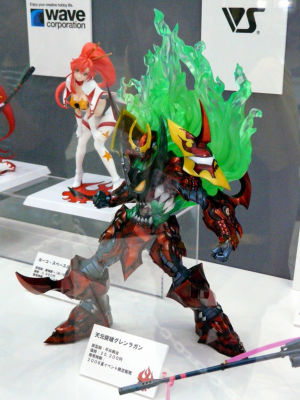 It was surrounded by lots of Yoko.