Roll out color Gundam, prism coated Unicorn Gundam, and Destiny Gundam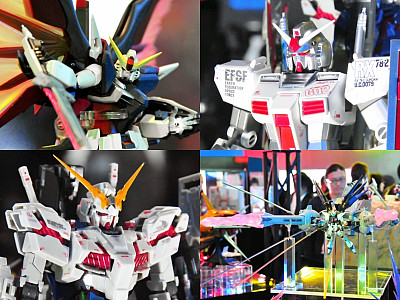 "TAMASII NATION 2010"In the ROBOT strategy area, I have been watching the Gundaple over time because I think that Bandai is a Gundam model.

Among them, the unexpected Gundam of Roll Out Color Gundam and Prism Coating was shining exquisitely. Gundam was silver, lore the unicorns Gundam rainbow-colored, literally brilliant.

Also, Destiny Gundam appears with light wings on the back. After completing the prototype in February this year, he showed me the appearance of "ultimate anime version Destiny Gundam" after being supervised.

The courage of Gundam is from the following.
TAMASHII NATION 2010

"Robot Spirits Mobile Suit Gundam SEED DESTINY"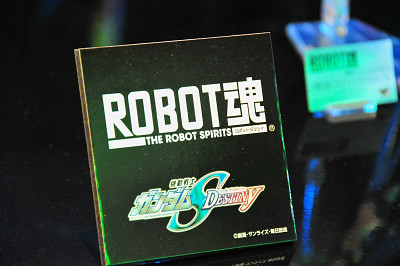 It seems to be the ultimate anime version Destiny Gundam.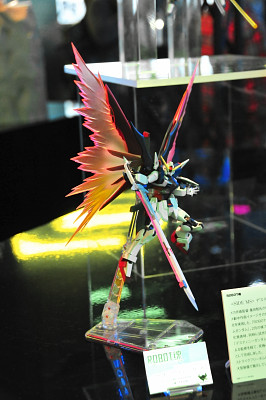 "Robot Spirits Destiny Gundam" 4410 yen, scheduled to be released in January 2011.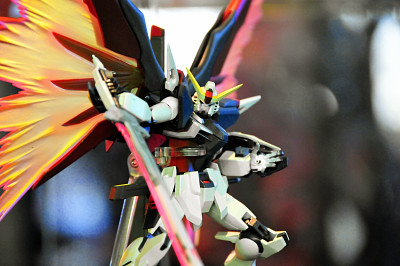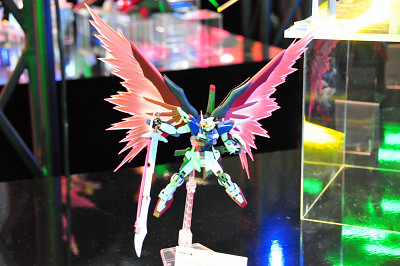 I could not find a panel here, but it looks like a Mitia.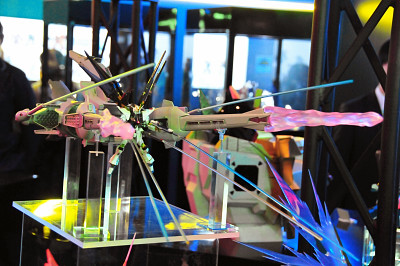 Since the beam effect etc is attached, I thought that it was a new battleship or something for a moment.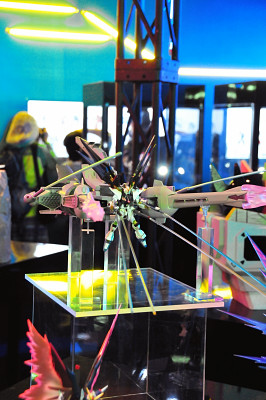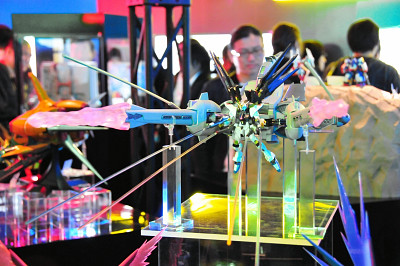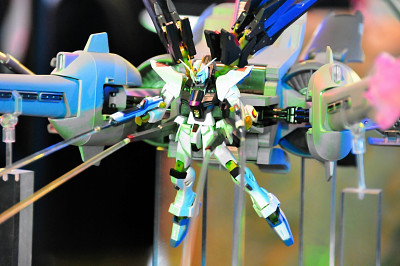 Unicorn Gundam with prism coating and Roll - out color Gundam were circling friendly friends.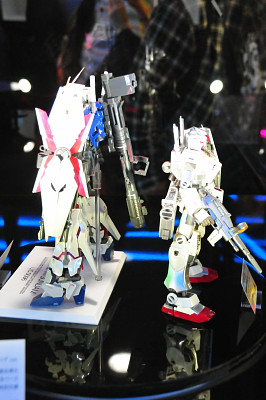 "Unicorn Gundam Prism Coating Ver." Which was subjected to rainbow-colored surface treatment based on "GFF MC Unicorn Gundam" released in March 2010. Scheduled to be released in November.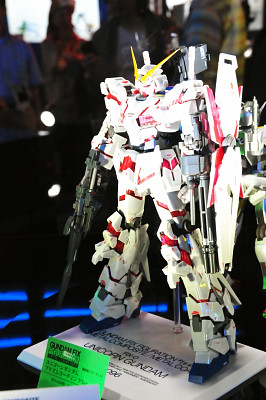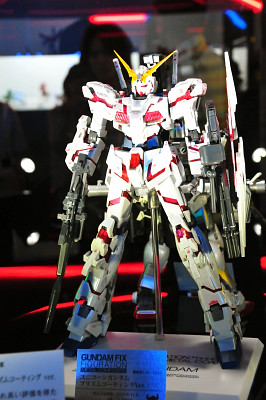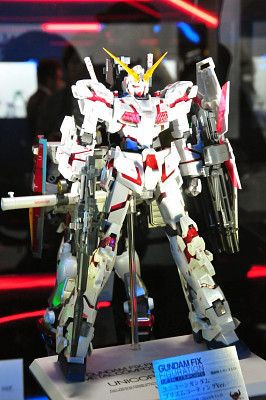 The angle of lighting changed as it rotated and it was sparklingly shining.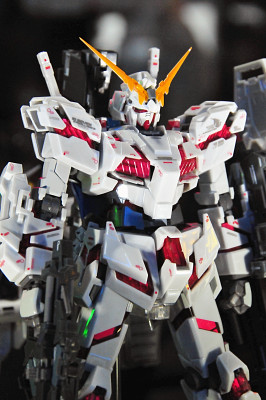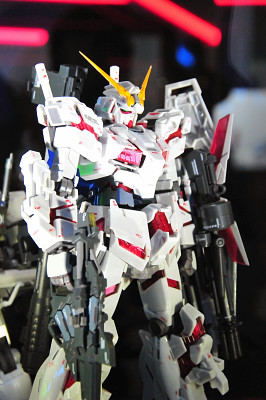 Gundam has been following.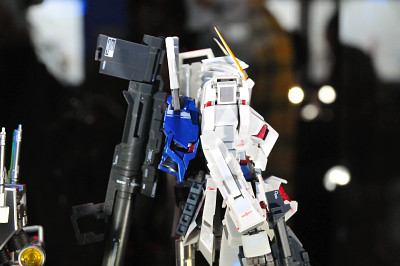 It is "RX - 78 - 2 GUNDAM Ver. Ka (rollout color)".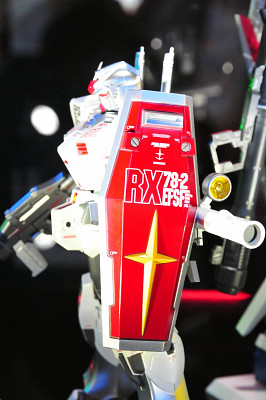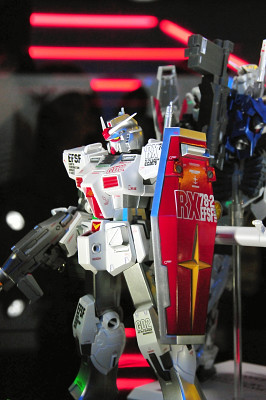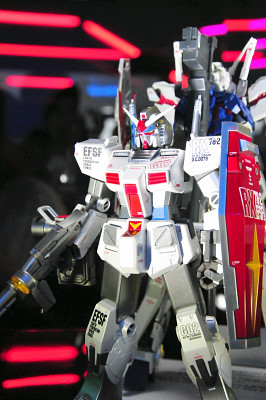 Back to back Unicorn Gundam and Gundam.