From the first Gundam to Full Armor Unicorn Gundam, Bandai's Gundam series products Various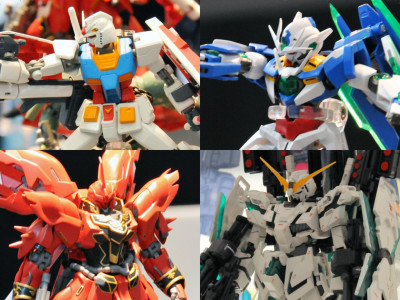 Bandai's Gundam (Gundam's Plastic model)30th anniversary this yearHowever, Bandai and the Gundam series are inseparably connected.

so,"Soul Festival 2010We introduce the products of the Gundam series that were exhibited at the beginning. From the first Gundam to the full armor Unicorn Gundam, the old and new (a little new series) Gundam was gathered.

Details are as below.
Robot Spirits RX-78-2 Gundam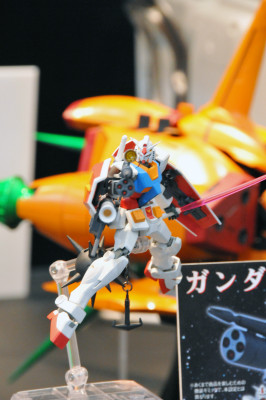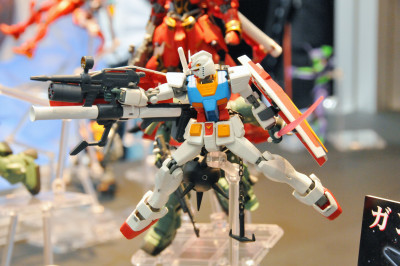 Kira Zul (Angelo machine)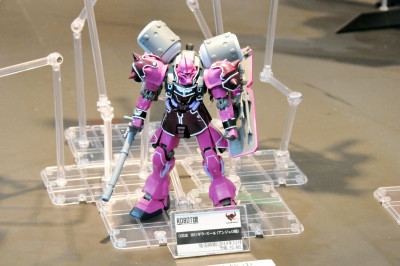 MS · Sinanju with full frontal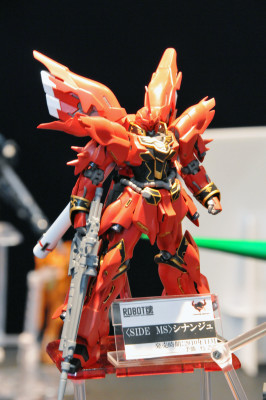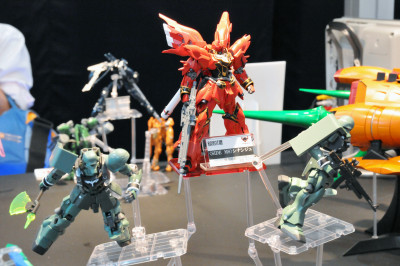 Double O Quanta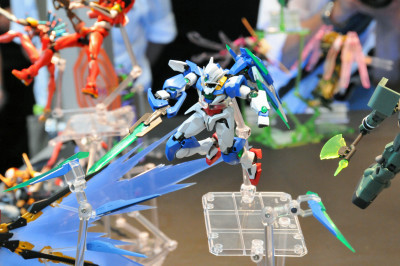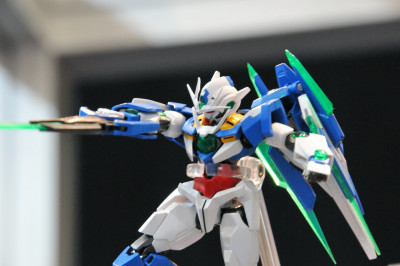 Strike Freedom GUNDAM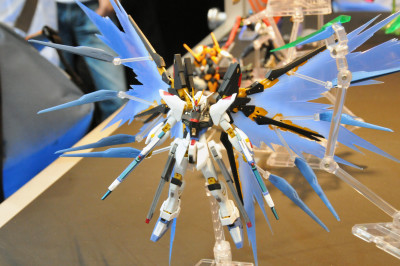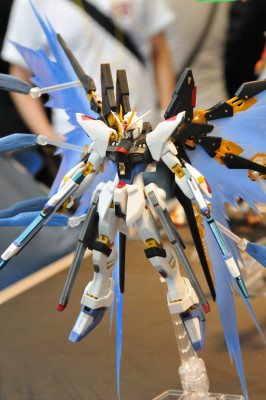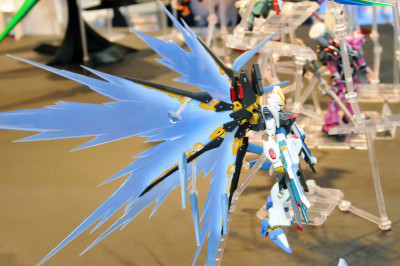 Crossbone Gundam X-3. It is like a one cut after defeating Lancelot appearing in "Code Geass: Lelouch of the Rebellion".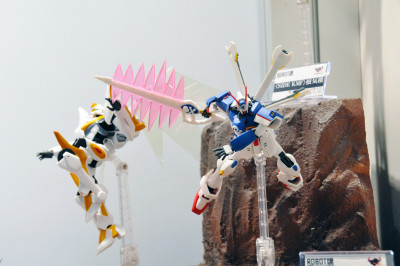 Here is a mantle, Crossbone Gundam X - 1.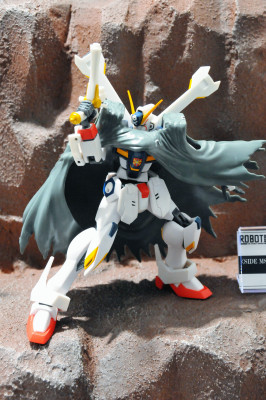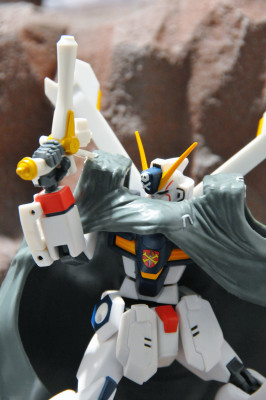 Ν Gundam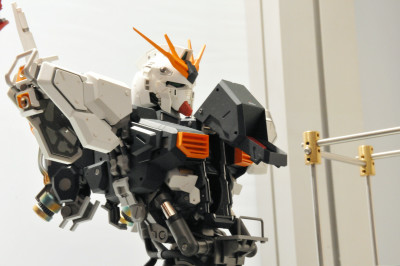 Full Armor Unicorn Gundam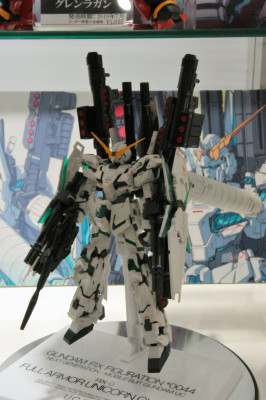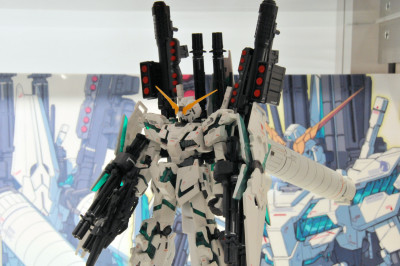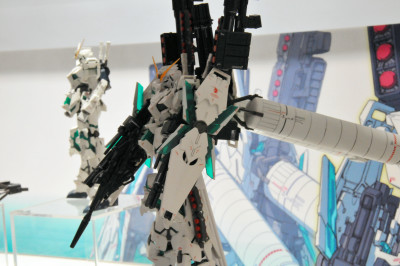 The back side looks like this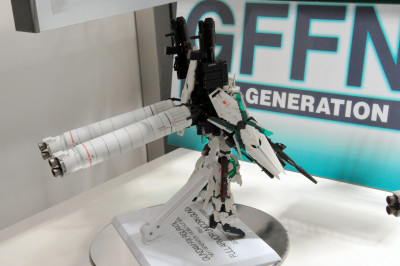 Here is the Unicorn Gundam before armed reinforcement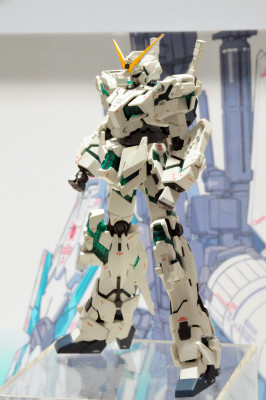 Characteristic large booster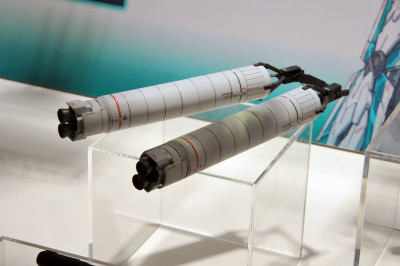 Additional gunned launcher, anti-ship missile, Hyper · Bazooka × 2, Beam · Gatling gun × 6, Leg missile pod, Beam Magnum, Shield × 3.