Netflix announces production of anime version witcher in response to success of live-action version witcher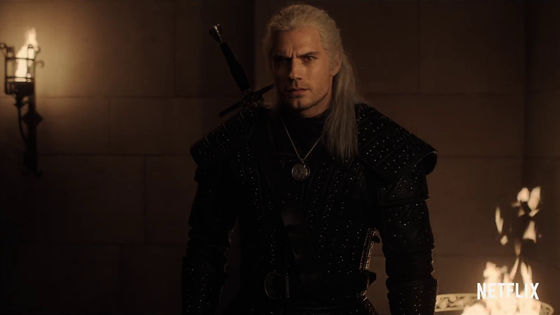 Netflix , an online streaming service, costs a lot of money to prepare original content , one of which is 'The Witcher '. It is based on the novel 'The Witcher ' by Andrey Sapkovski , and games with the same title are also popular. It has been announced that such a witcher will be animated and distributed on Netflix.

Netflix orders a Witcher anime following the success of the live-action show-The Verge
https://www.theverge.com/2020/1/22/21077253/witcher-netflix-anime-korean-studio-mir-henry-cavill-live-action-show

Netflix to release a Witcher anime film-Polygon
https://www.polygon.com/2020/1/22/21077279/netflix-witcher-anime-film

Netflix Producing The Witcher Anime Film, Nightmare Of The Wolf-GameSpot
https://www.gamespot.com/articles/netflix-producing-the-witcher-anime-film-nightmare/1100-6472963/

Henry Cavill, who played Clark Kent, a superman in the movie ' Man of Steel ', plays the main character Geralt in the live-action version 'The Witcher' distributed on Netflix. Multiple trailers have been released, giving you a glimpse of the world.

A live-action drama version trailer of `` Witcher '' that gained popularity in novels and games is finally released-gigazine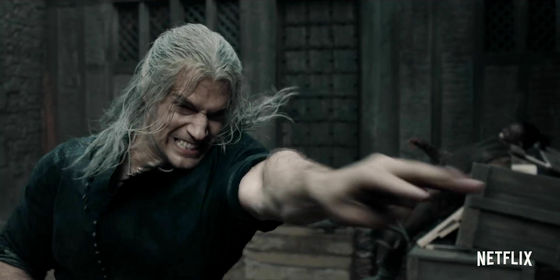 The latest trailer of `` Witcher '', which is a live-action drama of the world's popular fantasy supervised by the original author, is being released-gigazine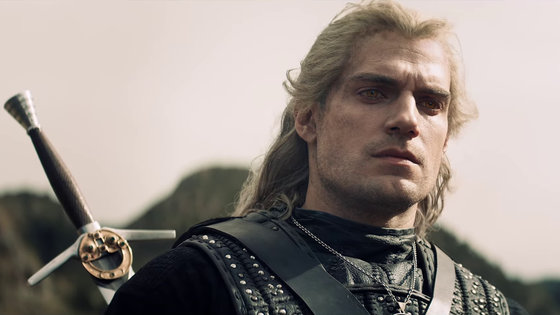 The final trailer of the original taiga drama `` Witcher '' based on a fantasy novel loved in 20 countries around the world is being released-gigazine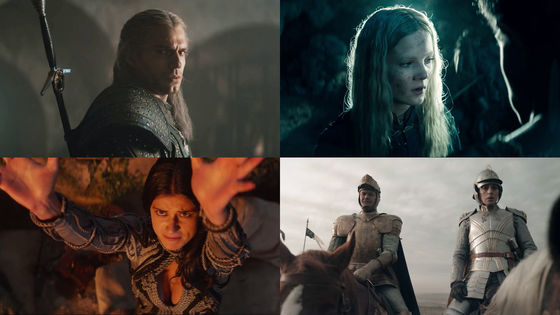 Netflix also reported in its Q4 2019 earnings report that the number of paid members increased by about 8.8 million in the same period. The driving force behind this was the live-action version of the witcher, which started broadcasting in the same period, and boasted more popularity than titles such as ' Mandalorian ' and ' Jack Ryan ', which were exclusively distributed by other streaming services and became a hot topic. And

It turns out that the number of Netflix subscribers has increased by 8.8 million in three months, whether it is the influence of the popular drama `` Witcher ''-gigazine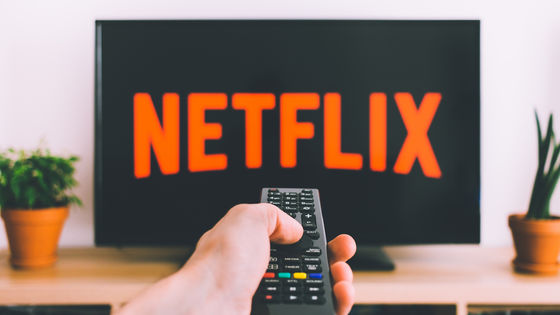 by freestocks.org

Building on this success, Netflix has announced the creation of a new anime witcher. The title is 'Witcher: Nightmare of the Wolf'. I am in charge of the production, ' STUDIO MIR ', a Korean animation studio. The studio has been in charge of producing works such as ' Guardians of the Galaxy ', ' Voltron: Legendary Defender ' and ' KOJI '.

Netflix has not disclosed details about the animated witcher, but states that the work seeks 'a powerful new threat facing the continent.' In addition, although the animated version of the witcher is expanding the world of the live-action version of the witcher on Netflix, it is unknown how the two works will be involved.

There are no announcements about the cast, but production will be directed by Lauren Schmidt-Hithrick, as in the live-action version. Hisrica tweeted on his Twitter account, 'It's an important day for the witcher world. I've been hiding the secret of animating for over a year!' It can be seen that it was started before.

'S A Big It Day Here In #TheWitcher World -! And I'Ve Been Keeping This One Secret For Over A Year Https://T.Co/9Rp1ftDO0p

— Lauren S. Hissrich (@LHissrich) January 22, 2020


Beau DeMayo, who wrote the script for the live-action witcher, will also be involved in the production of the anime witcher.