A genuine battery case for iPhone XR / XS / XS Max was found to be defective, and Apple started a free replacement program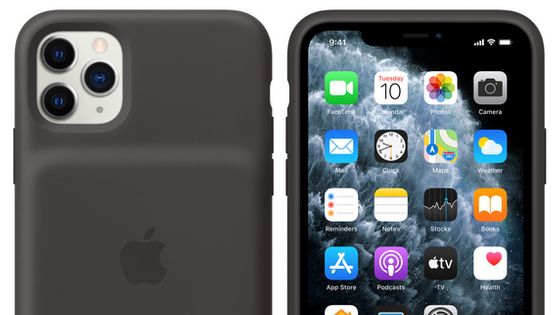 Apple sells a genuine built-in battery case and
Smart Battery Case
for the iPhone, but since a defect was found in some products, a free replacement program has started.
Smart Battery Case exchange program for iPhone XS, iPhone XS Max, iPhone XR-Apple support
https://support.apple.com/ja-jp/iphone-xs-xs-max-xr-smart-battery-case-replacement
Apple launches replacement program for iPhone battery cases | Ars Technica
https://arstechnica.com/gadgets/2020/01/apple-launches-replacement-program-for-iphone-battery-cases/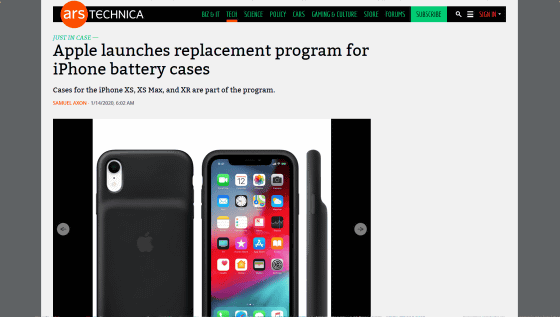 The Smart Battery Case, which first appeared for the iPhone 6 / 6s in 2015, is a case for the iPhone with a mobile battery integrated, and it is possible to charge the battery just by attaching it to the iPhone.


Apple genuine new iPhone battery case 'why did this'? -GIGAZINE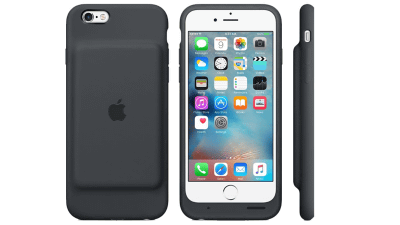 On January 16, 2019, a Smart Battery Case for iPhone XR / XS / XS Max was also released, but according to Apple, some iPhone XR / XS / XS Max Smart Battery Case has been reported to be defective. That The reported bugs were 'Smart Battery Case does not charge or only intermittently charges when connected to power source' and 'iPhone does not charge from Smart Battery Case or only intermittently charges'.
These defects were confirmed in the Smart Battery Case manufactured from January to October 2019. None of the bugs are related to safety, but Apple has announced that it will replace eligible Smart Battery Cases free of charge. The following three types of Smart Battery Cases are eligible for the free replacement program.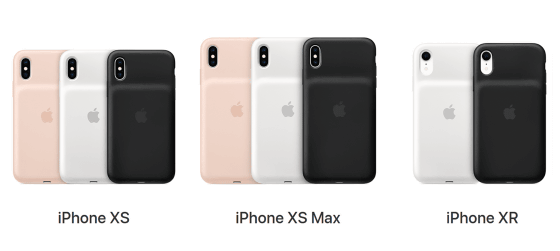 You will need to go to an Apple Authorized Service Provider or Apple Retail Store to replace the above Smart Battery Case. Also, during the procedure, it is said that the Smart Battery Case will be checked on the actual device and checked whether it is eligible for the free replacement program.

The free replacement program is scheduled to be applied for two years from the date of sale of the Smart Battery Case, but it does not extend the normal product warranty period of the Smart Battery Case. Apple says the replaced Smart Battery Case will be 'disposed in an environmentally friendly manner.'