`` Mobius '' trailer showing why a genius scientist turned into a bloodthirsty monster that is Spider-Man's nemesis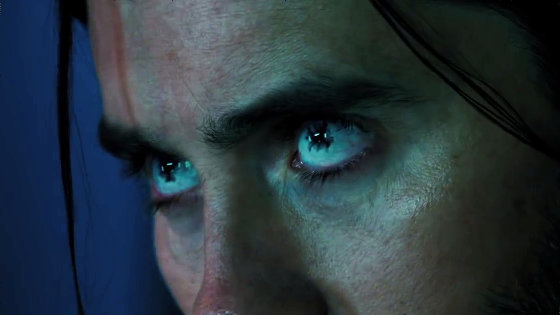 The trailer of the movie ` ` MORBIUS '' (Mobius) approaching the mystery of how the Spider-Man's nemesis ``
Mobius the Living Vampire
'' that first appeared in `` Amazing Spider-Man '' published in 1971 was born Published. Starring
Jared Leto
, who played the Joker on '
Suicide Squad
', directed by
Daniel Espinosa
of '
Life
', '
Dangerous Run
'.
MORBIUS-Teaser Trailer-YouTube
at school……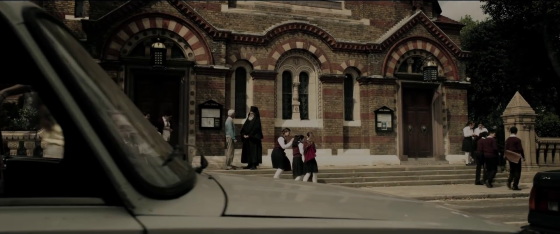 A boy with a cane is passing by in front of the four boys hanging out.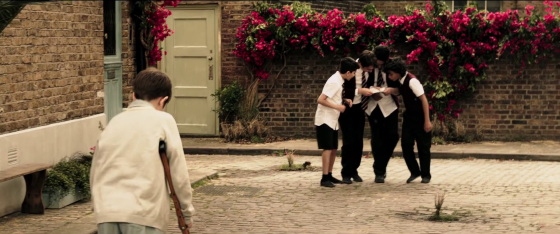 However, the cane boy is subject to bullying by four people. Until an adult rushes ...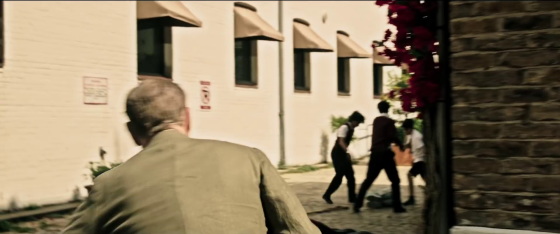 The boy had no choice but to endure.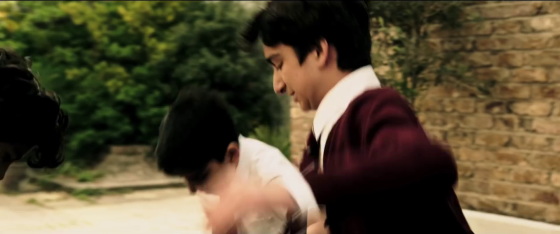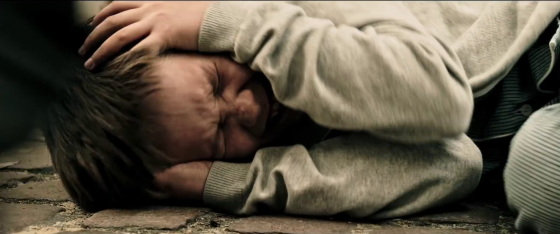 'Michael, I know you from childhood.'



'You are a genius'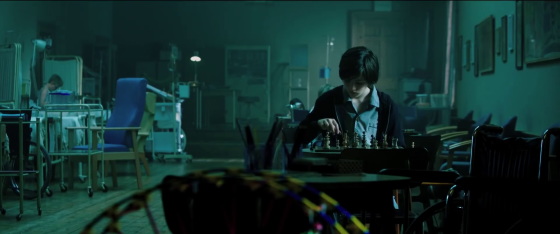 'Always'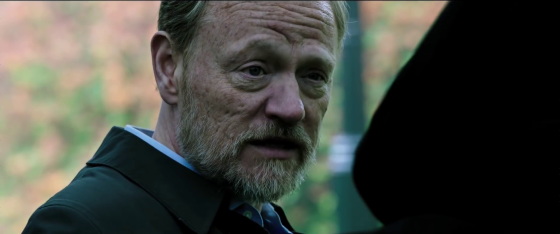 The man speaks to a mature boy, Michael Morbius (actor: Jared Leto)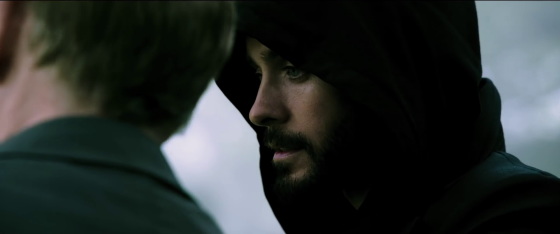 In fact, Mobius won the Nobel Prize in Physiology or Medicine.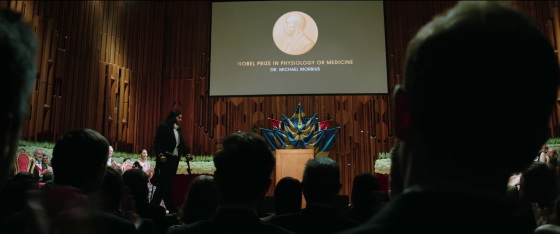 Mobius standing on the stage.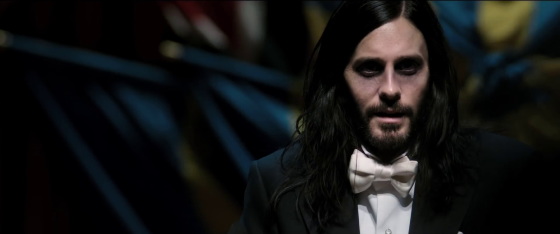 'I was supposed to die a few years ago.'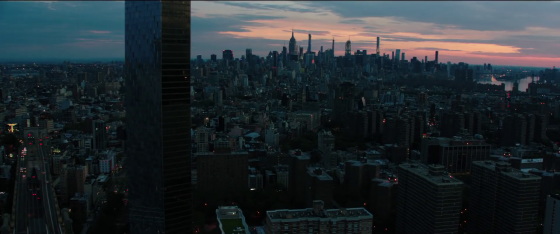 Mobius's disease has not healed, and he walks with his legs as he did when he was a child.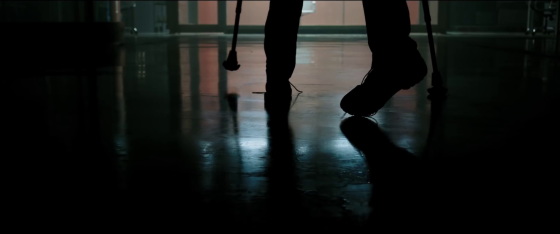 Success as a researcher ...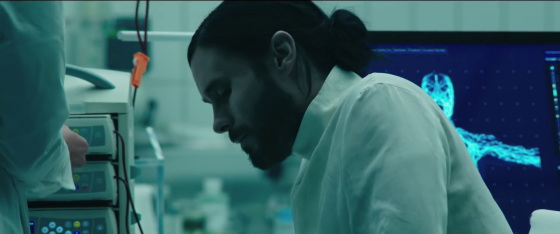 I am treating a child's disease.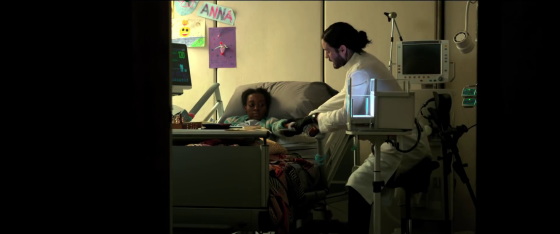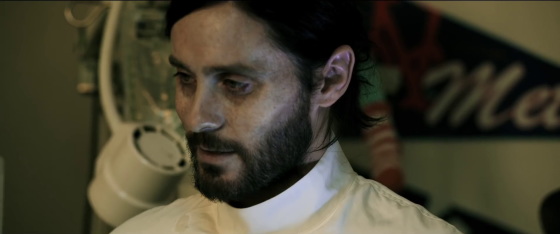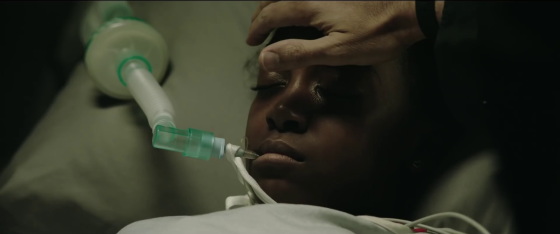 However, Mobius's blood condition was getting worse every moment.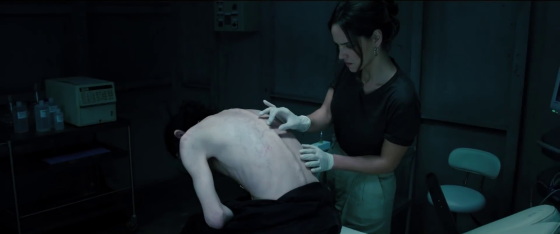 Mobius's 'last chance' is like this bat.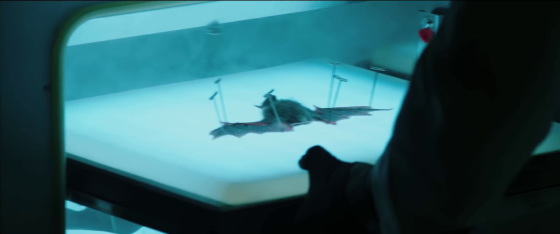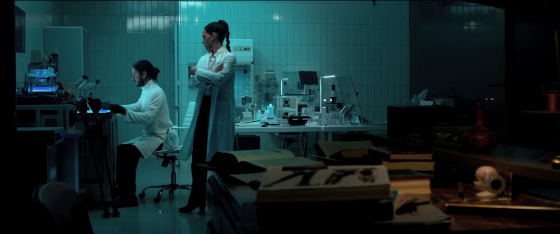 Mobius has come up with the means 'it's not legal, strictly speaking.'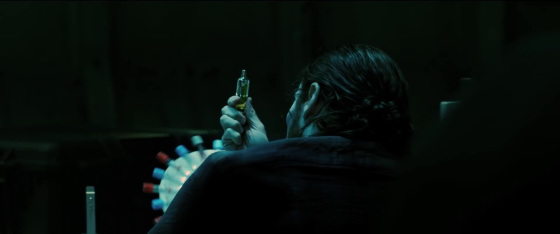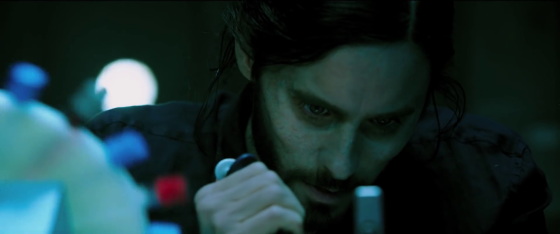 Head somewhere by helicopter ...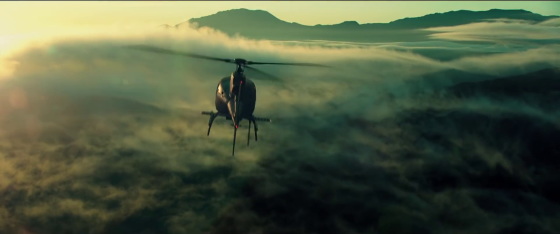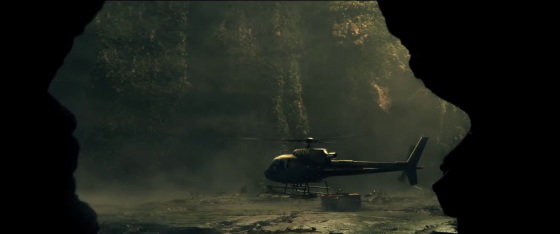 Carry out mysterious equipment.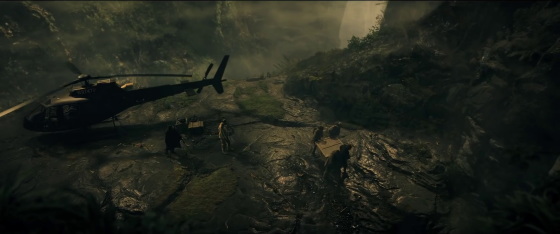 Morbius cuts his palm with a knife.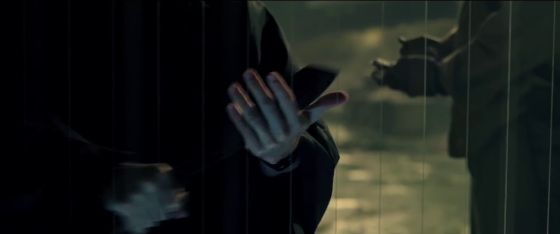 The palms bleeding blood ...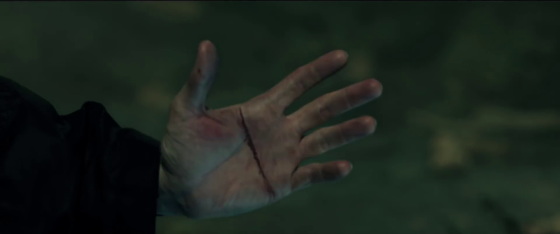 Presented to a mysterious device.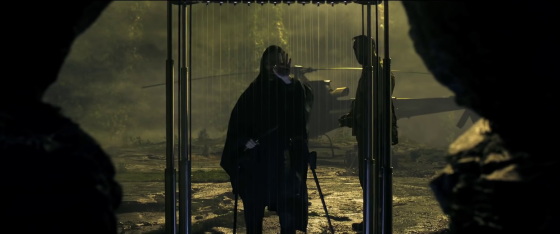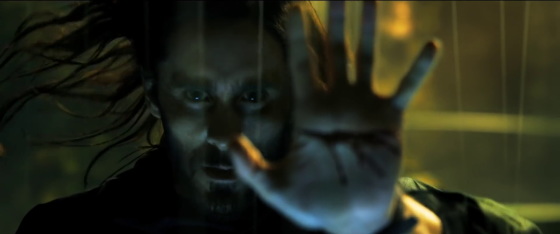 At that moment, the bats in the cave took off all at once.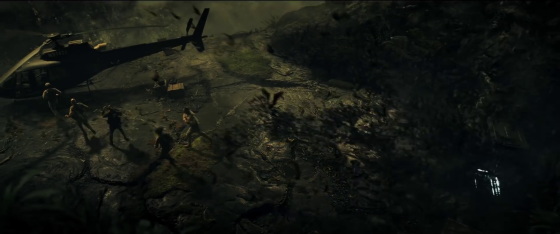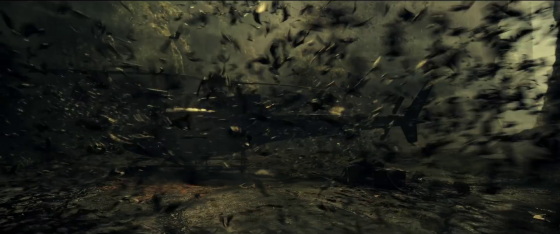 Mobius himself is also covered by bat swarms.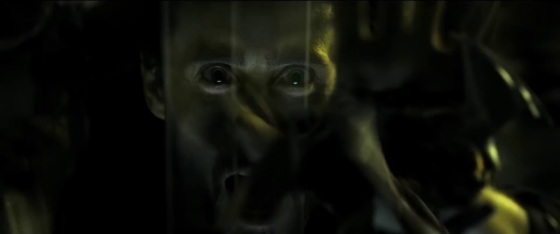 Dangerous 'curatives' have brought significant changes to Mobius' body.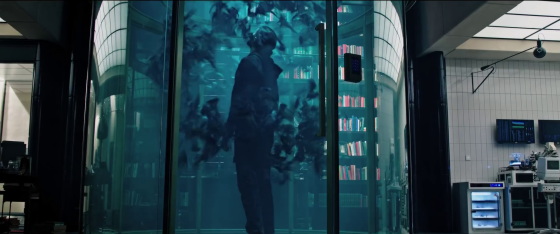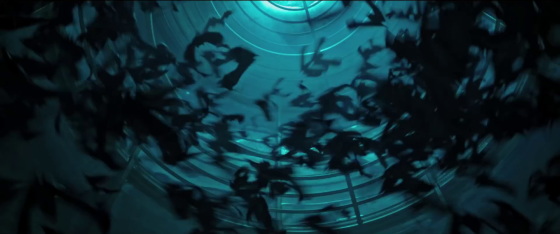 'What is going on?'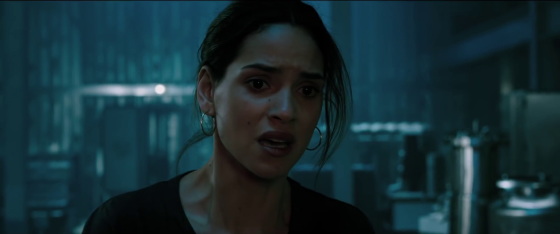 Mobius dying ...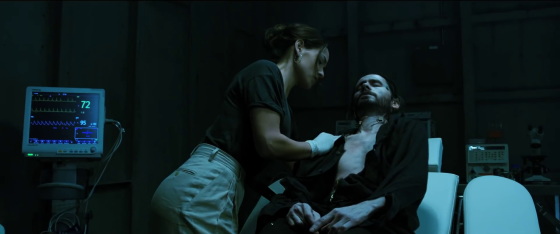 Get a body that is incomparable.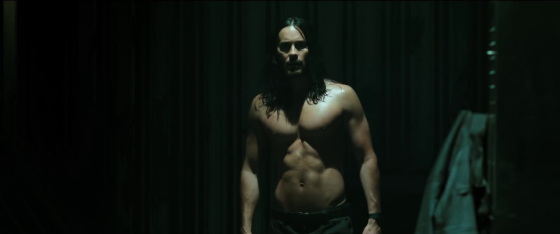 Muscle strength capable of lifting huge objects.



Get flight ability ...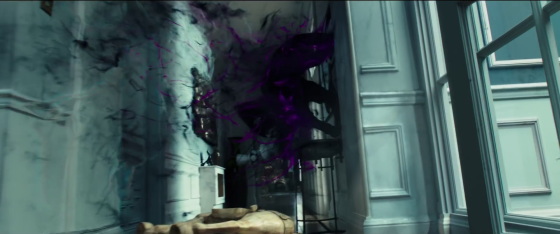 Even if you close your eyes, you can catch the thrown ball ...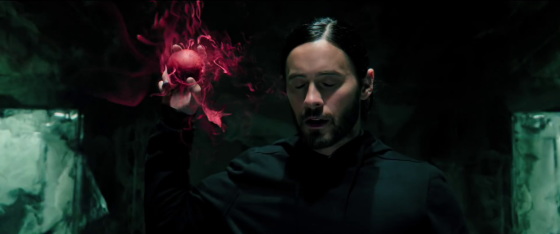 I learned
echo location
.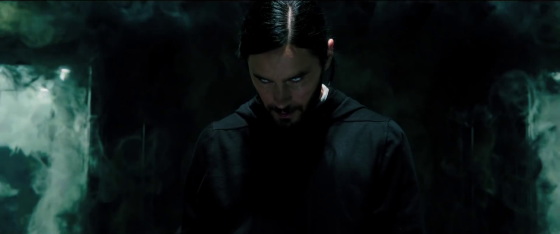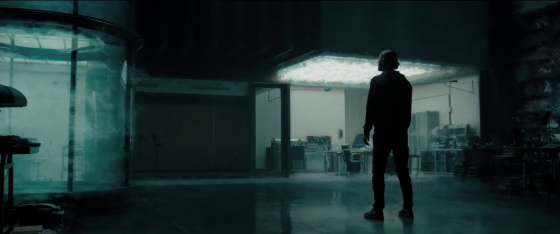 However, on the other hand, a body that cannot live without sucking the blood of another person.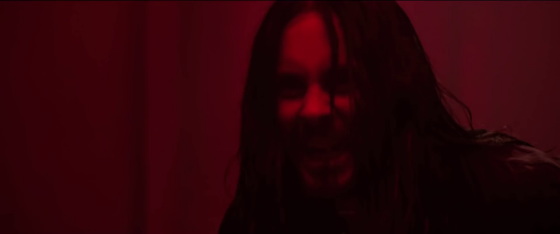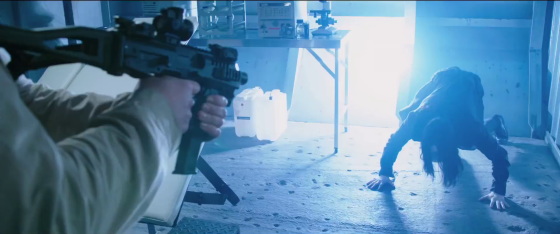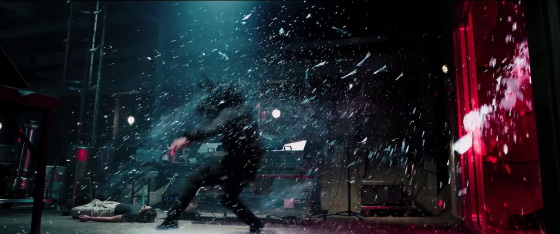 On the wall where Mobius is passing by in a hurry, there is an illustration of Spider-Man and the word 'MURDERER'.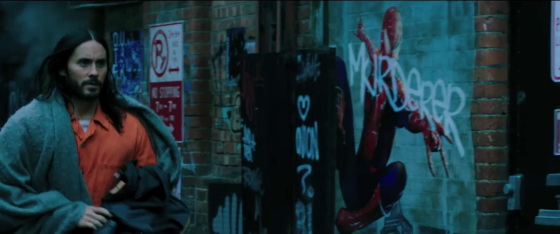 Mobius, a successful scientist, turns to be chased by police.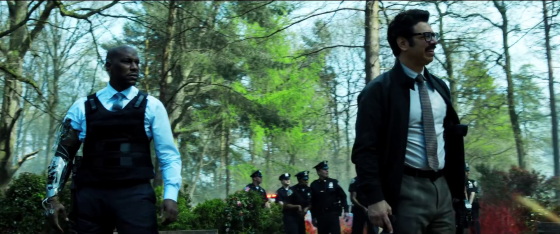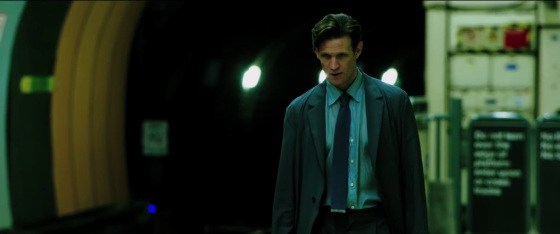 'I think something has broken.'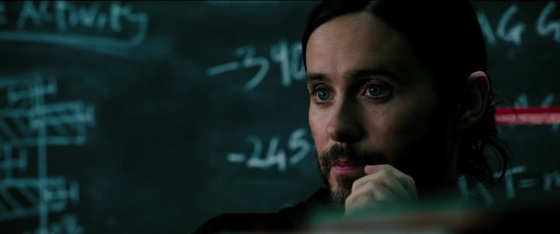 Mobius, who overlies humans and devours blood.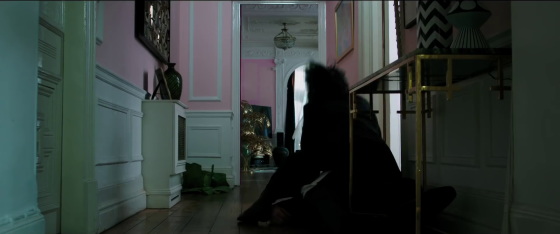 The shouting resounded.



Peeling the fangs, in a form far from humans.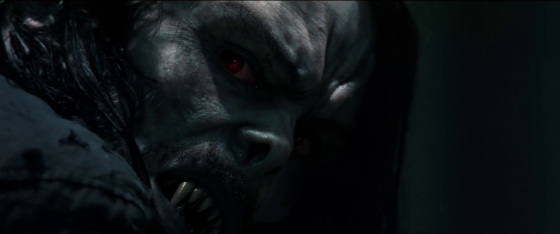 It was Adrian Tombs (actor:
Michael Keaton
) who called Morobius, who had been defeated by Peter of '
Spider-Man: Homecoming
' and was to be imprisoned.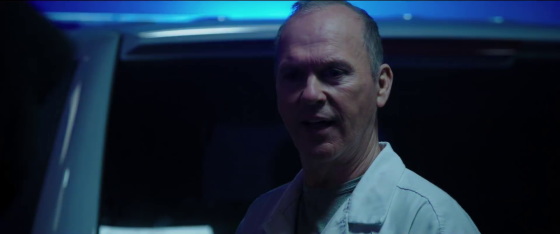 'Mobius' is scheduled to be released nationwide on Friday, July 31, 2020, and the date of release in Japan is undecided at the time of writing the article.