TV animation of the game 'Bungo and Alchemist' decided, character visual released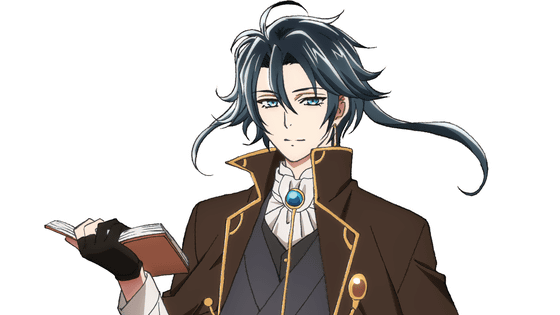 The browser and smartphone app game 'Bungo to Alchemist' has been announced as a TV animation, and the main character visuals and main staff cast information have been released.

'Bungo and Alchemist: Judgment Gear' Official Site

https://anime-bungo-alchemist.com/
[Congratulations, TV animation decision! ]
'Bungo and Alchemist' has been decided to be a TV anime!
It is scheduled to start broadcasting from the spring of 2020.
For more information
TV anime 'Bungo to Alchemist-Judgment Gears' Official Website: https://t.co/EEU5tTP8In # Sentencepic.twitter.com / KBD25EnZpK

— [DMM] Bungo and Alchemist_kankan (@BunAl_PR) December 25, 2019


'Bungo and Alchemist' is a literary reincarnation simulation game for women aiming to protect literary books from invaders before the literature is taken away from people's memories together with various writer.

The anime is titled ' Bungo to Alchemist: Judgment Gear ' and is scheduled to start broadcasting in the spring of 2020.

The announced character visual looks like the following.

Ryunosuke Akutagawa (voice: Junichi Suwabe)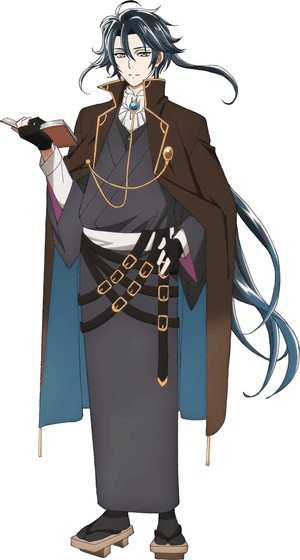 Osamu Dazai (voice: Yuichi Nakamura)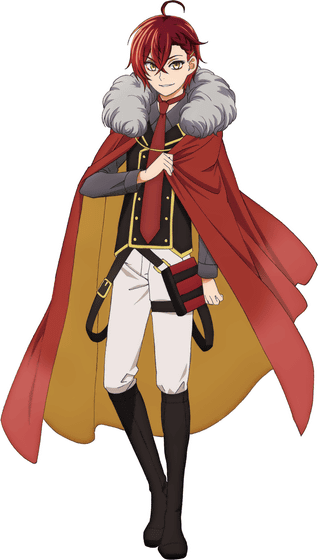 Fujimura Shimazaki (voice: Shinnosuke Tachibana)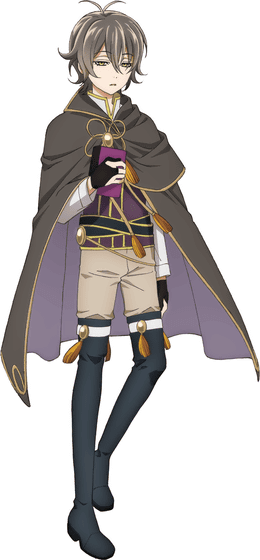 Aki Tokuda (voice: Takumi Watanabe)




Sakunosuke Oda (voice: Masaya Onosaka)




Ango Sakaguchi (voice: Tomokazu Sugita)




Sakutaro Hagiwara (voice: Kenji Nojima)




After the maintenance on Wednesday, December 25, 2019, some Bungo that had previously appeared for a limited time will be reappearing from the soul book as the "TV Anime Commemorative Singing Book Campaign".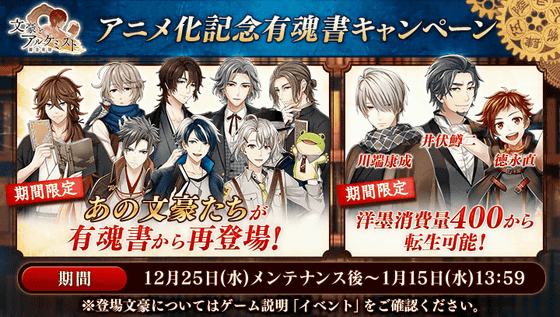 In the new event 'Special Order @ Achievement Seyo', you can get 'Waiter-style costume' of 'Dazai Osamu' as a special reward.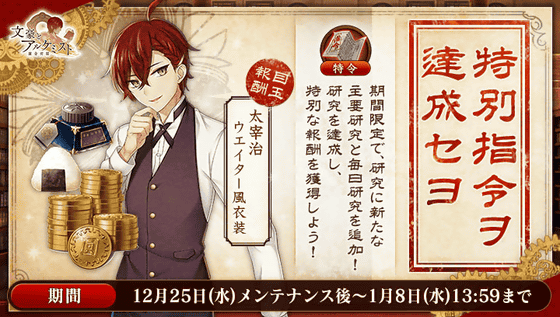 In the event recall update, "Special Request" Five-storied Pagoda "@ Purification Seyo", "Research Mission Study Nosume", "Joint Research with the Director", "Investigation Mission Study Nosusume Sakura", "Special Request" City without the Sun "@ Purification Seyo" are released. , You can always check from the picture book.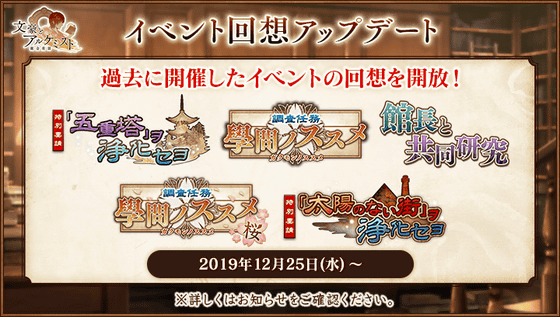 In addition, reincarnation set sales will also be implemented. The campaign period is until 13:59 on Wednesday, January 15, 2020.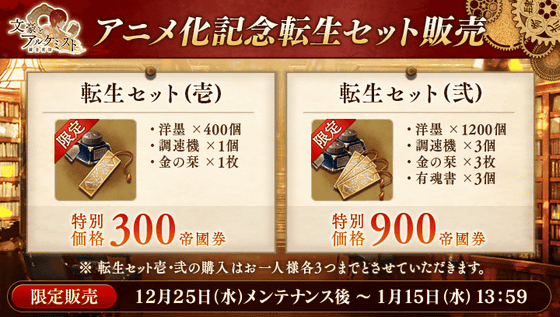 ·staff
Original: DMM GAMES
World view supervision: Ishiijirou
Director: Watanabe
Series composition / Screenplay: Jun Kumagai
Character design and total drawing director: Atsuko Nakajima
Music: Hideki Sakamoto
Acoustic director: Ebisuna Yasunori
Animation Production: OLM
Copyright notation: ©DMM GAMES/文豪とアルケミスト製作委員会

·cast
Ryunosuke Akutagawa: Junichi Suwabe
Osamu Dazai: Yuichi Nakamura
Nakahara Chuya: Kakihara Tetsuya
Shimazaki Fujimura: Shinnosuke Tachibana
Sakunosuke Oda: Masaya Onosaka
Aki Tokuda: Takumi Watanabe
Ango Sakaguchi: Tomokazu Sugita
Sakutaro Hagiwara: Kenji Nojima
Cat: Genki Ookawa


in Anime, Posted by logc_nt