'Mobile Suit Gundam: Flashing Hathaway' 2nd special information video with voice of main cast released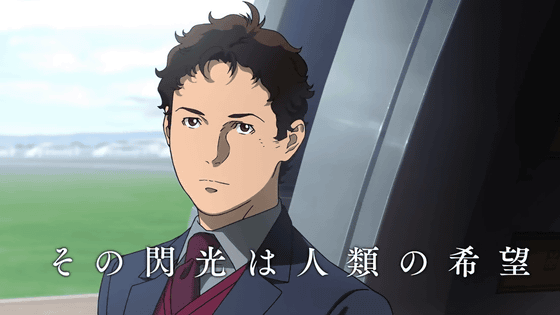 The 2nd bulletin video
of
'
Mobile Suit Gundam: Flashlight Hathaway
', which was first banned in the event '
FAN GATHERING 'Flash of Hathaway' Heirs to GUNDAM
' held on March 24, 2020 (Tuesday) It was released on the
Gundam channel
on YouTube. The special announcement also featured the voices of Hathaway, Gigi and Kenneth for the first time.
Mobile Suit Gundam Flash Hathaway Special Video 2-YouTube
© 創通・サンライズ
Space century 0105, 12 years after the Char's rebellion depicted in the movie 'Mobile Suit Gundam Char's Counterattack'. In the Cosmic Century 0093, Hathaway Noah, a 13-year-old boy, grew into a 25-year-old youth.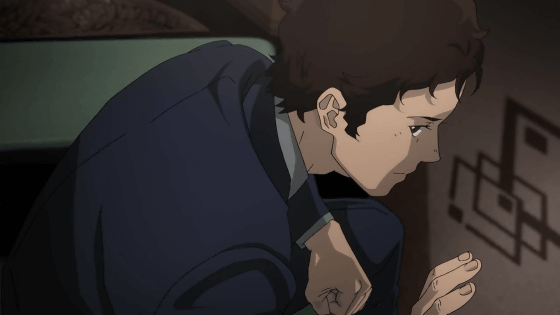 'As long as there are exceptions, people are' 'I want you to remember that you can kill people with words,' Hathaway (voice:
Kensho Ono
).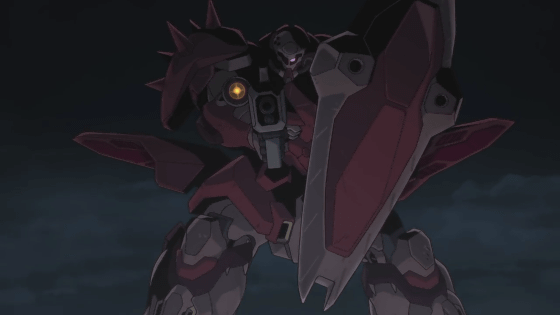 Hathaway replies to Gigi Andalusia (voice:
Reina Ueda
) asking, 'Is it a new type?'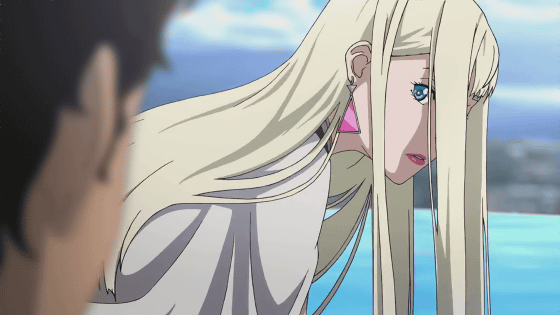 Kenneth Slegg (voice:
Junichi Suwabe
), who views Muffy Nabile Erin as dangerous.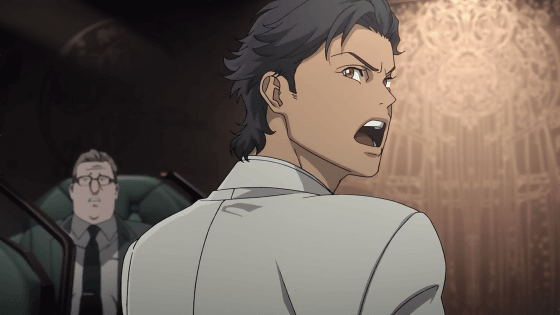 The novel 'Mobile Suit Gundam Flashlight Hathaway' has been made into a three-part movie over 30 years after its publication.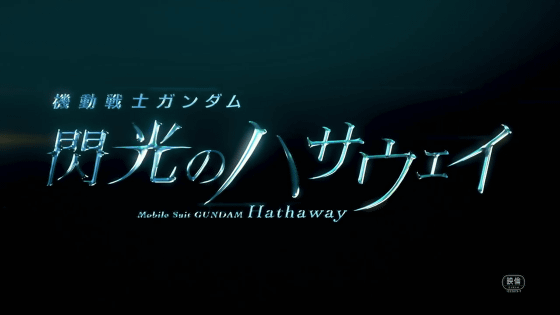 'The flash of light is the hope of mankind.'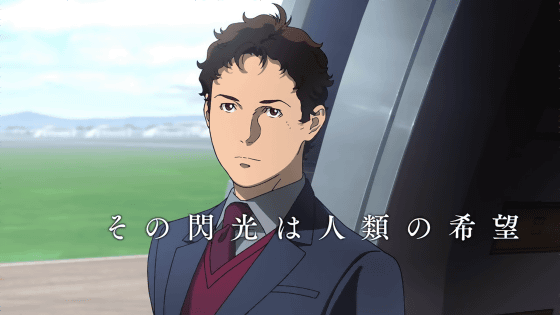 The first part of 'Flashlight Hathaway' will be released on Thursday, July 23, 2020.

◆ 'Mobile Suit Gundam Flash Hathaway' work information
·staff
Planning/Production: Sunrise
Original: Yoshiyuki Tomino, Hajime Yatate
Director: Osamu Murase
Writer: Yasuyuki Mutou
Character design: pablo uchida, Naoyuki Onda, Shigeki Kuhara
Character design draft: Haruhiko Mikimoto
Mechanical design: Hajime Katoki, Kimitoshi Yamane, Seiichi Nakatani, Nobuhiko Genma
Mechanical design draft: Yasuyasu Moriki
Color design: Takako Suzukita
Director of Photography: Sota Waki 朗
CG Director: Takayuki Masoo, Tomohiro Fujie
Edit: Daisuke Imai
Sound production: Koji Kasamatsu
Recording production: Eriko Kimura
Music: Hiroyuki Sawano

·cast
Hathaway Noah: Kensho Ono
Gigi Andalusia: Reina Ueda
Kenneth Sleg: Junichi Suwabe