"Berserk Golden Age Hen I Hate King's Egg" Published in January 2012, public relations officer also appeared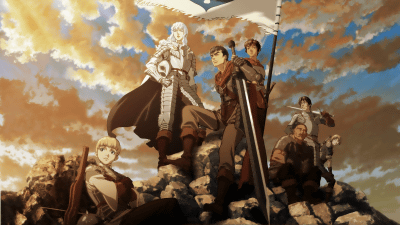 In 2012 the movie "Berserk Golden Age Hen I Hate King Egg" will be the road show. This work is produced as part of the "Berserk Saga Project", and it is a thing that makes a movie by three part composition "Golden Age" which is especially popular among fans.

Movie "Berserk Golden Age Hen I Hen King's Egg" January 2012 Roadshow
http://www.berserkfilm.com/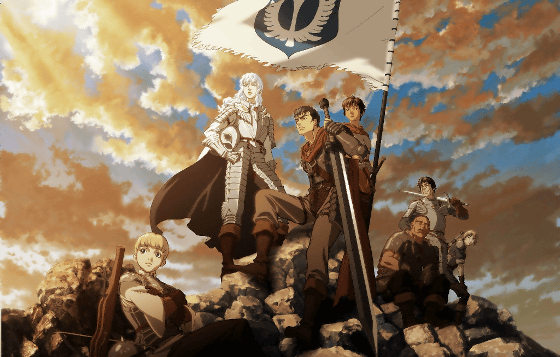 "Berserk" is a comic of Kentaro Miura which is serialized in Young Animals of Hakusensha from 1989, and it is a popular work of cumulatively totaling 30 million copies up to 35 volumes. this time,Berserk Saga ProjectAs a series of visualization of all the long stories of more than 20 years of serialization series, it was decided to make a "Golden Age", which is popular from fans, as a three-part composition composition.

Animation production is "Iron Concrete Cleats"Mind games"ofSTUDIO 4 ° C, The directorToshiyuki KubokaMr.

Clara de Poras, a spokesperson of "Hawk Group" dispatched from the Kingdom of Midland as a new character in line with this movie, appeared. Although it does not appear in manga and movies,Engaged in public relations mission with Twitter accountTo do.

By the way, Kole is a clara public relations officer. It is Miura Kentaro's handwritten design.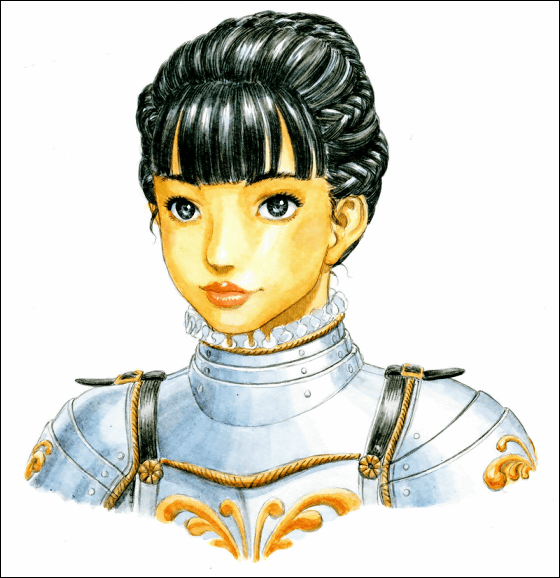 © Kentaro Miura (studio painting) · Hakusensha / BERSERK FILM PARTNERS