Is Google developing 'next generation version' of smart TV platform Android TV?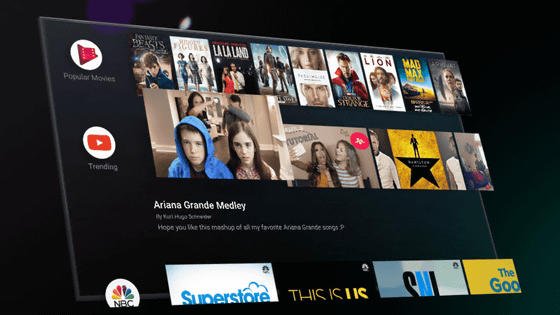 Google has announced on the official blog that '
Android TV
has been updated to Android 10 base'. In addition, we touched on the development of "
Next Generation Android TV
" and announced "ADT-3", a dedicated device for developers to design the next generation Android TV.
Android Developers Blog: Android 10 on Android TV
https://android-developers.googleblog.com/2019/12/android-10-on-android-tv.html
Google is making a 4K Android TV dongle, but it's not for consumers
https://www.xda-developers.com/google-4k-android-tv-dongle-operators/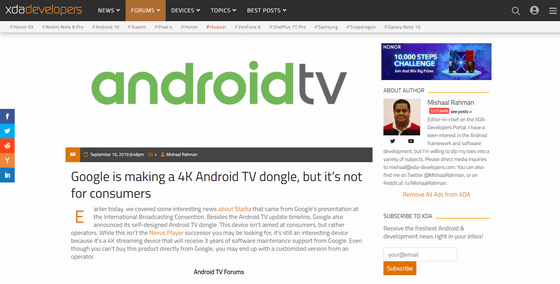 Google built its own tiny HDMI 2.1 box to jump-start 'the next generation of Android TV'-The Verge

https://www.theverge.com/2019/12/10/21004376/google-adt-3-android-tv-10-update-set-top-hdmi-2-1
This update focuses on speeding up the update by Project Treble, which is used in Android 10, and improving the performance and security by TLS 1.3. Technical media The Verge points out that Google 's "next-generation Android TV" is under development, and that there is n't a significant change in this update, including the addition of new features.
In the Android TV update article announced this time, Google announced a device for developers called "ADT-3" as "for the design of next-generation Android TV devices". ADT-3 has a quad-core ARM Cortex A53CPU, 2GBDDR3 memory, HDMI2.1 port, has the ability to output 4K HDR content at 60FPS, and hardware for developers to build and test apps is. The appearance of ADT-3 released by Google is as follows.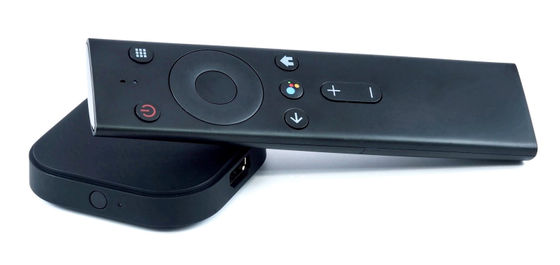 According to leak information obtained by XDA-Developers, ADT-3 is manufactured by Askey, a subsidiary of ASUS. The Verge, who reported on this, reported that 'next-generation Android TV may be sold as a 'white label' that allows companies other than Google to purchase the right to sell as 'own brand''.