An influencer with more than 1 million followers slammed the domain with a gun and was convicted for 14 years in prison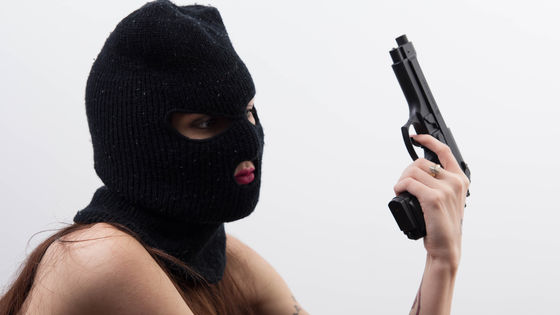 by
Jonathan Cooper
An
influencer
man who has a lot of followers on social media such as Instagram and Twitter and has a great influence on the world just by sending information, enters the owner's house of the domain he wants and threatens the owner with a gun It was reported that he was sentenced to 14 years in prison for robbed domains.
Social Media Influencer Sentenced to 14 Years in Federal Prison after Plotting to Hijack Internet Domain | USAO-NDIA | Department of Justice
https://www.justice.gov/usao-ndia/pr/social-media-influencer-sentenced-14-years-federal-prison-after-plotting-hijack
Failed plot to steal domain name at gunpoint brings 14-year prison term | Ars Technica
https://arstechnica.com/tech-policy/2019/12/failed-plot-to-steal-domain-name-at-gunpoint-brings-14-year-prison-term/
Rossi Loratio Adams II, a former student at Iowa State University, has negotiated many times with a domain owner in
Cedar Rapids
, Iowa, to purchase a domain called "doitforstate.com". However, Adams II refused to pay the price of 20,000 dollars (about 2.2 million yen) presented by the owner.
According to the Department of Justice, Adams II and his cousin, Sherman Hopkins Jr., entered the domain owner's house in June 2017 and pointed the computer to the owner's head on the second floor. He requested to teach.
Hopkins Jr. threatens the owner, saying, "If you make a mistake, you will blow your head!" And forced the domain to be transferred to Adams II, and hit the owner's head with a gun several times. Furthermore, he said that he shot the owner's leg trying to counterattack with a gun in the room. However, Hopkins Jr. was taken by the owner and shot several chests. Hopkins Jr., who saved his life, was arrested by the police he struck and was sentenced to 20 years in prison in 2018.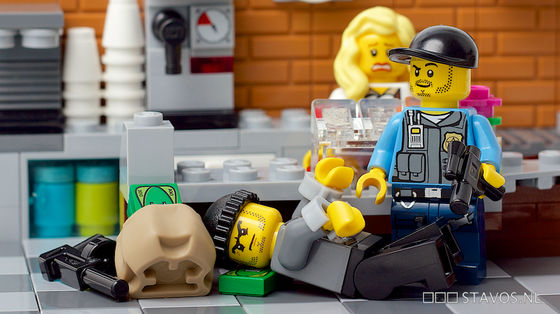 by stavos

The reason why Adams II wanted to have a domain name was because of the social media platform operated by Adams II. Adams II has more than 1 million followers on various social media sites such as Snapchat, Instagram, Twitter, and so much so that a company called State Snaps was established. However, the content that Adams II was sending was never healthy, and the Justice Ministry reported that many included `` images and movies of young adults related to crude behavior, drunk, nudity '' doing.

Adams II's followers often used the slogan "Do It For State!", So it seems that Adams II wanted a domain called "doitforstate.com". The owner was not a member of State Snap, but was only aware of the popularity of State Snap and acquired a domain name.

Iowa's federal district court sentenced Adams II to 14 years in prison, paying $ 9000 (about 1 million yen) for compensation and $ 26,000 (about 2.8 million yen) I ordered. The Justice Department said in a press release, 'The court found that Adams II earned a lot of money on the internet while the case was pending.'


in Note, Posted by log1i_yk