Kirfebon's mysterious `` fresh raspberry and chocolate mousse tart '' tasting review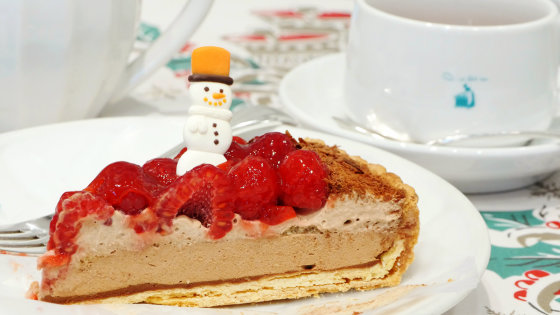 Is often used in Chinese cooking, including the Mabo tofu
HanaHajikami
tart of chocolate mousse Kikaseta is, have emerged from Kirufebon of tart specialty stores. We have actually eaten it at the store to see how the classic combination of raspberry and chocolate changes with the bridegroom.
Grand Front Osaka Store Limited Cafe Limited Menu Fresh raspberry and chocolate mousse tart, tart and cake shop. Kilfebon
http://www.quil-fait-bon.com/mtr/2019-11osaka.php
Fresh raspberry and chocolate mousse tart is limited to the Grand Front Osaka store. So I arrived at Grand Front Osaka.


When we arrived before noon, there were no queues for both cafe and takeout, and we were guided to the seat smoothly.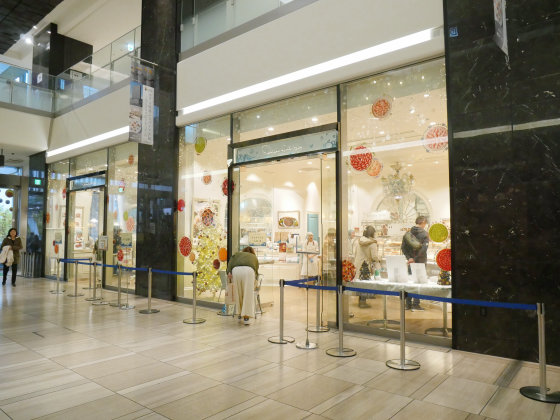 The interior of the store was decorated like a Christmas, and the tablecloths at the seats that were shown were also fir-tree patterns. When you order ...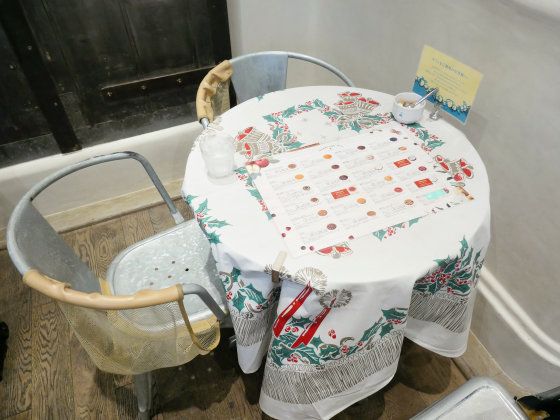 Fresh raspberry and chocolate mousse tart (990 yen plus tax) arrived in about 10 minutes. Kilfevon's tart has no drink set, so this time we ordered a single item, Earl Gray tea (500 yen plus tax).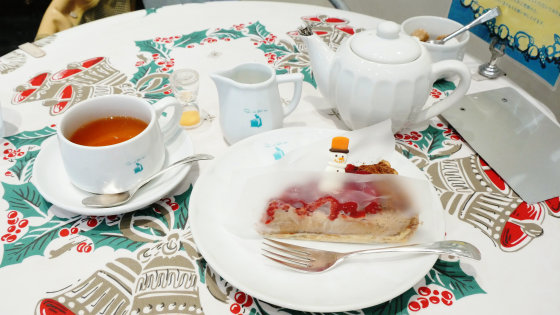 It looks like this when you remove the tart cellophane.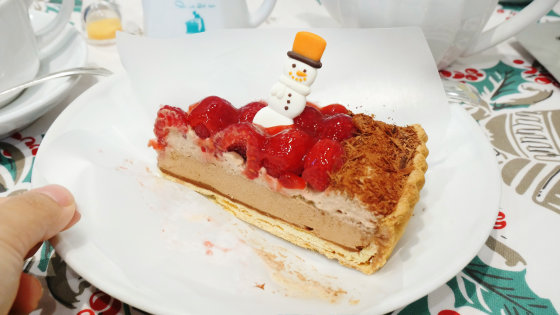 The tart size is about the same as the iPhone SE with a total length of 123.8mm.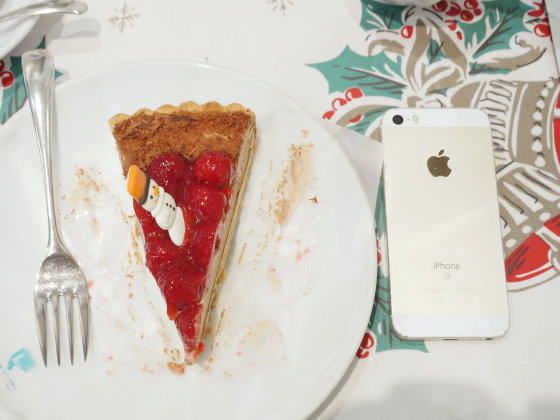 This is the height.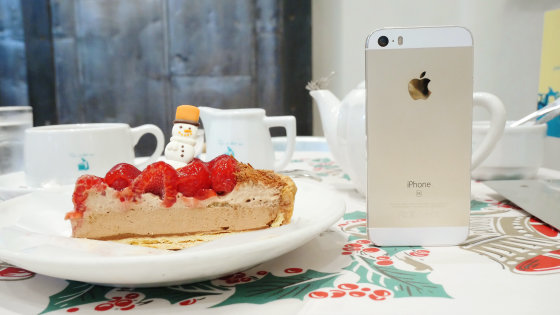 From the side, you can see that raspberries, chocolate cream, thin sponge dough, chocolate mousse, chocolate, and tart dough are layered from above.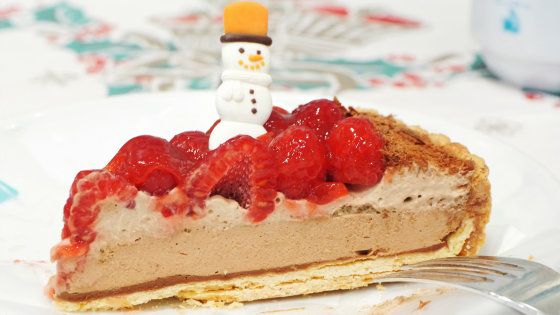 Snowman is topped only for eat-in.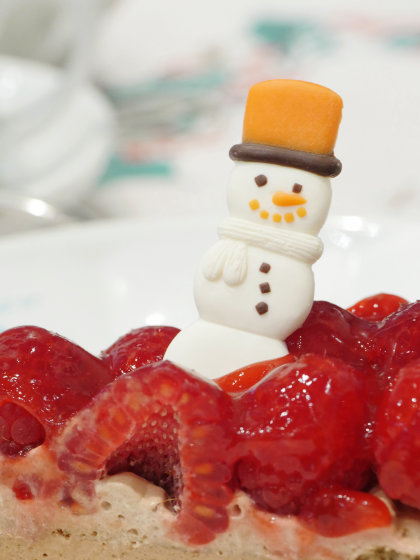 Shaved chocolate behind the raspberry.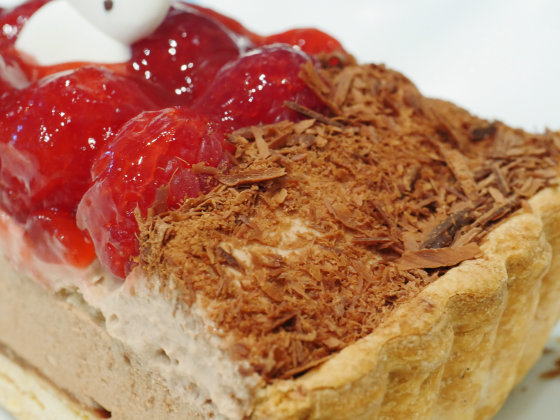 When you eat it, the sweetness of sour raspberry and mellow chocolate mousse spreads. The combination of raspberry x chocolate itself is not uncommon, but the bitterness of dark chocolate laid under the chocolate mousse is felt as the sourness and sweetness are replaced by disappearance in the mouth, Deep taste. It was said that there was `` stimulation of tangy flower buds '', but raspberries and chocolate are strong, so the first bite does not feel the stimulation of florets so much, if it is not said, `` a little strange scent can be felt '...'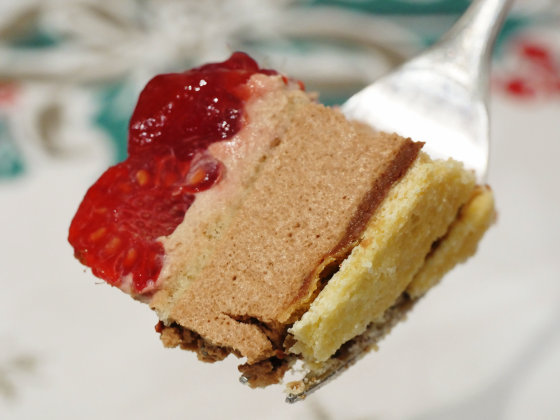 The raspberry is covered with berry sauce, but the scent of flowers is not felt in this part. The groom seems to have been added to the chocolate mousse.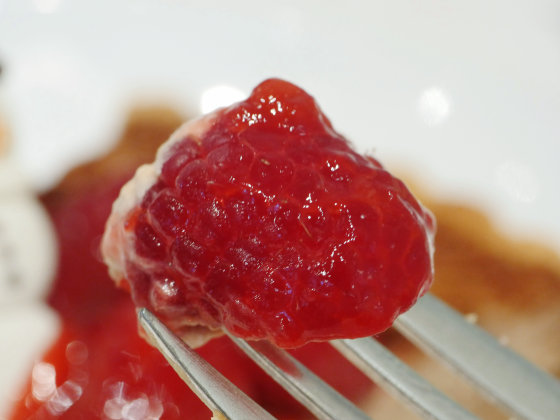 If you continue to eat the tart, you will have a strong sense of numbness in the tongue as if you were eating a bridegroom. It is a strong tart with a chocolate element, but it has a scent that pulls the back of the flower buds, so it has no dullness and has a mysterious and refreshing aftertaste. There is something that can be connected to chocolate mint.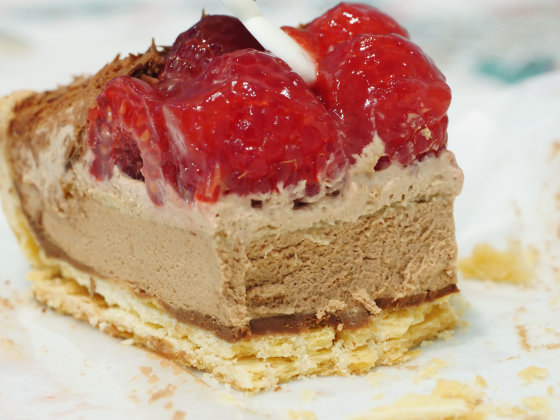 Snowman was made of white chocolate. This seemed very sweet, so the tart itself seems to be modestly sweet.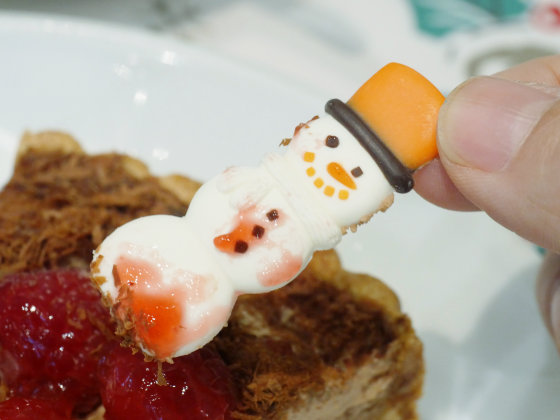 The tart dough at the bottom is fragrant and crispy. Various tastes and textures are packed in one tart, so it has been flattened as it is chasing changes.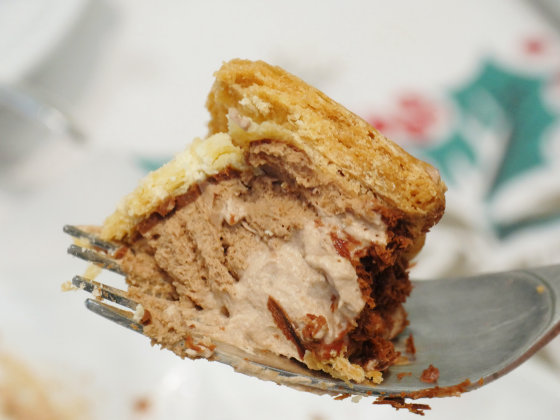 The scent of the bridegroom matched the glory of Earl Gray very well.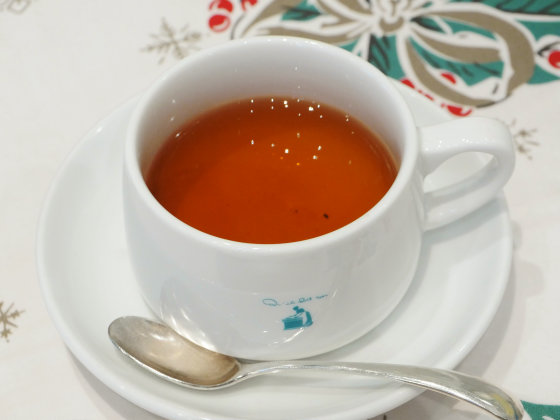 If you look at the showcase in the store ...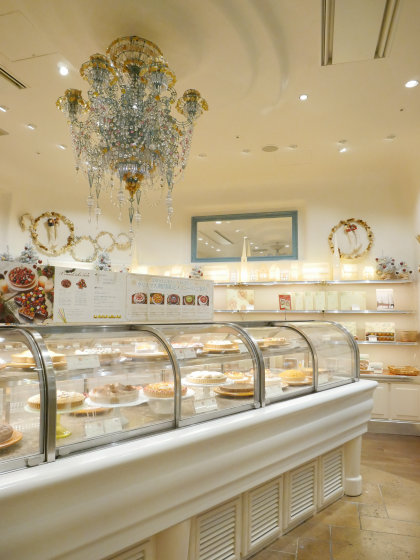 Fresh raspberry and chocolate mousse tart can be taken home, but it has been treated as an eat-in priority, and by 13:00 it was already finished. Snowman's chocolate has only eat-in toppings.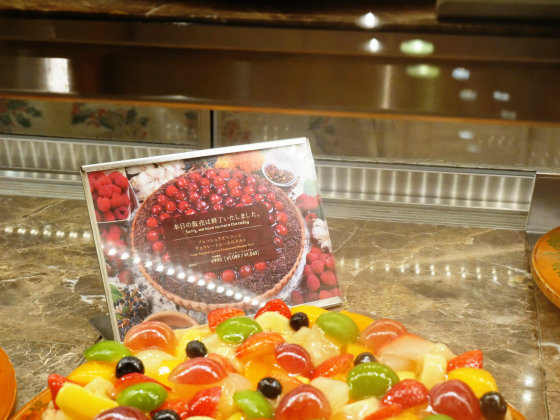 Fresh raspberry and chocolate mousse tarts are available until Thursday, December 19, 2019 and are no longer available in limited quantities each day.