Studio Ghibli work finally appears in streaming service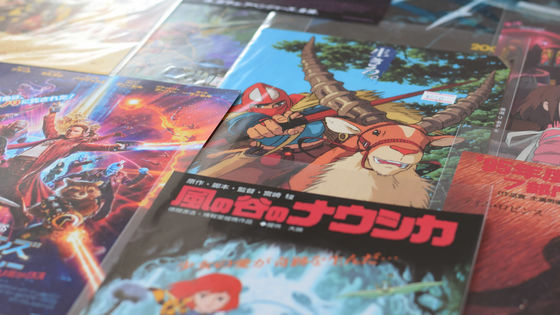 by
Matt Popovich
It has become clear that Studio Ghibli works will be distributed on streaming services for the first time. The exclusive distribution of Ghibli works is Warner Media's "
HBO Max
" service, which will start in 2020.
Studio Ghibli movies will stream exclusively on HBO Max-The Verge
https://www.theverge.com/2019/10/17/20919325/studio-ghibli-stream-hbo-max-spirited-away-kikis-delivery-service-my-neighbor-totoro
Miyazaki and Studio Ghibli films will stream exclusively on HBO Max-Polygon
https://www.polygon.com/2019/10/17/20918448/watch-studio-ghibli-films-miyazaki-stream-hbo-max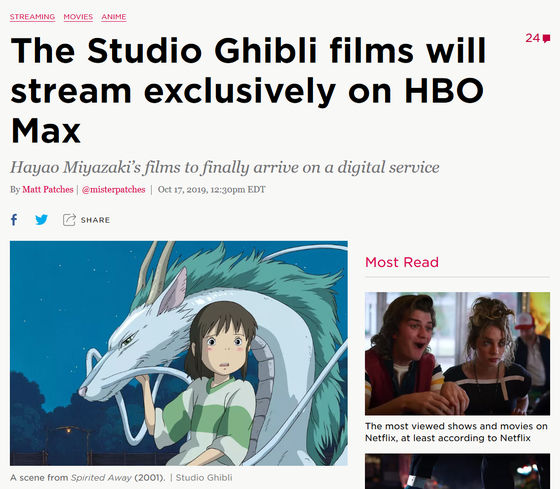 GKids, who is responsible for the distribution of Studio Ghibli works in the North American region, commented that Ghibli works were "not planned to be available digitally, whether downloaded or streamed". For this reason, Studio Ghibli works have only had a way to watch DVDs or Blu-rays or check revival screenings regularly held in the theater.
The representative of GKids told Polygon, an overseas game media, "Ghibli believes that it is important to regularly appeal the work to the audience, especially the opportunity to watch movies in the theater with multiple audiences. Was highly appreciated. "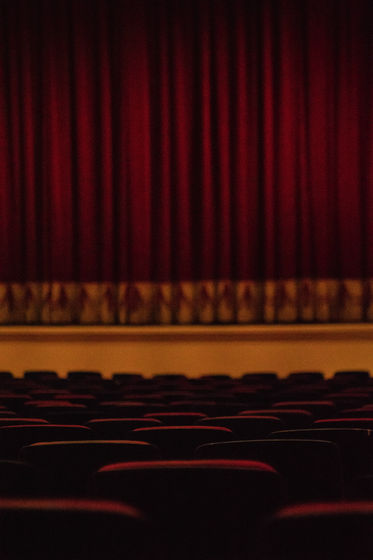 by Brian Kraus

However, on October 17, 2019, it was announced that Ghibli works will be distributed on HBO Max. In the press release, Studio Ghibli Chairman Koji Hoshino said in a press release, "When the service starts this spring, Ghibli fans will be able to enjoy their favorite works and dig deep into the library to discover new works." Talking.

"The big thing for HBO Max" was securing the rights to Studio Ghibli work, says The Verge from overseas media. HBO Max is not yet known about the distribution title except for some major content such as Sesame Street . At the time of writing the article, the service usage fee and the service start date are not clear. There is a rumor that the monthly usage fee will be about 15 to 17 dollars (about 1600 to 1800 yen), but this price range is considerably higher than the competing services Disney + and Apple TV + .

The Ghibli works scheduled to be distributed on HBO Max are as follows. The service is scheduled to start in April 2020.

・Laputa Castle in the Sky
-Cat reward
・ From Kokiko
・Howl's moving castle
・Kiki's Delivery Service
・My Neighbor Totoro
・Hohokekyo My Neighbor Yamada
・Nausicaa of the Valley of the Wind
・ I can hear the sea
・Omohide Polo Polo
・Heisei Era Battle Battle Pompoko
・Ponyo on the cliff
・Red pig
・Princess Mononoke
Borrower Arrietty
・Spirited Away
・The story of Princess Kaguya
・Ged Senki
・Marnie of memories
・ If you listen
・ No wind