Netflix game distribution service seems to be for mobile at no additional cost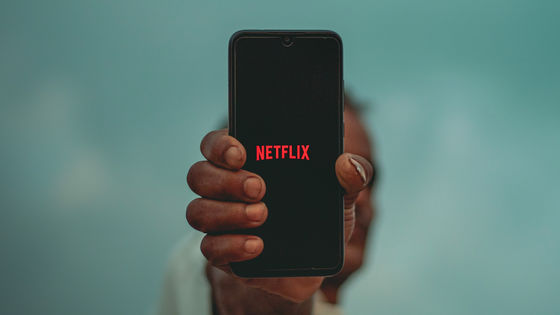 On July 15, 2021, it was reported that
the video streaming service Netflix will also start distributing the game. Following this, it has become clear that the games Netflix plans to distribute are for mobile devices and there is no additional cost to play the games.
Netflix's Apple Arcade competitor to be mobile-focused at no extra cost to subscribers --9to5Mac
https://9to5mac.com/2021/07/20/netflixs-apple-arcade-competitor-to-be-mobile-focused-at-no-extra-cost-to-subscribers/
Netflix's gaming expansion starts with mobile --The Verge
https://www.theverge.com/2021/7/20/22585802/netflix-gaming-mobile-subscription-earnings
Netflix's game distribution plan was revealed in a letter released to investors during the second quarter 2021 earnings report. Netflix not only distributes content produced and distributed externally, but also focuses on producing original movies and animations, but by distributing games in the same way, it is possible to acquire a further user base. It seems that he thinks.
Games distributed by Netflix are designed for mobile devices such as smartphones and tablets. However, it seems that distributing games for mobile terminals is just an 'initial plan', and there is a possibility that titles at the level of home video game consoles will be distributed in the future.
'The interesting thing about Netflix game distribution is that it's available to paid members of the streaming service at no additional cost,' said 9to5Mac, an Apple-related media outlet.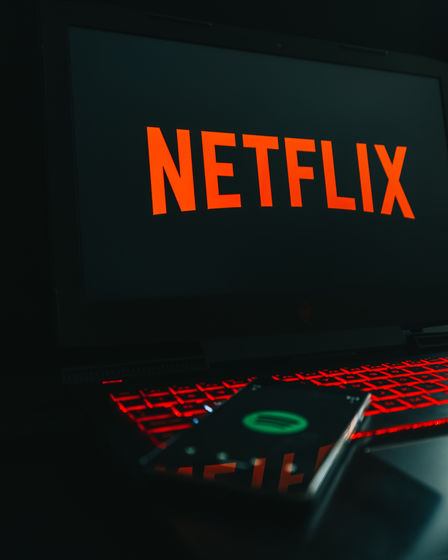 In a letter released by Netflix to investors, Netflix is based on efforts related to highly interactive works such as 'Black Mirror: Banders Snatch ' and the original game ' Stranger Things 3: The Game'. We are in the early stages of expanding to games. Games will be a new content category for us, as well as content such as original movies, anime, and unscripted dramas. Games will be added as well as movies and series. It will be delivered to paid members at no cost. Initially, we will focus on games for mobile devices. '

Netflix doesn't mention how to deliver the game, but if you also deliver the game with the main app that allows you to watch movies and dramas at the time of writing, it may violate the App Store guidelines. .. This is because Apple prohibits cloud gaming apps and streaming game apps from allowing multiple titles to be played.

Apple announces that cloud gaming services such as Project xCloud and Stadia will not work on iOS because they violate App Store guidelines-GIGAZINE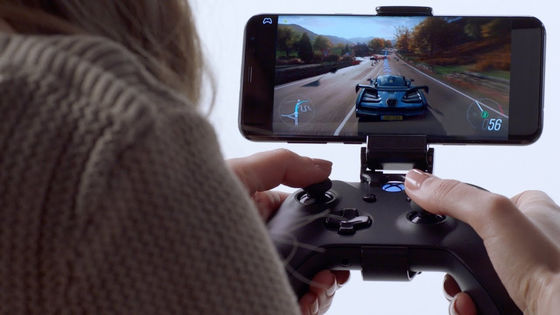 In addition, Netflix employs Mike Verdu, who has been active in Oculus and EA to lead the original game development project. Verdu was responsible for Oculus' AR / VR content on Facebook in 2019.