It is reported that Microsoft will release a device for cloud gaming in 2023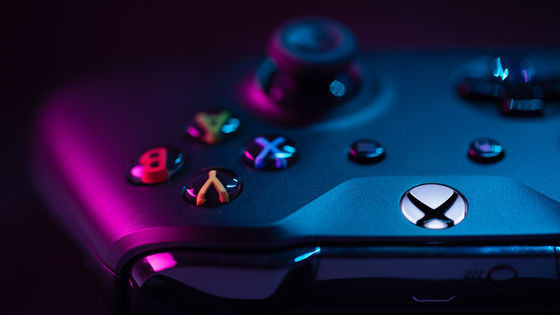 Microsoft offers the cloud gaming service '
Xbox Cloud Gaming
' as a beta version, which allows you to play various games without having to prepare a game console or a high-spec PC. It is reported that Microsoft is planning a 'cloud gaming device' for playing such Xbox Cloud Gaming.
Xbox plans to launch a streaming puck and Samsung app in the next year | VentureBeat
https://venturebeat.com/2022/05/06/xbox-streaming-stick-when/
Microsoft will reportedly launch a cloud streaming device in the next year | Eurogamer.net
https://www.eurogamer.net/microsoft-will-reportedly-launch-a-cloud-streaming-device-in-the-next-year
Microsoft aims to be able to play Xbox games from any device, and to achieve this, we are offering Xbox Cloud Gaming, a service that allows you to play Xbox games via cloud streaming. In May 2022, we added Fortnite, which is free-to-play, to Xbox Cloud Gaming, making it possible to play popular games from the browser completely free of charge without purchasing an expensive game console.
Finally, Fortnite can be played on the iPhone, but it may not be the way I expected-GIGAZINE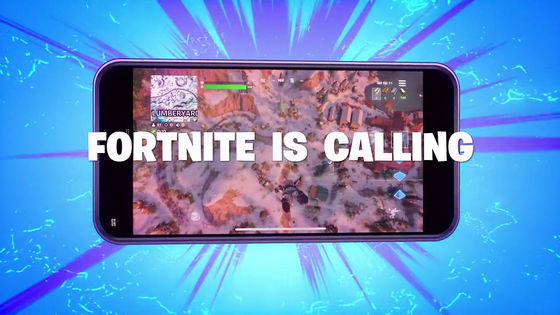 According to VentureBeat reports, Microsoft plans to release a dedicated cloud gaming device for playing Xbox Cloud Gaming within the next 12 months. Xbox Cloud Gaming performs game-related processing on the server and delivers the video to the user's device, so the device does not need to be equipped with a high-performance chip that performs game-related processing. For this reason, Microsoft's cloud gaming device seems to be a small device like the
Amazon Fire TV Stick
.
Reportedly, users will not only be able to access their game library through the
Xbox Game Pass Ultimate
, but they will also be able to access movie and TV viewing services.


In addition, Microsoft appears to be working closely with Samsung to develop the Xbox Cloud Gaming app for its smart TVs. The Xbox Cloud Gaming app for Samsung smart TVs will also be released within the next 12 months, VentureBeat reports.