50 U.S. states and territories participate in Google's antitrust investigation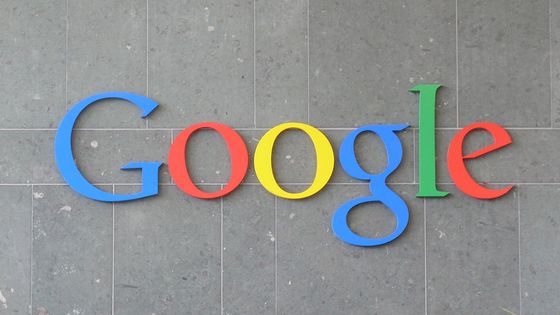 by
Carlos Luna
In recent years, with the expansion of Google and other high-tech companies, the view that 'the huge high-tech companies are monopolizing the market' has increased. In the United States, it became clear that 50 states and
territories
participate in antitrust violation research against Google based on
antitrust law (antitrust law)
.
50 states and territories launch massive joint probe into Google | Ars Technica
https://arstechnica.com/tech-policy/2019/09/50-states-and-territories-launch-massive-joint-probe-into-google/
Google under antitrust investigation by 50 attorneys general-The Verge
https://www.theverge.com/2019/9/9/20857440/google-antitrust-investigation-attorneys-general-advertising-search
September 9, 2019 (Monday),
District of Columbia (Washington, DC)
in the
Supreme Court United States
in front, Attorney General and is of the District of Columbia
Carl Racine
and his
Texas
Attorney General
Ken pack Ston
Mr., Gave a lecture on antitrust violation investigation against Google. Paxton is leading the large-scale collaborative survey with Google, saying at a press conference, "Google controls all aspects of Internet advertising and search."
The investigation of antitrust violations against Google in the United States has become very large, and 48 US states,
Puerto Rico
, a territory, and Attorney General of the District of Columbia have already decided to participate in the investigation .
California
and
Alabama are the
only US states not participating in the survey.
Mr. Racine commented, 'We will do what we thought was correct based on the survey,' and will take action based on the facts found out of the survey, regardless of the intention of the US government etc. Insist on trying. Also,
Florida
Attorney General
Ashley Moody
said, `` If there is no free market or competition, the price of the product will rise and hurt consumers, '' and many services provided by Google can be used for free 'Is it really free if you provide us with personal information?'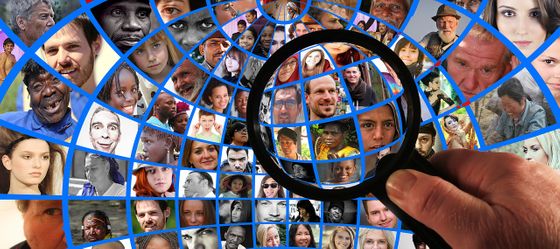 by
geralt
Google has already faced many antitrust investigations, Ars Technica pointed out that 'Google lawyers are familiar with antitrust investigations.' The EU is continuing to investigate violations of antitrust laws against Google, and has closely monitored over the past several years, including
about 300 billion yen in
2017 and
570 billion yen in
2018. I came.
In July 2019, the
US Department
of
Justice
's Antitrust
Department
announced
that it
would
begin a survey of giant technology companies. Although a specific company name was not listed at this time, the media reported that the statement is clearly considering a survey targeting Google, Facebook, and Amazon.
On the other hand, it is Google's Chief Legal Officer
Kent Walker
's has posted a blog
article
in, 'for many of the questions about us antitrust problem, have the answer in the United States and abroad for many years "This is not new to us," commented. At the same time, Google admitted that it is the subject of investigation by the US Department of Justice.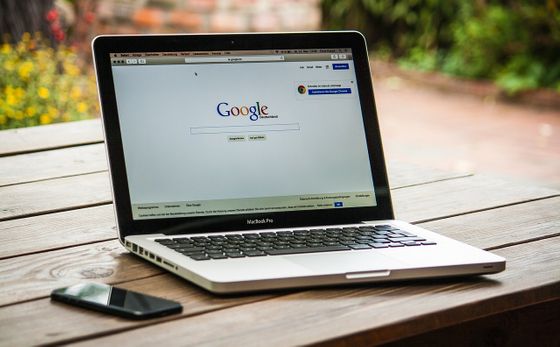 by 377053

Google is not the only giant technology company that is being investigated for antitrust violations. Facebook acknowledged that the U.S. Federal Trade Commission (FTC) was investigating antitrust violations in July 2019, and in September 2019, US Attorney Generals from eight states and the District of Columbia participated in the investigation Has been found to be. Also, Amazon and Apple are also subject to antitrust law violation investigations, and the eyes of large technology companies are increasingly monitored.