Apple is too rich "Kirin Afternoon Tea Fruit × Fruit TEA Apple & Green Apple" is no longer a tea flavored apple juice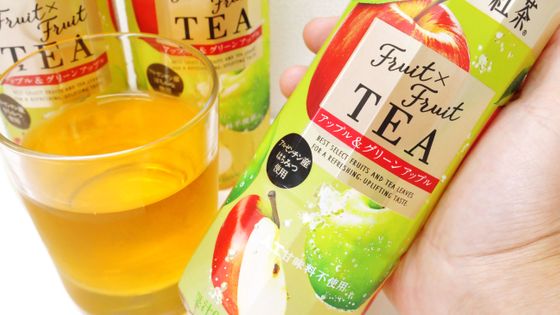 From the Kirin " Afternoon Tea " series, " Kirin Afternoon Tea Fruit × Fruit TEA Apple & Green Apple " was newly introduced on Tuesday, September 10, 2019. This drink is characterized by adding a refreshing scent of green apple to fragrant black tea and mellow apple juice, so I tried drinking it to see how much it was pushed by apple.

"Kirin Afternoon Tea Fruit × Fruit TEA Apple & Green Apple" New Release on Tuesday, September 10 | 2019 | News Releases | Kirin

https://www.kirin.co.jp/company/news/2019/0807_02.html
"Afternoon Tea Fruit × Fruit TEA Apple & Green Apple" is a package with apples and green apples on a green base.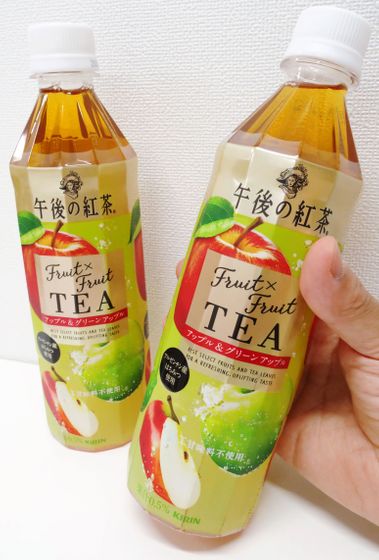 The ingredients are sugar (fructose, glucose, sugar), black tea, apple juice, honey (Argentina), flavor, sour and vitamin C, and no artificial sweeteners are used.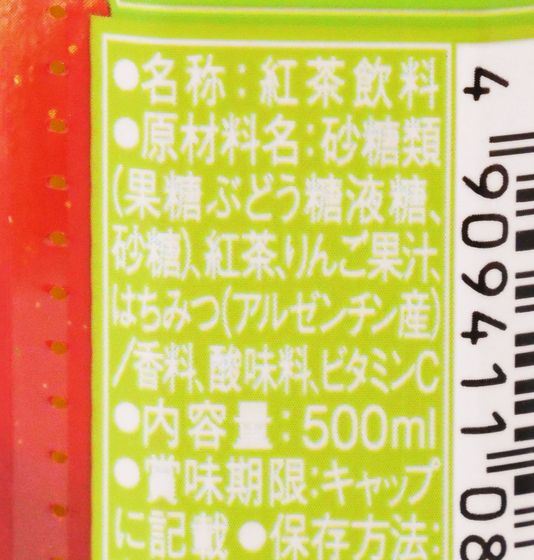 Calories are 32kcal per 100ml. Since the content is 500ml, it will be 160kcal per bottle.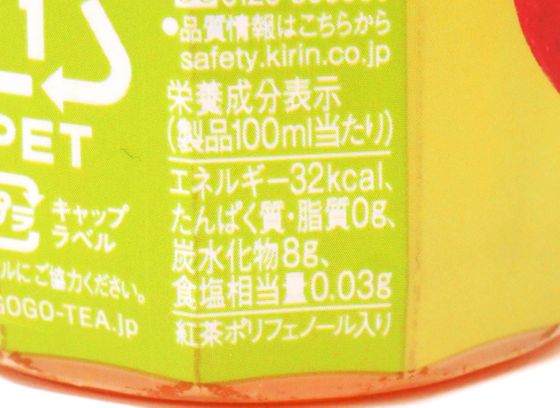 When poured into a glass, the apple scent like
Wang Lin
is strong, and the smell of tea is hardly felt.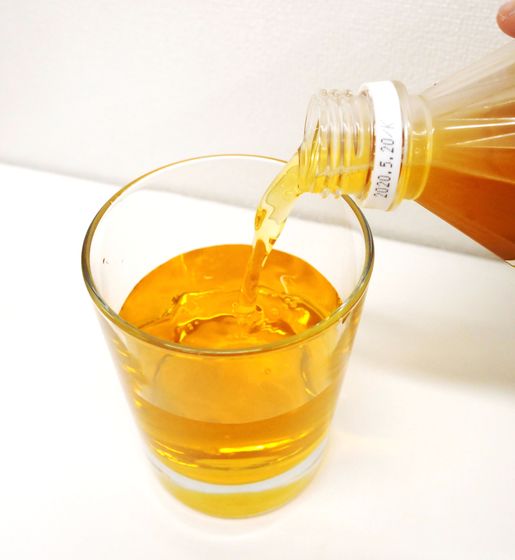 When you drink it, the taste of a gorgeous apple spreads all over your mouth, and then you can feel a slight bitterness of black tea. The sweetness has the impression of "natural sweetness" and does not remain as a aftertaste. Overall it tasted pretty much like apple juice, rather it was a drink that should be called "apple flavored apple juice".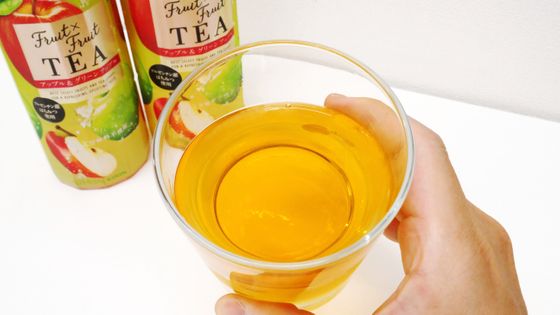 "Kirin Afternoon Tea Fruit × Fruit TEA Apple & Green Apple" will be available at retail stores such as supermarkets and convenience stores nationwide for a suggested retail price of 140 yen from Tuesday, September 10, 2019. At the time of article publication, 24 sets were sold at Amazon.co.jp for 2672 yen (111 yen per book).


Amazon | Kirin Afternoon Tea Fruit × Fruit TEA Apple & Green Apple 500mlPET × 24 | Tea in the afternoon | Tea beverage mail order