Apple is looking for a transceiver function that can send messages from iPhone even where radio waves do not reach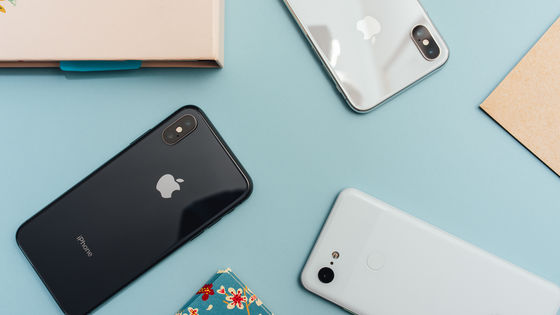 by
Arnel Hasanovic
It is reported that Apple is developing a function like a transceiver in cooperation with Intel so that iPhone users can send and receive text messages even from outside the mobile phone network range.
Apple Puts 'Walkie Talkie' iPhone Project on Hold — The Information
https://www.theinformation.com/articles/apple-puts-walkie-talkie-iphone-project-on-hold
Report: Apple shelves plans for iPhone walkie-talkie feature-9to5Mac
https://9to5mac.com/2019/08/26/iphone-walkie-talkie-feature-shelved/
According to The Information report, Apple and Intel are developing a message function such as "text message transceiver". According to the people involved in the development project, this feature does not use the mobile network normally used by mobile phones, but sends messages directly from one iPhone to another using long-range radio waves.
Therefore, it seems that text messages can be sent and received between iPhones even in areas where wireless service providers' network services are outside the service area. Since it is an off-grid radio service (OGRS) that does not rely on existing communication networks, it is internally called "Project OGRS".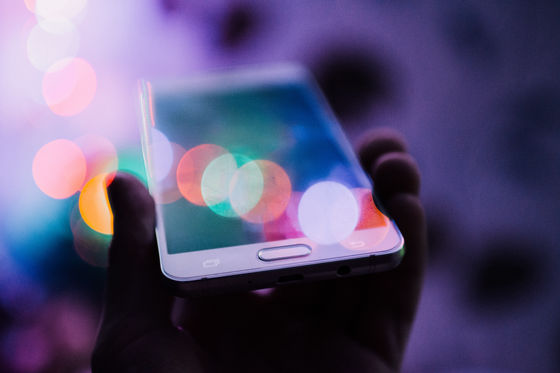 by Rodion Kutsaev

Project OGRS uses a wireless frequency of 900 MHz, but this frequency band is used in the United States for wireless communications in the utilities, oil, and gas industries. It is unclear how much the development process of this technology has progressed, but it seems that this project has been postponed at the time of writing the article.

The detailed reason for the postponement of the project is unclear, but The Information reports that it has been pointed out that 'Apple has leaked talented people in the project.' The Information says that Project OGRS was led by Rubén Caballero who left Apple in April 2019.

In addition, it has been pointed out that changes in the relationship between Apple and Intel may be a major factor in postponing the project. The message version transceiver function that was under development was reported to be `` dependent on the Intel cellular modem installed in the iPhone '', but Apple ended the long-standing legal battle with Qualcomm Is said to have shifted to a proprietary modem that had a major impact on the project.

However, Apple has already acquired Intel's modem business, and it is said that there is enough possibility that this will activate the text message version transceiver function. An official who was the source of The Information said, "Project OGRS is likely to appear in future iPhones."

Apple announces acquisition of Intel's modem chip business for smartphones-gigazine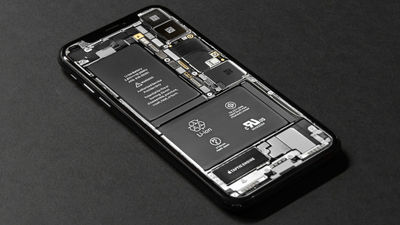 Apple's CEO Tim Cook explains the acquisition of Intel's modem chip business, 'it will lead to control of key technologies.'

Apple's CEO Tim Cook explained that Intel's acquisition of modem chip business `` will lead to control of key technologies ''-GIGAZINE