iPhone 13 supports low earth orbit satellite communication, or can communicate without 4G / 5G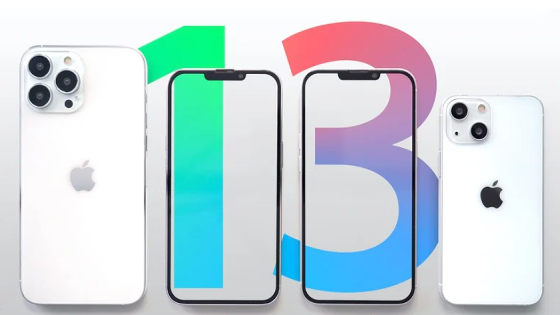 It turns out that the iPhone 13, which will be announced in September 2021, may have hardware that connects to the LEO satellite (low earth orbit satellite). If it becomes possible to connect to the LEO satellite, it will be possible to connect to the network even in places where mobile data communication such as 4G and 5G cannot be used.

Kuo: iPhone 13 to Feature LEO Satellite Communications to Make Calls and Texts Without Cellular Coverage --MacRumors

https://www.macrumors.com/2021/08/29/iphone-13-to-feature-leo-to-make-calls-and-text/
According to Apple-related information site MacRumors, the new leak information about the iPhone 13 was presented to investors by the highly acclaimed Apple-related analyst Minchi Kuo. The iPhone 13 is said to have a Qualcomm X60 chip customized to support satellite communications.
SpaceX's satellite Internet service '
Starlink
' plans to launch approximately 12,000 artificial satellites in low earth orbit at an altitude of 1150 km to provide inexpensive and high-performance satellite Internet access to almost all areas of the globe. I'm waiting. However, MacRumors said it will likely be
Globalstar
, not Starlink, that will provide satellite Internet to the iPhone 13. Qualcomm has partnered with Globalstar and has been said to support the n53 band with its X65 chip.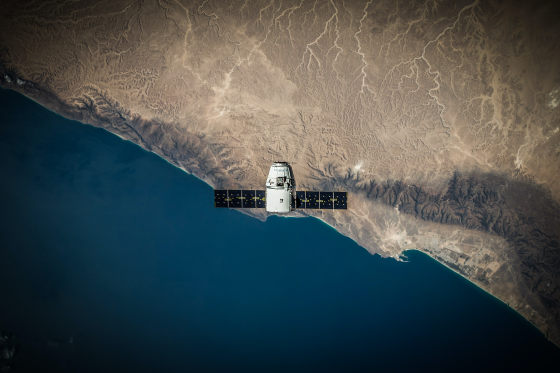 Kuo's 'simplest scenario' is that iPhone 13 users using affiliated networks will be able to use Globalstar's satellite services at no additional charge or contract. LEO satellite communication is a technology comparable to 5G in terms of its impact on the network industry, and it is thought that Apple will utilize LEO satellite communication and 5G in the future. Kuo also said Apple was optimistic about satellite communications trends and launched a satellite communications R & D team a while back.

In the future, Apple may incorporate satellite communication not only to the iPhone but also to head-mounted display devices and IoT devices that are considered to be under development.