Apple is developing satellite technology for wireless communication between iPhones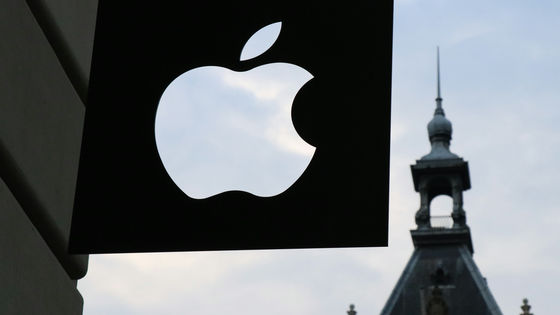 by
Medhat Dawoud
Apple is reportedly secretly developing satellite communications technology to allow iPhones to connect directly to wireless networks. If this project is successful, Apple's mobile devices, including the iPhone, may be able to communicate with each other without depending on the carrier.
Apple Has Top Secret Team Working on Internet Satellites-Bloomberg
https://www.bloomberg.com/news/articles/2019-12-20/apple-has-top-secret-team-working-on-internet-satellites
Report: Apple is developing satellites so the iPhone can skip wireless carriers | Ars Technica
https://arstechnica.com/gadgets/2019/12/report-apple-is-developing-satellites-so-the-iphone-can-skip-wireless-carriers/
According to a report by overseas media
Bloomberg
, Apple is working on a team of 12 engineers with the goal of producing results within 5 years.
This work on Apple's communications satellites and next-generation wireless technologies will allow users to send and receive data directly from their devices, reducing reliance on carriers and interconnecting mobile devices without traditional networks. Make it possible. Specifically, it will be able to track the location of the iPhone more accurately, and hopefully it will enable new features in combination with the map app.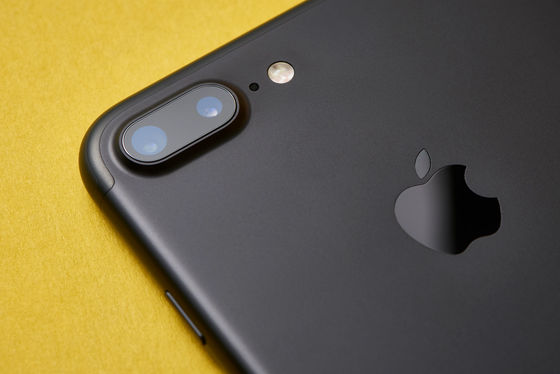 by Xavier Wendling

It is unknown whether Apple is pursuing the development of artificial satellites themselves, or whether it is developing devices and systems that acquire data from existing satellites and make it available on mobile terminals, but lead the project team Satellite and aerospace technicians Michael Torella and John Fenwick are formerly Google's satellite imaging company Skybox Imaging and were the people who led Google's satellite and spacecraft business.

However, according to a Bloomberg information provider, the project itself is in its infancy and is likely to be abandoned. Still, the report says that Tim Cook is interested in the project and has ordered it to be a priority within the company.

It seems like an outrageous idea that `` Apple may launch artificial satellites '', but Google has launched artificial satellites to provide services such as Google Maps, and Amazon has artificial satellites Technology companies are expanding their business into space, as they are planning to build broadband services using.

Amazon launches `` Project Kuiper '' which covers the whole earth with more than 3000 artificial satellites on the Internet-gigazine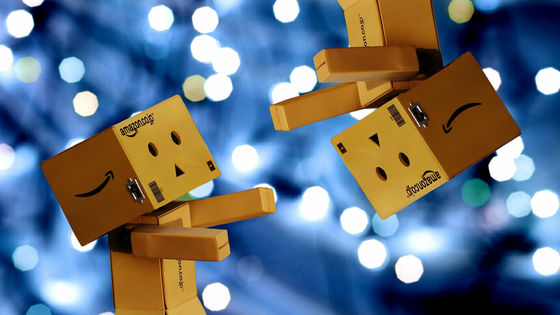 Apple has significantly expanded its R & D budget to about $ 16 billion in the fiscal year 2019. Bloomberg asked Apple for comment on the project, but an Apple spokeswoman declined to respond.