Amazon Acquires Facebook's Satellite Internet Division, Competing with SpaceX's Starlink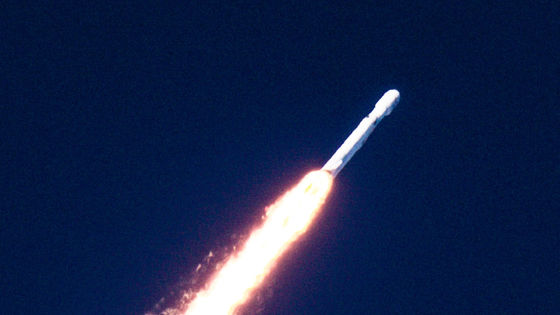 The Information reported that Amazon has acquired Facebook's small satellite Internet development division. As a result, Facebook has abandoned the construction of satellite Internet services using small artificial satellites.

Amazon Acquires Facebook's Satellite Internet Group — The Information

https://www.theinformation.com/articles/amazon-acquires-facebooks-satellite-internet-group
Amazon bought Facebook's satellite team to help build Starlink competitor | Ars Technica
https://arstechnica.com/information-technology/2021/07/amazon-bought-facebooks-satellite-team-to-help-build-its-starlink-competitor/
Facebook's satellite internet team joins Amazon --The Verge
https://www.theverge.com/2021/7/14/22576788/amazon-acquires-facebook-satellite-team-project-kuiper
Amazon reportedly acquired the wireless Internet division from Facebook, which had more than 12 people, to launch thousands of satellites and build a satellite Internet like SpaceX's Starlink. According to the LinkedIn page, the people Amazon has pulled out are optics, machinery, and software engineers who have been involved in the development of aviation systems and wireless networks.
One of Amazon's pulls from Facebook is Jin Baines, director of the company's satellite Internet project,
Project Kuiper.
According to media reports, Mr. Bains was pulled out by Amazon in April 2021.
Amazon launches 'Project Kuiper' that covers the entire globe with more than 3000 artificial satellites on the Internet --GIGAZINE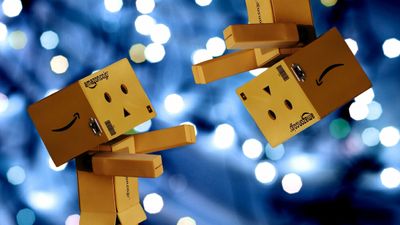 by
PxHere
Facebook has asked the Federal Communications Commission
(FCC), which regulates and supervises the broadcast and communications business in the United States, for permission to launch low-Earth orbit satellites in 2018. However, Facebook calls the construction of satellite Internet an 'experiment in small R & D' and did not promise to provide Internet services at this time.
And on July 15, local time, Facebook said, 'It was not our plan to build a satellite Internet and become an Internet service provider, mobile operator, or technology vendor. Satellite technology is the next generation of Internet infrastructure. We have long believed that this is possible. As part of our ongoing commitment, our team uses optical and wireless frequency systems and solutions to design new ways to improve satellite communications. We've focused on testing. We're really proud of what this team has achieved, and we'll continue to develop at Amazon, 'said the in-house satellite internet development team. It is revealed that it was pulled out by Amazon.
Amazon, which has pulled out Facebook's satellite Internet development team, plans to launch a low-Earth orbit satellite with Project Kuiper, but is far behind its competitor SpaceX's Starlink. Starlink has already launched more than 1,500 satellites, with more than 10,000 people participating in beta testing. Meanwhile, Project Kuiper has received approval from the FCC to launch 3236 low-Earth orbit satellites, and plans to invest more than $ 10 billion in the project, but when Details about whether to launch a satellite or launch a service are unknown. In addition, Amazon reports that Project Kuiper has more than 500 employees.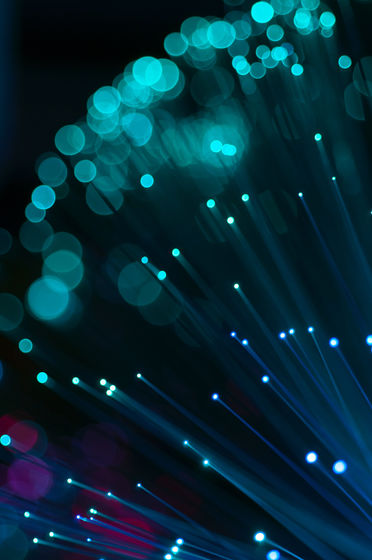 Amazon told Ars Technica, an overseas media company, that the launch of the artificial satellite in 2023 is 'the earliest expected launch timing.' However, FCC rules require Amazon to launch 1618 satellites by July 30, 2026. In addition, Amazon has publicly notified the FCC that it will provide Internet services after launching the first 578 satellites, so it will launch more than 1600 satellites in the four years from 2023. , Satellite Internet service will be started.

When Ars Technica contacted Amazon, he said, 'We pulled a small number of employees from Facebook's connectivity team and joined Amazon in early 2021 to work on Project Kuiper.'