Minecraft's 4K compatible DLC 'Super Duper Graphics' canceled due to technical difficulties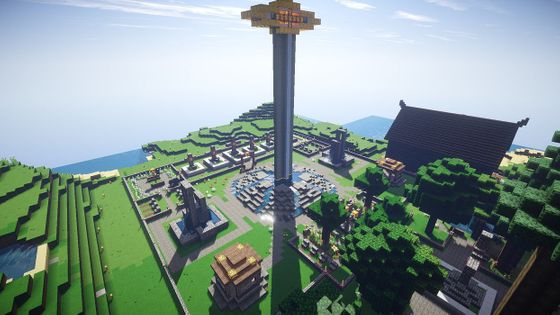 by
Dsloan79
Minecraft
is a globally popular game that has been certified as the
best-selling game
in the
world,
with cumulative sales exceeding 176 million. In 2017, Minecraft developer
Mojang
announced a plan for a free DLC called ``
Super Duper Graphics
'', and if Super Duper Graphics was applied it was expected to be able to play Minecraft with 4K HDR graphics However, the Minecraft development team has announced that it has stopped developing Super Duper Graphics.
Super Duper Graphics Pack Ceasing Development | Minecraft
https://www.minecraft.net/en-us/article/super-duper-graphics-pack-ceasing-development
Minecraft team puts Super Duper Graphics on blocks: It's 'too demanding'
https://venturebeat.com/2019/08/12/minecraft-team-puts-super-duper-graphics-on-blocks-its-too-demanding/
Super Duper Graphics was unveiled in 2017 at
E3
, the world's largest game trade show, and was an ambitious plan to renew the look of Minecraft. However, according to the Minecraft development team, Super Duper Graphics said, 'It turned out that there were too many technical requirements to implement as planned.'
American technology media
VentureBeat
pointed out the obstacles that make Super Duper Graphics difficult, 'Minecraft is providing a continuous experience across multiple devices.' At the time of article creation, the same version of Minecraft is offered on Windows 10, smartphones,
Xbox One
,
Nintendo Switch,
etc., and each is updated at the same time.
Because these multiple devices get common content, it's important that the game looks and behaves exactly the same. The Minecraft development team commented that the reason for abandoning Super Duper Graphics was that the performance of Super Duper Graphics across multiple devices was not satisfactory.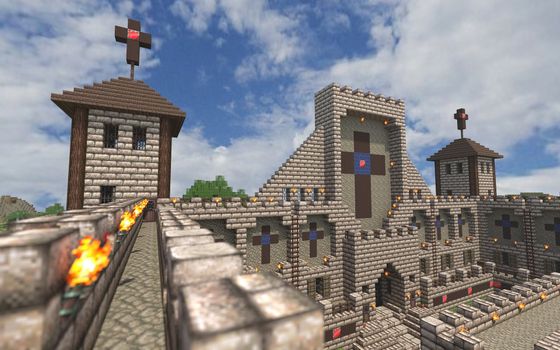 by
AdultsOnlyMinecraft
In the blog, the development team is enthusiastic about Super Duper Graphics from inside and outside the studio, and admits that this abandonment has disappointed users. However, Super Duper Graphics cannot be released unless satisfactory performance can be demonstrated, and he seems to consider another way to experience the new appearance of Minecraft.
Unfortunately, Minecraft couldn't keep the original plan, but just because 4K wasn't realized, there was no possibility of leaving the user. VentureBeat said, "Minecraft itself proves that innovative graphics are not critical."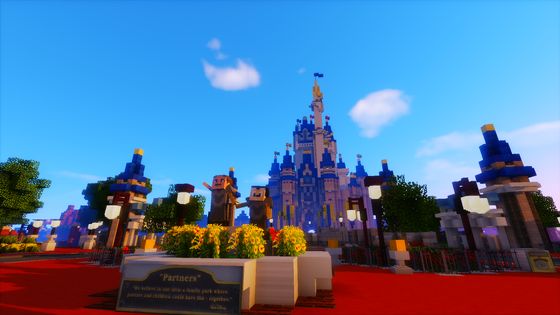 by MCTPPress


in Game, Posted by log1h_ik