Facebook formalizes task force to protect civil rights, promotes sounder platform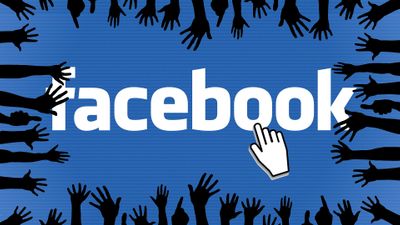 by
Tumisu
Fecebook is that it was exploited by interfering with purpose in election 50 million users data
scandal
or revelation is, age and race, the system is to display advertisements to narrow down the target by using a religious
racist It is criticized
and faces many problems. At the time of writing, Facebook, which is under audit by a civil rights expert, announced that it will make a number of changes to the platform and formally form a
task force
to protect civil rights.
A Second Update on Our Civil Rights Audit | Facebook Newsroom
https://newsroom.fb.com/news/2019/06/second-update-civil-rights-audit/
Facebook announces civil rights task force to fight 2020 election and census meddling-CNN
https://edition.cnn.com/2019/06/30/tech/facebook-civil-rights-task-force/index.html


Facebook, which has been pointed out to have many problems, has been audited by
Laura Murphy
and others, civil rights experts. As
the latest information on civil rights audits
in December 2018, we will promote the soundness of the platform for
the US presidential election
in
2020,
prevent false information dissemination about elections, and encourage non-participation in elections. It clarified the policy to prevent the repression of the voter who can be called the challenge to the right.
Under such circumstances, Facebook is explaining the policy in four new fields as an update of the latest information on civil rights audit on June 30, 2019.
◆ 1: Strengthen policy and enforcement for harmful content
Facebook says that he will use hate speech related to ideas such as white supremacy, and will be more restrictive against intimidation and harassment of people based on identity such as race and religion. In addition to prohibiting postings by offensive people, blocking the loopholes that try to escape hate speech certification in relation to humor, quoting hate speech to indicate opposition to hate speech, showing a confrontation stance 'post Facebook has expressed its stance to try not to delete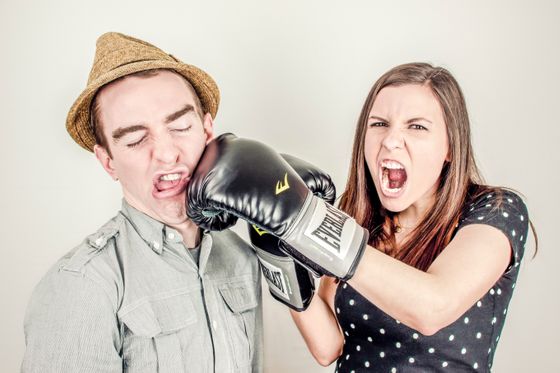 by
Gratisography
◆ 2: Fight against discrimination in Facebook advertising
Facebook ads help businesses reach people around the world, but some critics say that narrowing down advertising targets by factors such as age, race and religion is discriminatory. So Facebook has improved advertisers not to narrow their ad targets in categories such as race, ethnicity, sexual orientation, religion etc. We will continue to delete many categories by 2019.
◆ 3: Measures for the 2020 Census and Presidential Election
The
United States Census
and the United States Presidential Election are an overlap year in 2020, and Facebook is protecting the census, which has a major impact on government policy, from malicious interference as well as the election. In order to prevent the spread of false information about the census, artificial intelligence will be introduced and measures taken in the fall of 2019.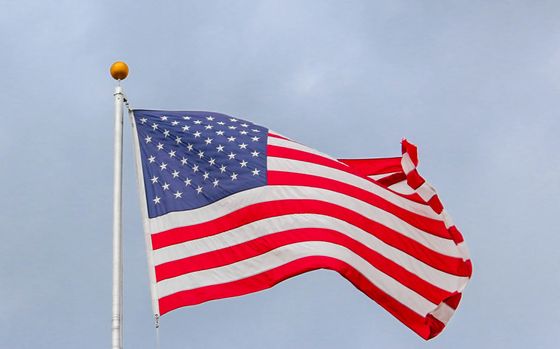 by
Element5 Digital
◆ 4: Organization of the Facebook Civil Rights Task Force
In order to improve the accountability and citizenship awareness of the entire company, Facebook will form a civil rights task force, formed by the leaders of major divisions from December 2018, into a formal organization that will survive the audit. Decided. The task force includes executives from in-house departments such as product development and advertising, as well as outside civil rights experts, etc., and it seems to discuss internal affairs at monthly meetings.
Increase public awareness of Facebook through the task force, for example by allowing external election experts to work with Facebook's internal election team to more effectively delete content including threats and oppression to voters, Facebook says it will be reflected in the company's decision-making.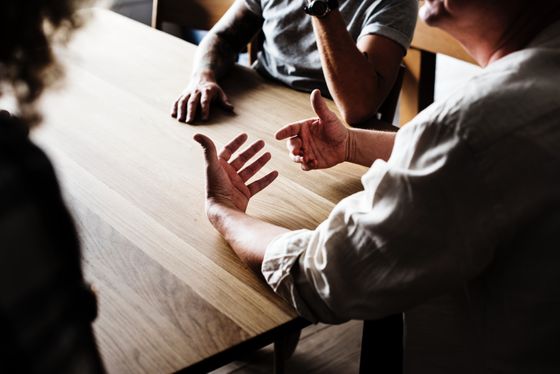 by rawpixel.com