Nearly 1,000 Facebook companies are boycotts, and a civil rights group calling for boycotts talks with Facebook but announced that it was 'disappointed'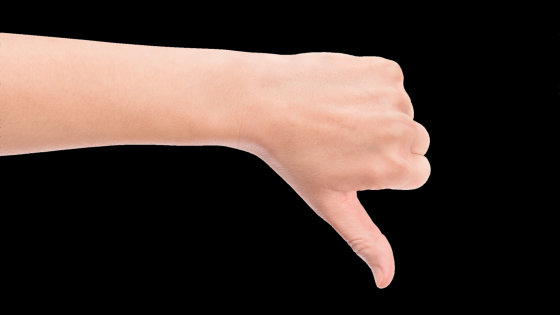 Facebook, a boycott of ads from nearly 1000 companies, had a meeting with a civil rights organization calling for a boycott. The organization said in a statement that 'Facebook seemed to be doing PR exercises' and 'I was disappointed.'

#StopHateForProfit Sees No Commitment to Action at Meeting Between Campaign Leaders and Facebook's Mark Zuckerberg | Free Press

https://www.freepress.net/news/press-releases/stophateforprofit-sees-no-commitment-action-meeting-between-campaign-leaders
Facebook Fails to Appease Organizers of Ad Boycott-The New York Times
https://www.nytimes.com/2020/07/07/technology/facebook-ad-boycott-civil-rights.html
Facebook boycott: Civil rights groups call meeting'a disappointment'
https://www.cnbc.com/2020/07/07/leaders-of-facebook-ad-boycott-no-commitment-to-action-from-execs.html
Many companies are dissatisfied with Facebook's failure to label content that Trump posted on SNS indicating violence, from which nearly 1000 companies withdrew advertisement placement on Facebook ``# We are participating in the 'StopHateForProfit' campaign.
What's happening with big companies like Coca-Cola and Unilever have stopped putting ads on Facebook one after another? -GIGAZINE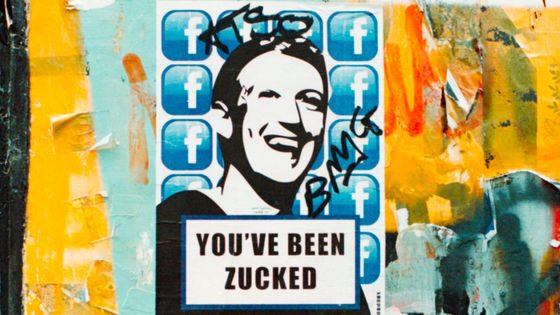 The campaign that started in the United States showed worldwide movement, and it was reported that the market capitalization of Facebook dropped by 56 billion dollars (about 6 trillion yen) on June 26, 2020 (Friday).
Facebook introduced a new policy for SNS censorship problem after stock price decline, but ``boycott Facebook'' movement does not stop-GIGAZINE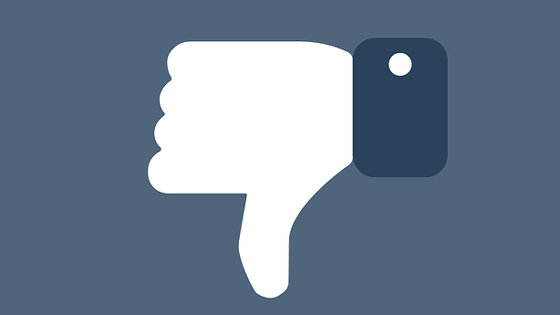 However, the boycott campaign will not end, as Facebook has not made a drastic policy revision and hate speech is still left on Facebook. On July 7, 2020, Facebook CEO Mark Zuckerberg and COO Sheryl Sandberg, Co-CEO of advocacy organization Free Press Jessica Gonzales, and CEO of the National Association for the Advancement of Black Peoples in the United States (NAACP) A meeting was held with Mr. Derrick Johnson, Mr. Rashad Robinson, head of the civil rights advocacy organization Color Of Change, and Mr. Jonathan Greenblood, CEO of the Defamation Alliance.
According to a Free Press announcement, at meetings, Facebook hires citizenship experts at the executive level to assess Facebook's products for discrimination, and regularly on third-party on hate and fake news. It was suggested by the group side that a person should make an audit report and Facebook should change the community standard and adopt the policy recommended by
Change the Terms
.
Meanwhile, the Facebook side has told the group that a final section of the civil rights audit will be announced to see if Facebook's conduct is appropriate in various racial discriminations. Facebook last reported on its civil rights audit in July 2019, when Facebook declined to adopt many of the audit's suggestions. It is also unclear what the civil rights audit will be doing soon, and Gonzalez said he was unable to receive a copy of the audit prior to the meeting.
According to Gonzalez, although Zuckerberg and Sandberg's COO agreed to defend their civil rights, most of the 10 demands presented by the group failed. The Facebook side repeated the conversations it had during the past two years, calming the group in a pleasant dialogue without the demands of the group, and did not say any concrete measures that could be taken.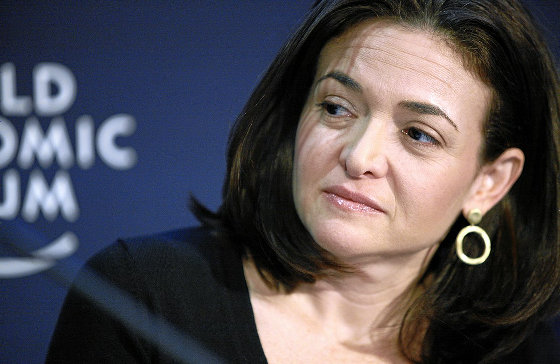 In a statement, Gonzalez said, 'We are very disappointed that Facebook refuses to take responsibility for its users, advertisers and society at large. We believe in people's beliefs, opinions, actions, and I expected Facebook to play a major role in the harm that is happening in the real world and to take humble deeds, but Facebook only interacts and takes no action.' Today's meeting acted like a PR exercise, but boycott leaders and advertisers understand that #StopHateForProfit is about life, safety, freedom and community. Is announced.

Zuckerberg also reportedly believes that the boycott campaign has not hurt Facebook's bottom line and that advertisers will return soon.

Facebook thinks ``brands that boycott ads will return to Facebook soon''-GIGAZINE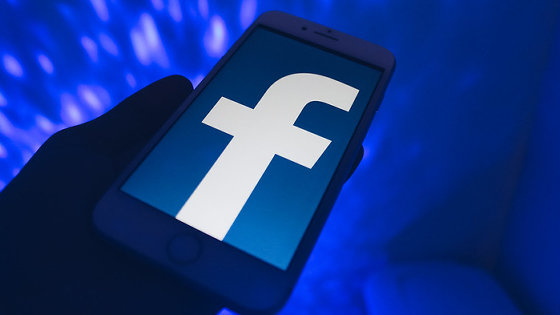 in Note, Posted by darkhorse_log