The launch date of Naritic's Harry AR game 'Harry Potter: The Magic Alliance', which gave birth to Pokemon GO, was announced, and the movie was also released.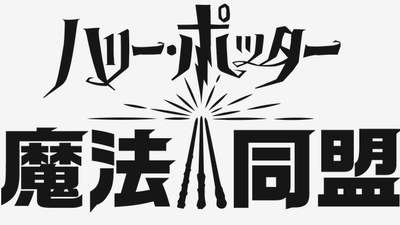 Niantic,
which develops '
Ingress
' and '
Pokemon GO,
' announced that
Harry Potter's
AR smartphone game '
Harry Potter: The Magic Alliance
' will begin service on Friday, 21st June 2019.
The world launch of Harry Potter: Wizards Unites begins this Friday, June 21! Keep your eyes peeled and wand ready for more information as the game goes live in your region soon. #WizardsUnite pic.twitter.com/ckk4s4mi8a

— Harry Potter: Wizards Unite (@HPWizardsUnite) June 19, 2019


According to the announcement, the start of the service will be simultaneous start around the world, but the detailed service start date in each region is undecided at the time of writing the article.

Also, along with the announcement, a new trailer movie 'Harry Potter: The Magic Alliance' has been released. The first half is an image movie, and the second half is an actual game screen.

Harry Potter: Wizards Unite | Launch Trailer-YouTube


The news reports that weird phenomena are occurring all over the world.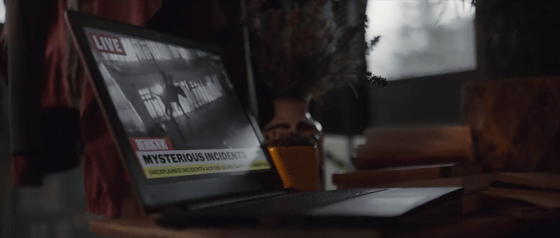 'It should have happened in the vicinity of you'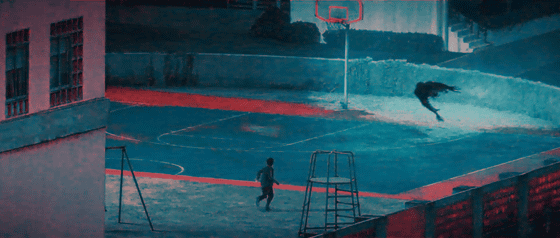 When a woman taps the screen of the smartphone ......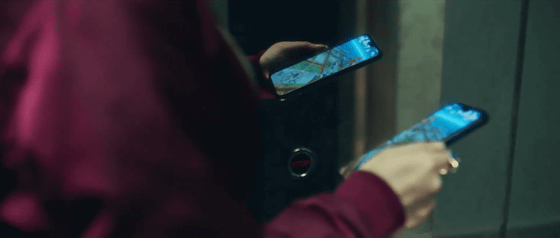 The smartphone turns into a cane.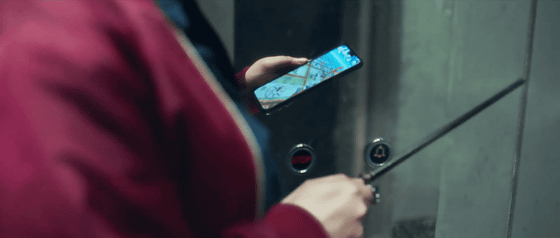 When you go outside with the cane, the city is full of fairies.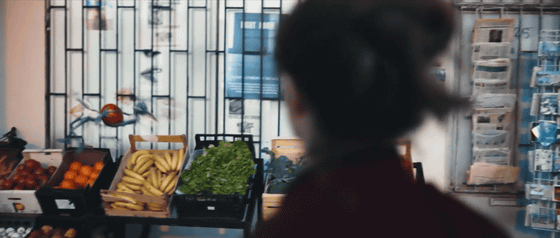 Join with a friend. One of my friends is reading the news about the occurrence of the weird phenomenon in a newspaper.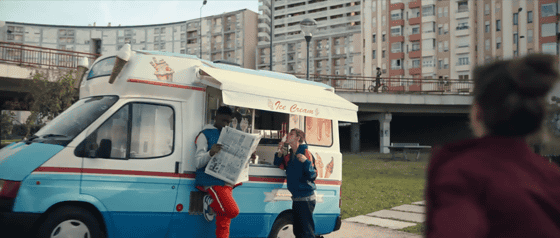 Then, a group of suddenly dead and ugly people appeared in 'show up'.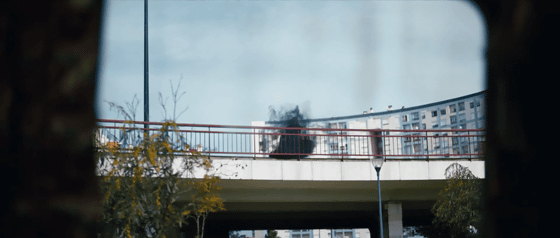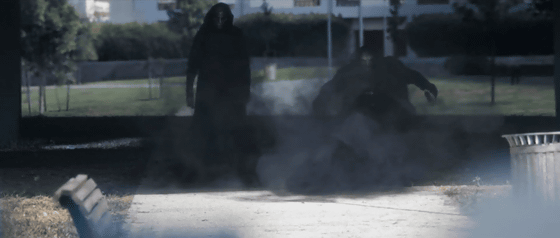 Suddenly battle starts. I will fight with magic.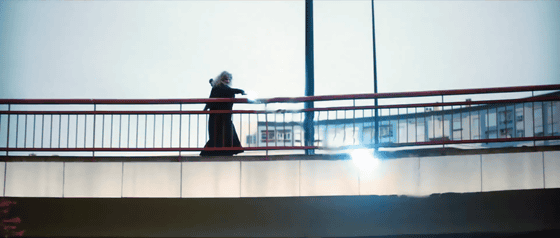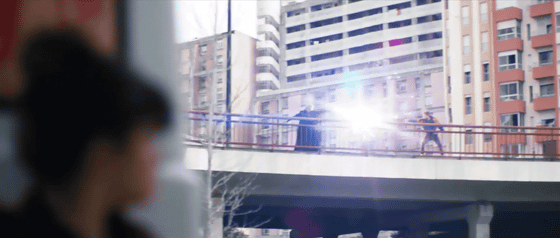 The Attack of the Deadly Person ...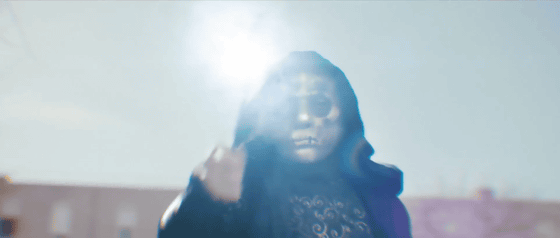 Avoid using the 'port key' of shoes.



Counterattack using the 'Umbrella'. It is a production that is reminiscent of Hagrid if you are a Harry Potter.



Nifler who plays an active part in '
Fantastic Beast
' also appears.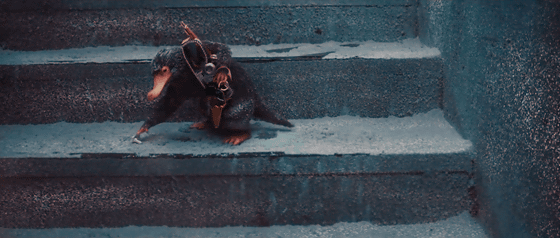 The dimensioner attacking from the sky is ...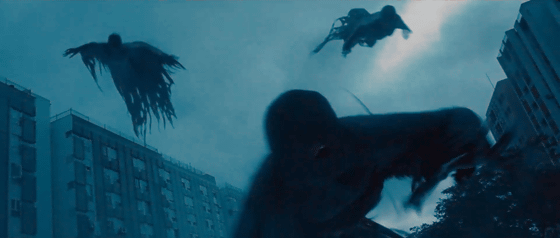 Kill with the 'Ghost Spirit Spell'.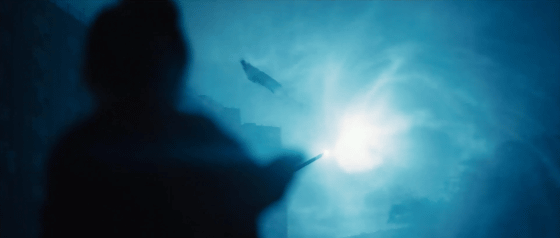 After the attack of the dimensioner, there is a mysterious man who wears unique round glasses.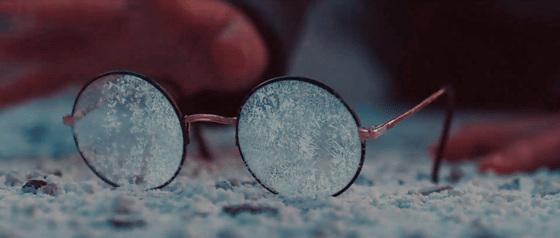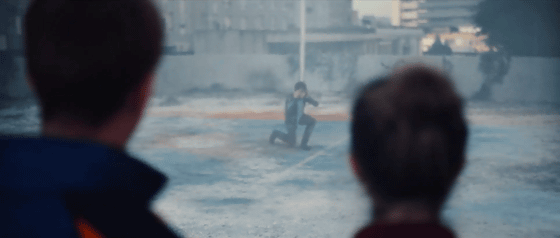 However, men will soon disappear by magic.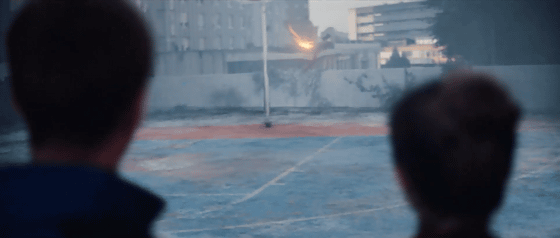 The image movie ends with a scene where friends look at the true identity of a man as 'that person ...'.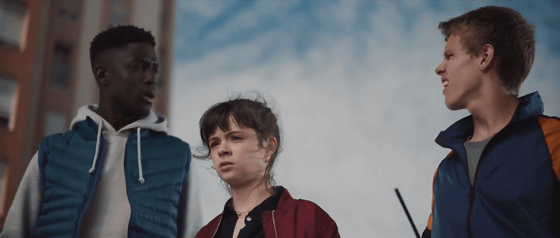 There was also an introduction of the actual game screen. Use a nifler to collect gold coins ...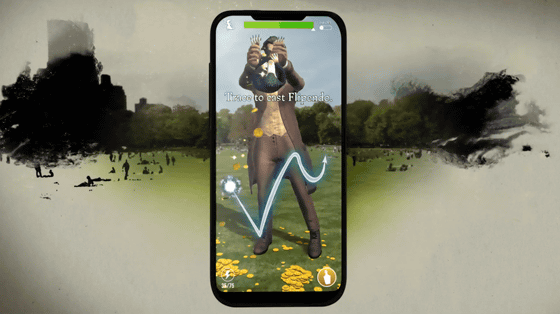 It looks like there is also a move using the portal key.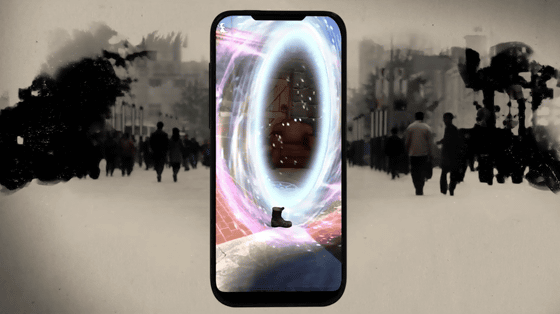 It is also possible to fight with a dying person.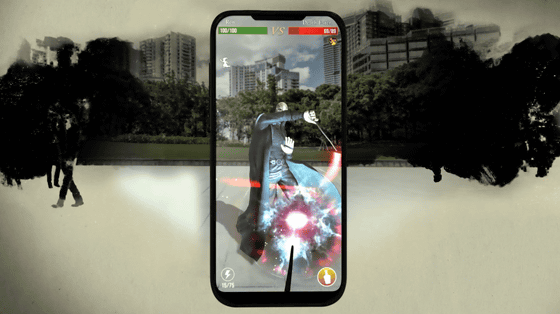 It seems that you can also get rid of the dimensioner attacking Harry with a spell of the guardian spirit.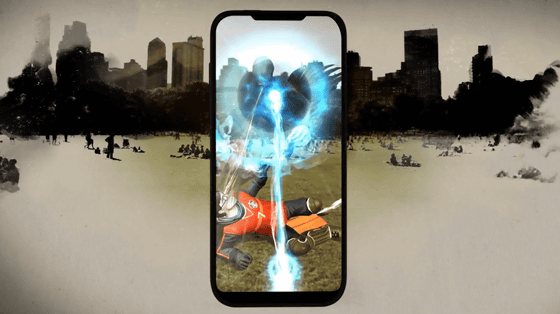 Since pre-registration has already started on the official page, people who are interested are checks.

Home-Harry Potter Wizards Unite
https://harrypotterwizardsunite.com/en/