Firefox Launches 'Firefox Brand' Logo Including New Browser Logo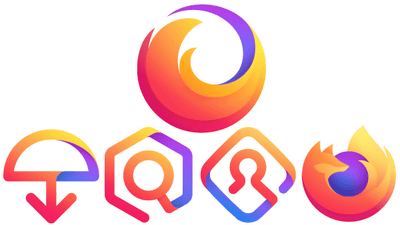 Web browser · Firefox logo is a design that fox holds the earth, but that Firefox has become a brand that is more than just a web browser, Mozilla announces a new 'Firefox brand' logo Did.

Firefox: The Evolution Of A Brand-Mozilla Open Design

https://blog.mozilla.org/opendesign/firefox-the-evolution-of-a-brand/
Firefox: Evolution of a Brand-YouTube
Until now, the Firefox logo has come without major changes in the base design.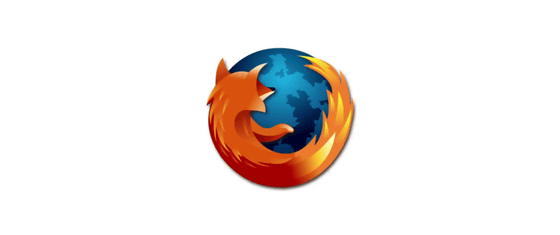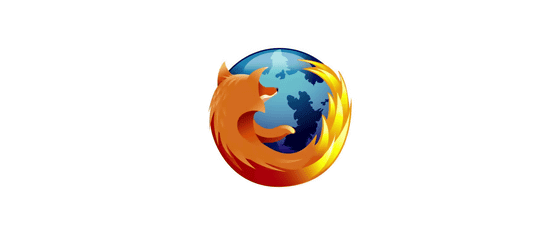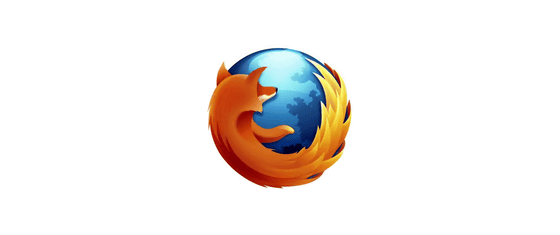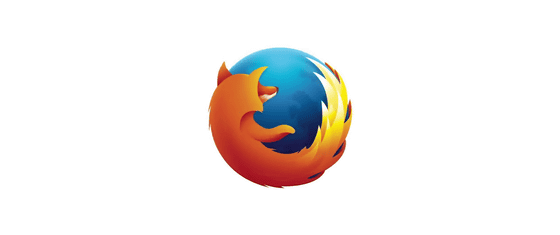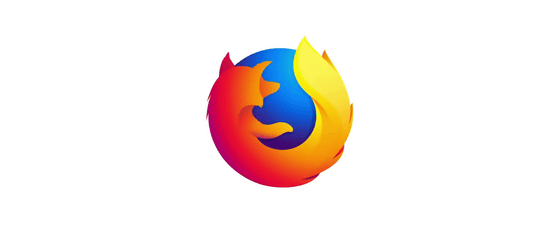 The image has spread quite widely, but on the other hand, Firefox has begun to expand beyond the web browser, and this logo alone can not express the brand, so that a brand logo is newly created.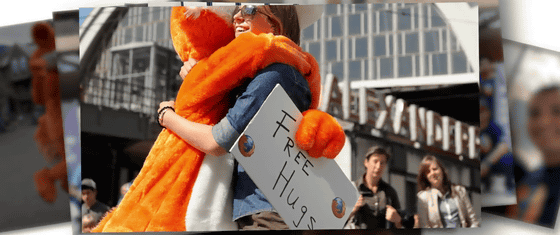 The concept of the design is 'Fire' 'Fox' 'Free', and work was divided into three teams in the company.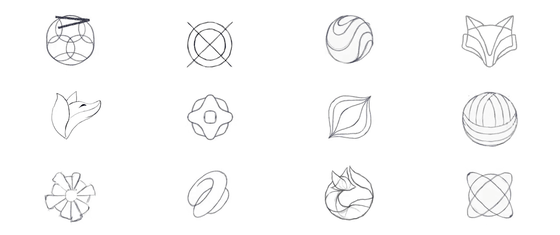 As a result, what remained until the end were the design group that focused on the face-like design of foxes and the design group that focused on the circular flame-like design.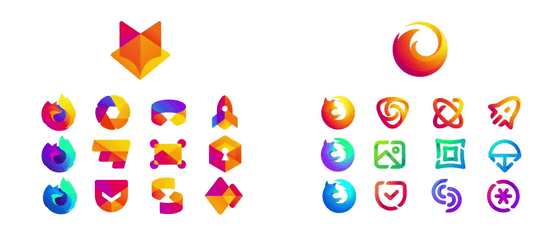 In the end, the flaming design was adopted because you could get the idea even if the shape was not the fox itself.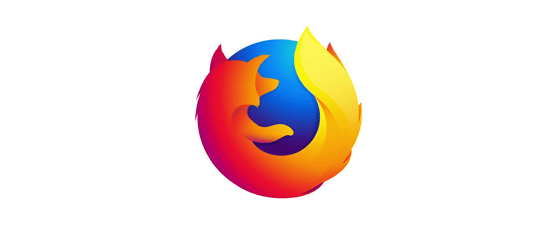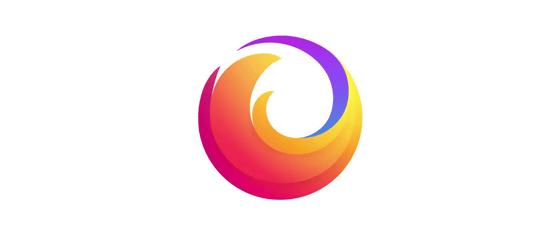 So, this is the newly established 'Firefox' brand logo.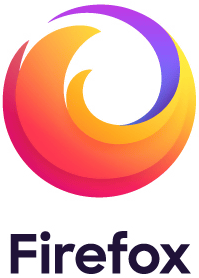 The browser continues to follow the fox design.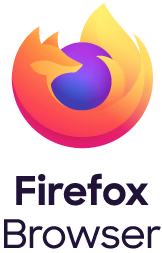 The other logo looks like below.

File sharing service 'Firefox Send' logo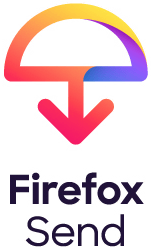 The logo of the service 'Firefox Monitor' that checks if there is an email address or password leaked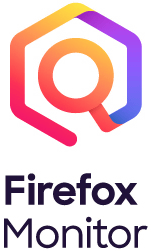 Password management extension 'Firefox Lockwise' logo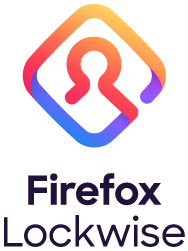 The Firefox Send and Firefox Lockwise logos are already in use, and other logos are expected to be introduced one after another.