The Korean government is giving up Windows and aims to move to Linux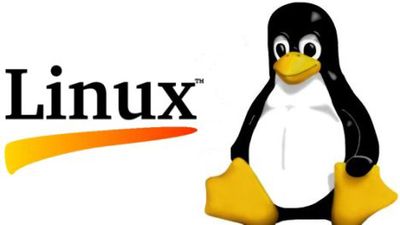 by
methodshop .com
Microsoft Windows
is an operating system that boasts a large share of the world, and many government agencies in other countries use Windows. However, it has become clear that the Korean government has given up on Windows and has made a policy to switch to
Linux
.
S. Korean government to switch to Linux: ministry
http://www.koreaherald.com/view.php?ud=20190517000378
South Korea will ditch Microsoft Windows for Linux
https://betanews.com/2019/05/18/korea-linux/
The most recent version of Windows at the time of writing was
Windows 10
, which was released in 2015, but many people and organizations still use the old OS such as
Windows 8
,
Windows 8.1
,
Windows 7,
etc. Some use active
Windows XP
released.
However, Microsoft has gradually discontinued support for the old OS, and plans to end extended support for Windows 7 released in 2009 in 2020.
Extended support for Windows 7 expected to end in January 2020, IPA evokes transition to the latest version-GIGAZINE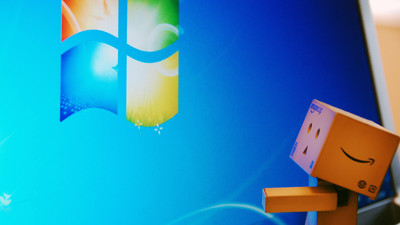 Naturally Microsoft recommends users upgrade to the new operating system Windows 10, but many users do not want to switch to Windows 10. For companies and government agencies that use a large amount of computers, upgrading the operating system can cost a lot.
The Korean government agencies were also using Windows 7, but there was growing concern about the cost associated with Windows, and it was reported that they finally decided to switch to Linux. The Korean
Ministry
of
Administration
and Security will test Linux on PCs, and if there are no practical or security problems, it plans to introduce Linux widely in the government.
From the practical point of view, it seems to be focused on whether it is compatible with existing software and websites created to run on Windows, and in terms of security it can be executed on devices on private networks without risk. At the time of writing, it is unclear which
Linux distribution the
Korean government will use, but it is likely to try multiple distributions before deciding on a final distribution.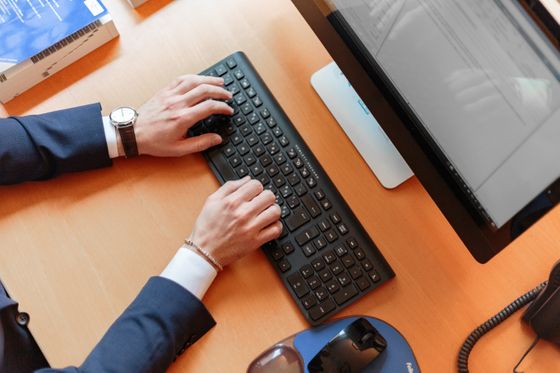 by
Oleg Magni
According to the Administrative Safety Division, switching from Windows 7 to Linux will cost about 780 billion won (about 72 billion yen) for the entire government, including the cost of purchasing a new PC. In the short run, it will cost a lot, but the cost will be lower in the long run than if you keep using Windows.
Choi Chang-hyuk, chief of the Digital Services Bureau of the Ministry of Public Administration and Security, said that using an open source operating system could reduce costs, he said it would be desirable in the future to be independent of a single operating system. Yes.