Google will stop Huawei's Android support, future Huawei smartphones will no longer be available for Google services such as Google Play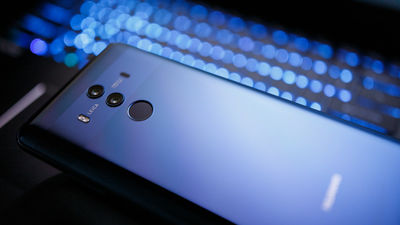 by
tianya 1223
It is reported that 'Google will stop trading with Huawei'. As a result, Huawei will not be able to install Android, which is a mobile OS developed by Google, on their own smartphones, and it will be impossible to use Google services such as Google Play, YouTube, and Gmail on Huawei terminals to be released in the future.
Exclusive: Google suspends some business with Huawei after Trump blacklist-source-Reuters
https://www.reuters.com/article/us-huawei-tech-alphabet-exclusive/exclusive-google-suspends-some-business-with-huawei-after-trump-blacklist-source-idUSKCN1SP0NB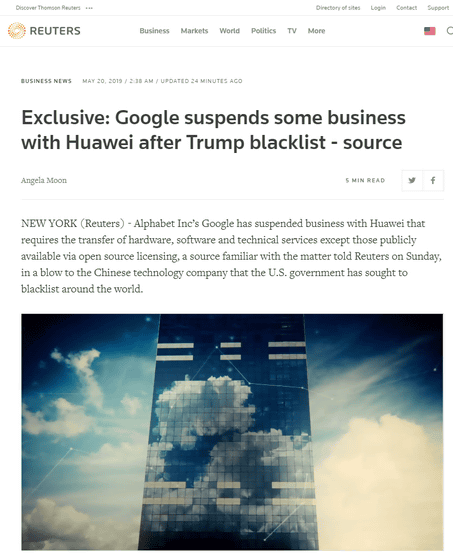 Google pulls Huawei's Android license-The Verge
https://www.theverge.com/2019/5/19/18631558/google-huawei-android-suspension
In the United States, restrictions on Chinese technology companies are intensifying, and in August 2018, it was reported that
Huawei
, one of China's leading technology companies,
would completely withdraw from the US market
. Since then, Mr. Liu Shen, who is the daughter of Huawei's founder and CFO of the company, is
arrested
in
Canada,
and the
United States criminally prosecutes
Huawei, including China and the United States while involving Huawei. A fierce battle of
And on May 15, 2019, President Donald Trump is reported to have signed a presidential decree that 'prohibits trade in foreign products at risk of information communication.' This would further accelerate the US government's move to eliminate Huawei.
Trump signed a presidential decree prohibiting the trading of 'products at risk in information communication', move toward Huawei exclusion-GIGAZINE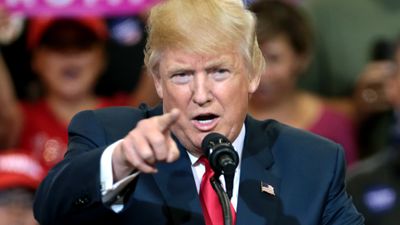 And on May 19, 2019, Reuters reports that 'Google will stop trading with Huawei.' According to information from Reuters sources, Google is planning to make Huawei unavailable for all its hardware, software and technology services, except those available under open source licenses. .
In addition, foreign media The Verge also reported that 'We confirmed that Google has stopped trading with Huawei.' But when Reuters asked about this matter, Google's spokesman did not give details, but said that 'we will obey the order and consider its impact.'
This will cause Huawei to stop some business with Google. 'Huawei will soon lose its update to Google's Android OS, and this move may upset the Huawei smartphone business outside China, as the mobile OS for Android will not be available either.' Reuters reports.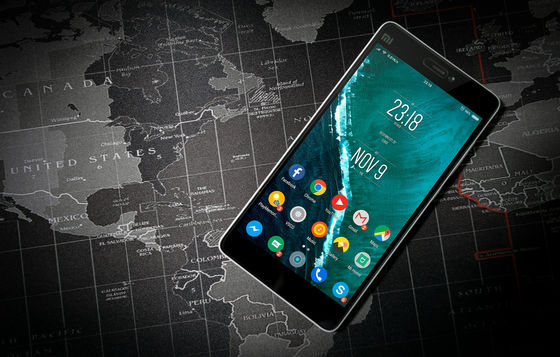 by Pexels

A source contacted by Reuters has stated that 'Huawei can only use the public version of Android, not access to Google proprietary software and services.' In addition, Huawei can use only Android Open Source Project (AOSP) version of Android, and the Android installed for products is a modification of this AOSP version. Since the AOSP version of Android is separated from Google-made apps and services such as Google Play and YouTube, it will be impossible for users to use Google-made apps and services such as Google Play on future Huawei devices to be released. It is.

However, existing Huawei devices that can access Google Play are expected to continue to provide updates for Google apps. The possibility of being affected by the presidential decree is the OS update processed by the telecommunications carrier or manufacturer, and the update of applications such as Gmail is performed via the app store, so the update itself is possible from now on The source is predicting that it will be.

Huawei has been optimistic about the pressure from the US government, saying that 'the Chinese government can not feed backdoors to its equipment'. However, Google's treatment 'provides a major risk to the future of Huawei's important mobile business,' said The Verge. It is reported that Huawei is developing its own operating system in preparation for banning the use of operating systems such as Android and Windows, but the operating system made by Huawei is stricter from the US government than Google software. It is likely to be subject to scrutiny.