AR game 'Minecraft Earth' to finally release Micra to the real world with a smartphone is finally announced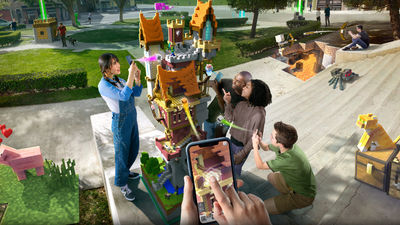 Minecraft
(
Minecraft
), which has just celebrated its
10th anniversary the
other day, announced the
Minecraft Earth
AR game for smartphones that brings the world of
Minecraft
to the real world with the help of augmented reality (AR) .
Earth | Minecraft
https://www.minecraft.net/ja-jp/earth
You can see what kind of game Minecraft Earth is in from the following movie.
Minecraft Earth: Official Reveal Trailer-YouTube
A woman who walks around the city ...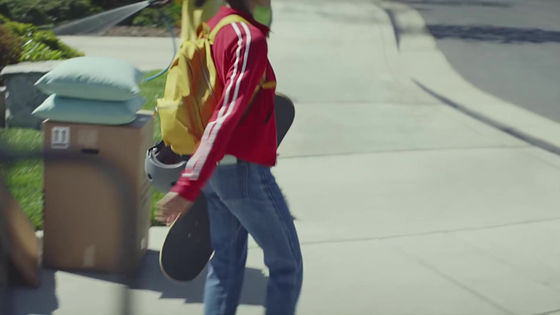 I hold my smartphone.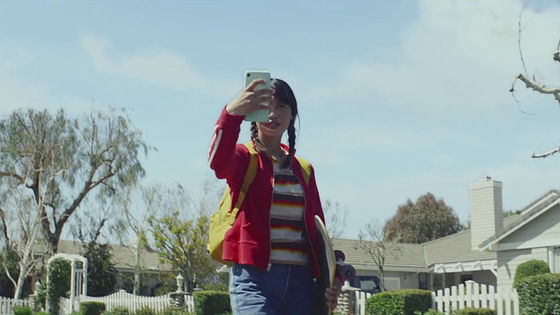 In the screen, the tree house was represented by voxels like minecraft.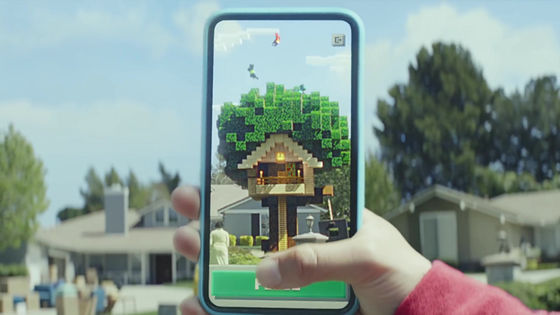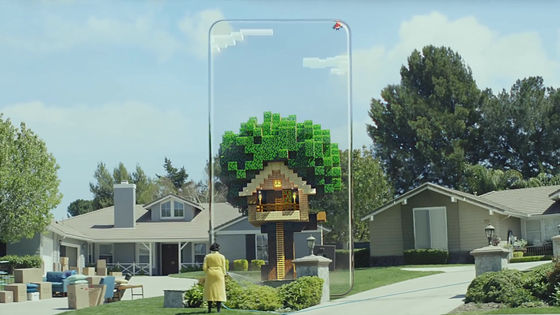 If you get on the skateboard and start running ...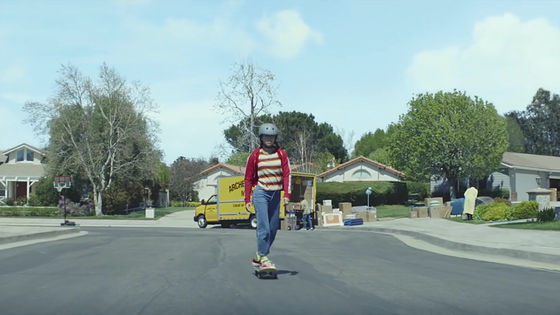 Minecraft blocks and all over the city ...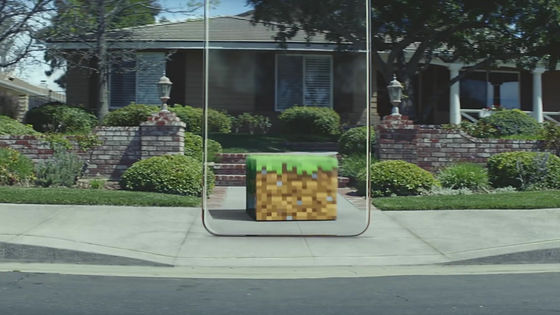 A tree appears.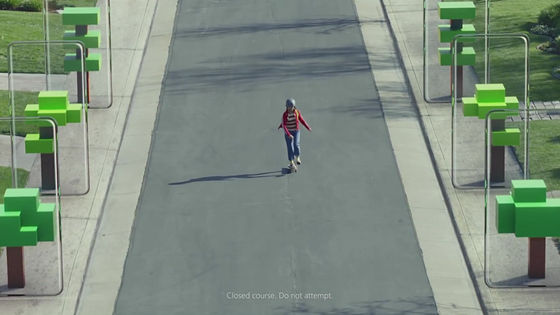 I encountered a familiar chicken at Minecraft. Because the chicken bites the neck ...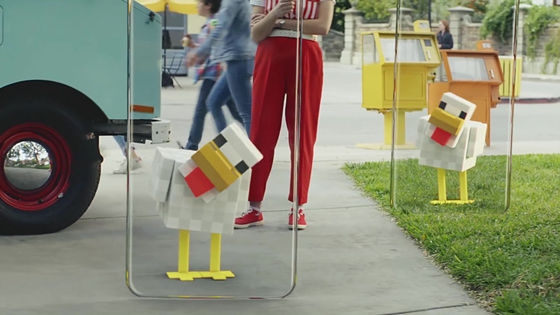 I also monetize women. Many other mobs (living creatures and monsters) will appear in Minecraft Earth, and they are from those appearing in the conventional Minecraft, to those newly created for Minecraft Earth.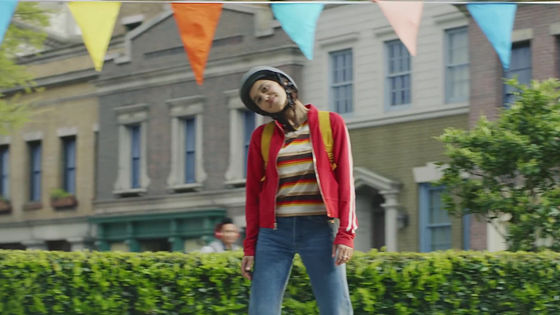 Women in the real world don't know why they wear their heads, so they embarrassed.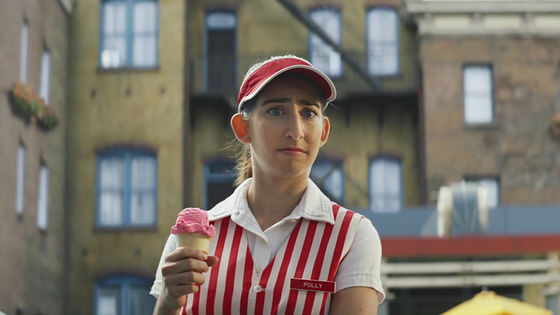 With a woman who creates his own box garden on the desk ...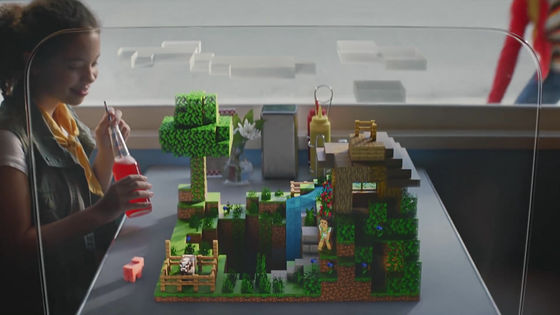 Another woman looking at the situation from the outside of the window. It looks like you can see things made by other people through your smartphone.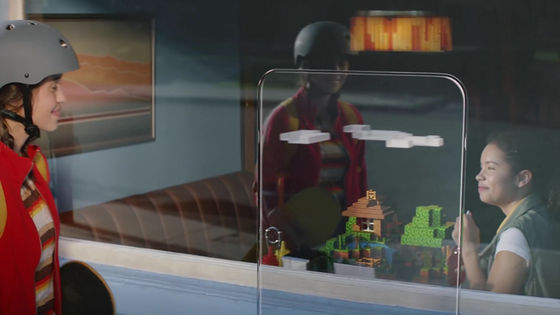 Several objects appear bigger than buildings in the city. The sizes of blocks that can be produced vary from compact ones that can fit on a desk to very large ones.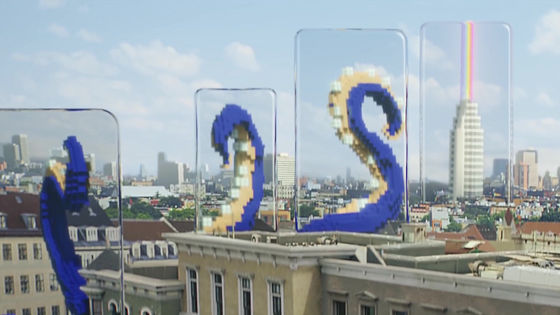 In addition, I encountered Enderman when I was waiting for a signal. The woman also leaves behind involuntarily.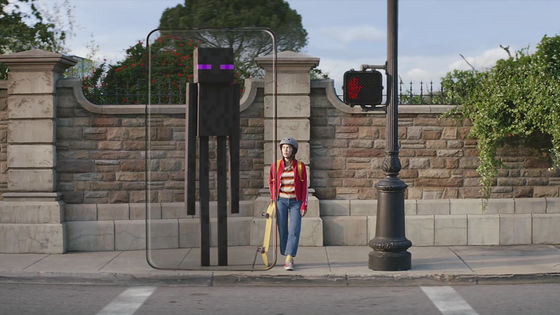 We chase and chase with llama ...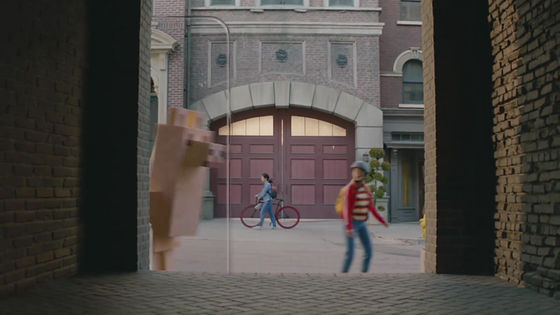 With the emergence of underground areas filled with emerald ore from Minecraft in the real world, it is likely to be an exciting adventure, not just a game of making things.



TNT is put ...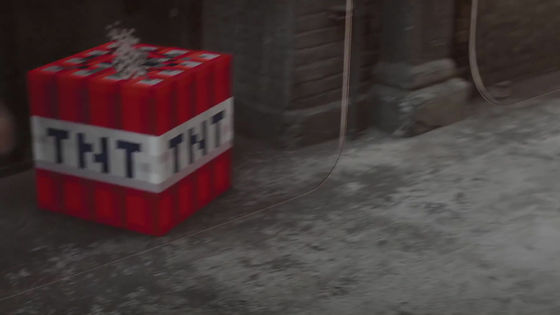 Big explosion.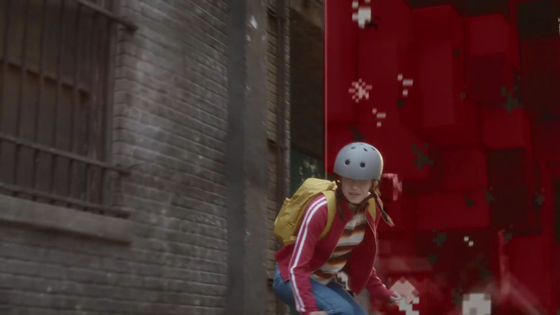 I thought it was a great house, and it was a building made with Minecraft Earth.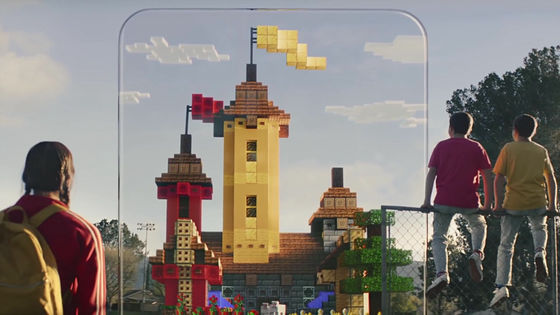 Two boys are grinning. With Minecraft Earth, you can team up with other players to create something together. If friends work together, even a small child can build a nice house.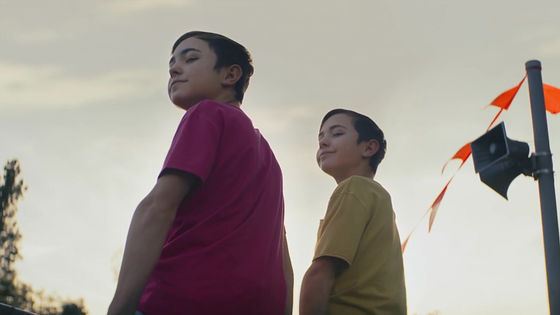 Parts made with Minecraft Earth in a house in the real world ...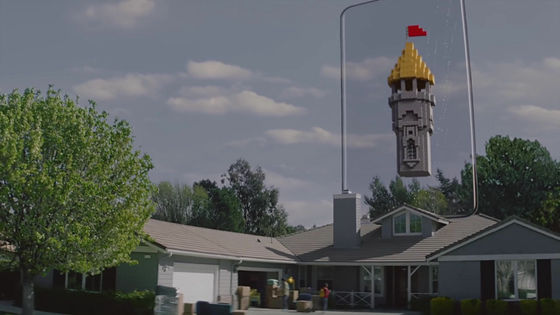 docking. It seems that you can enjoy the way that you can not enjoy with traditional Minecraft.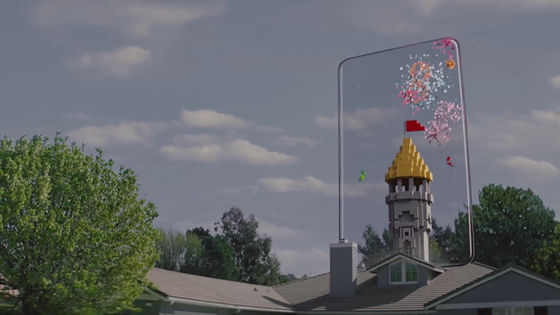 Minecraft earth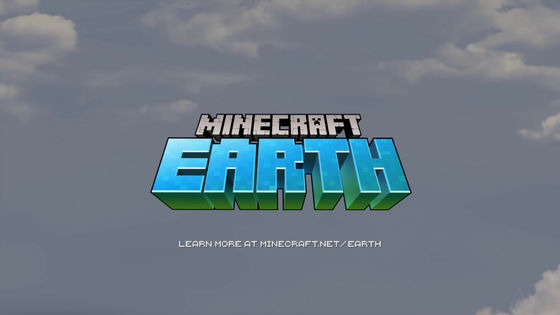 It seems that there is also a survival element, and a screen with swords and bows lined up at the bottom of the game screen is also released.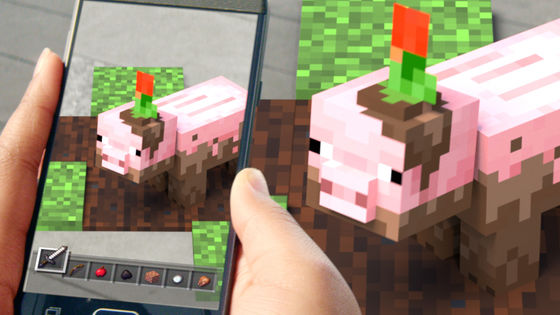 According to the official Minecraft Earth FAQ, Minecraft Earth can be played on Android 7+ or iOS 10+ smartphones. The closed beta version of Minecraft Earth will be launched in the summer of 2019 for iOS / Android, and although the number of participants is limited, there will still be hundreds or thousands of players before the service starts. It seems that you can play games in advance.

In addition, if you want to participate in the closed beta test, you need to sign up . Also, if you sign up for the beta version, you can get skins that can be used with Minecraft Earth. In addition, Minecraft Earth is promised to be localized in multiple languages, and it is unclear when the Japanese version will be released, but considering that the official site is already compatible with Japanese, it is not good. It seems that correspondence can be expected.

Earth FAQ | Minecraft
https://www.minecraft.net/ja-jp/earth/faq

The closed beta version is Minecraft Earth, which is scheduled to be released in the summer of 2019, but the details will be clarified at the MINECON held on September 28, 2019.