Apple announces its own credit card 'Apple Card' linked with iPhone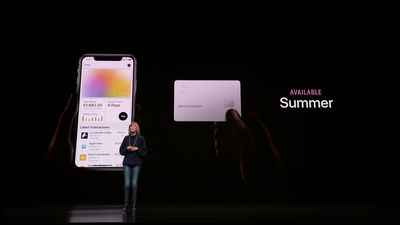 Apple announced its own credit card ' Apple Card ' for Apple Pay, which is used in conjunction with iPhone.

Apple Events-Livestream-Apple
https://www.apple.com/apple-events/livestream/

Then about 'Apple Pay'.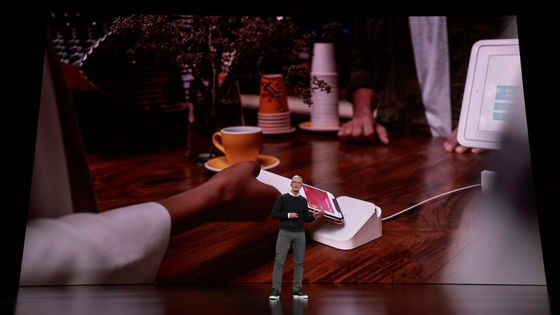 Apple Pay is used around the world and has been traded on Apple Pay more than 10 billion times since 2019 alone.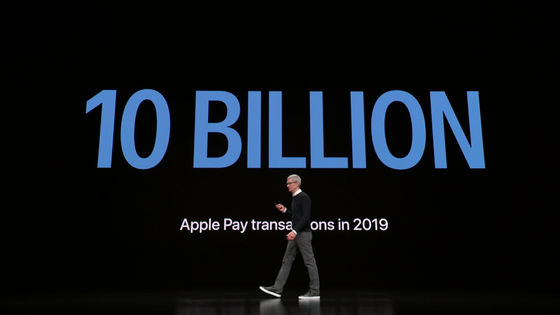 The adoption rate of Apple Pay is about 70% in the United States ...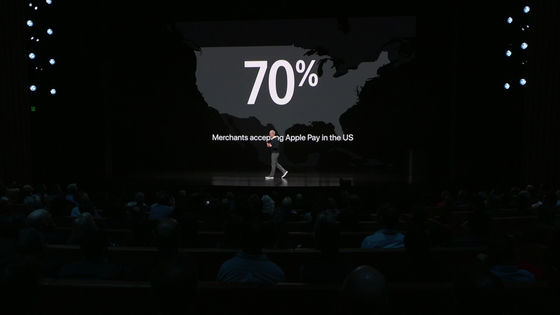 European countries boast a higher recruitment rate.



More than 40 countries and regions can use Apple Pay.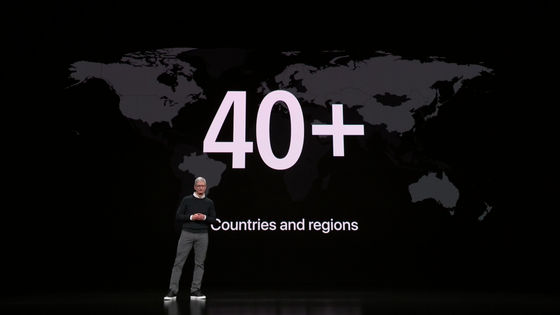 You can use Apple Pay with transportation facilities that exist in major cities in the world, such as London, Moscow, Tokyo, Beijing, and Shanghai.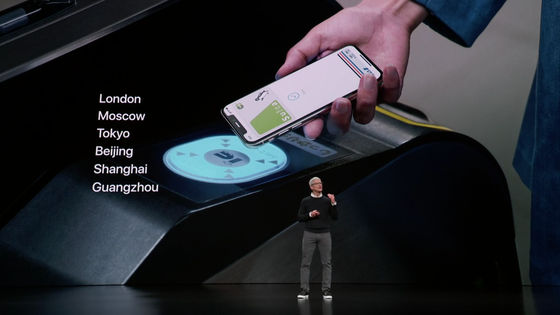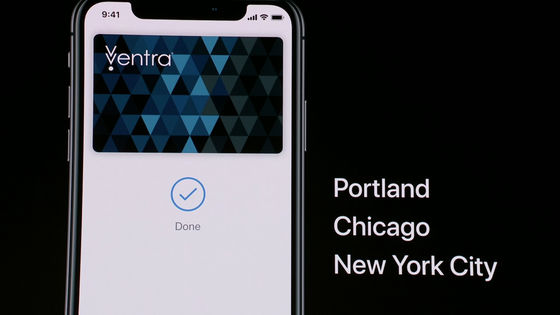 However, there are a variety of compatible cards, and in Japan there are stores that can not use 'QUICPay' even if 'iD' can be used, and depending on the credit card linked with Apple Pay, which stores can be used differently. You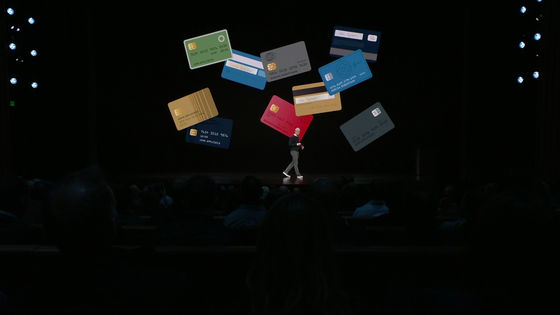 So, Apple has developed a more simple, less expensive, low interest rate, clear reward program, private and secure credit card.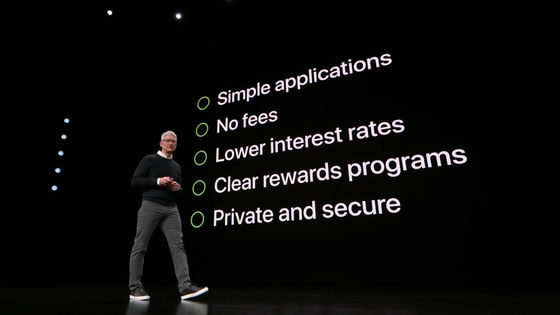 That is the 'Apple Card'.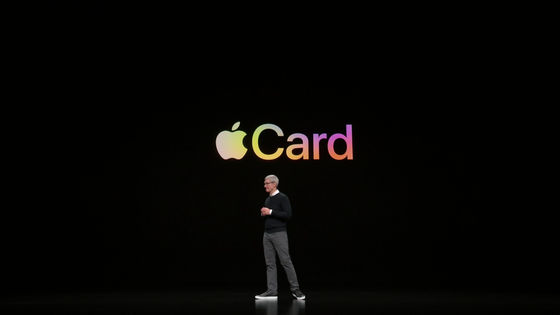 It is Apple's own credit card used in conjunction with the iPhone.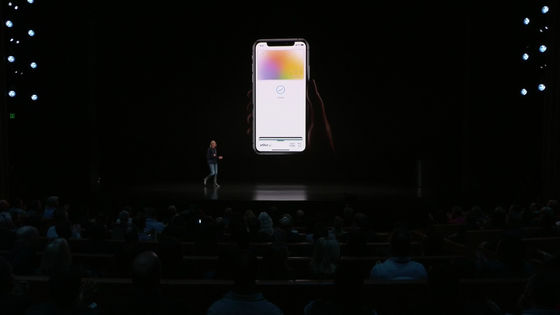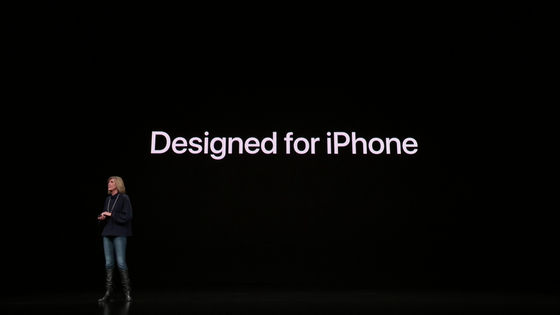 Sign up from iPhone and ...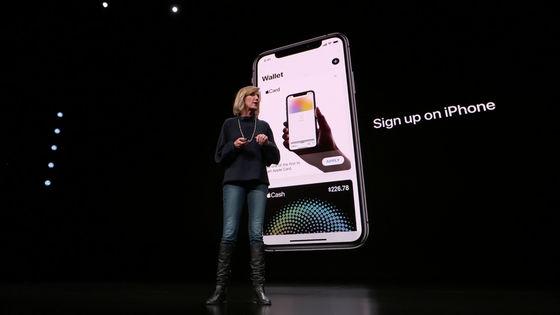 It will be available soon.



You can use it wherever Apple Pay can be used anywhere in the world.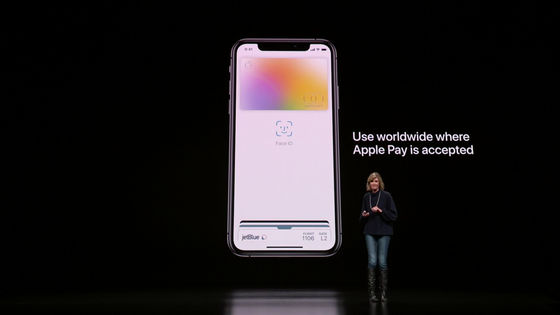 In addition, you can clearly see how much you used it compared to your existing Apple Pay-enabled card, and how much it used so far.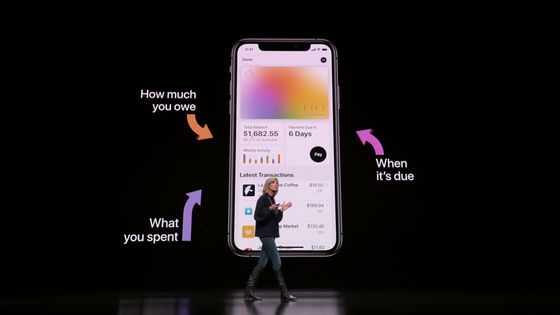 You can also use a map to see where Apple Pay payments were made.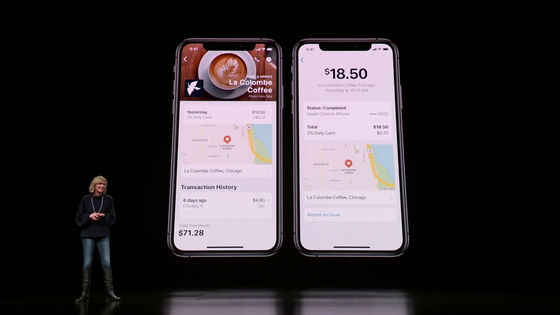 Categorize spending ...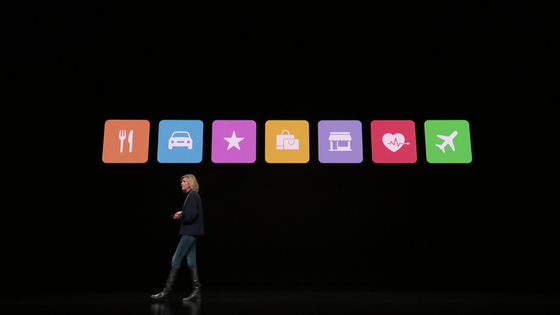 It is also possible to graph spending for each day of the week.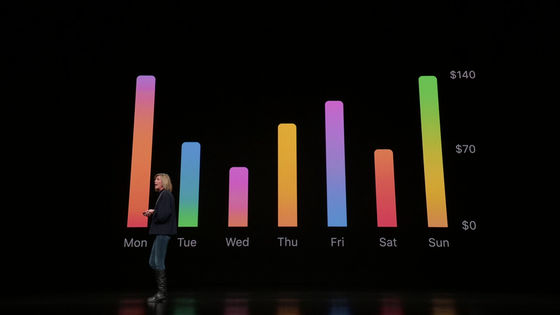 Of course you can check it anytime.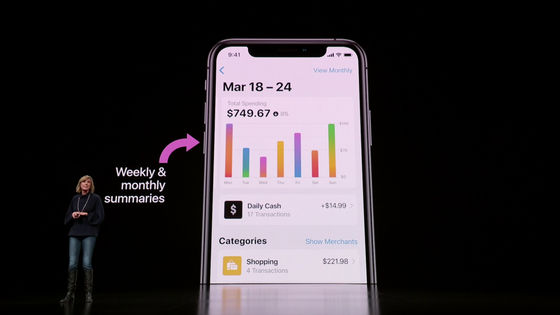 Cashback program 'Daily Cash'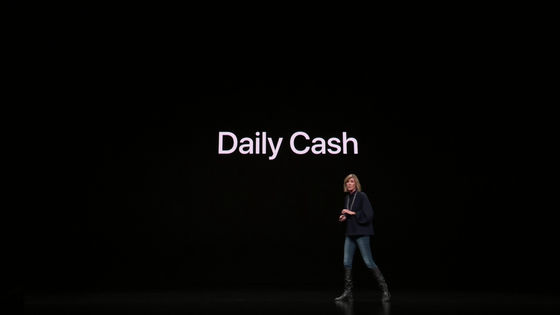 If you are shopping using Apple Pay on a daily basis ......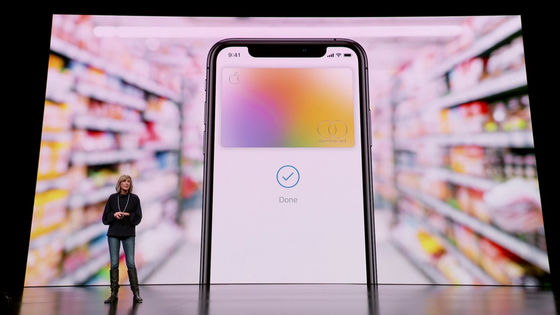 You can check the contents of the day in detail from 'Daily Cash'.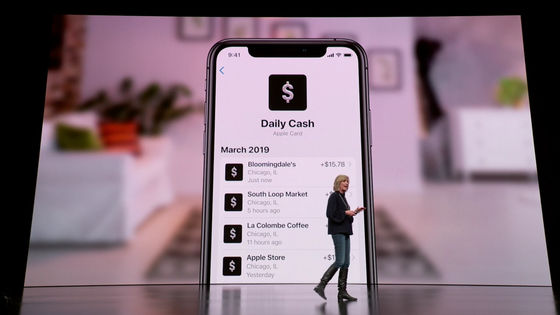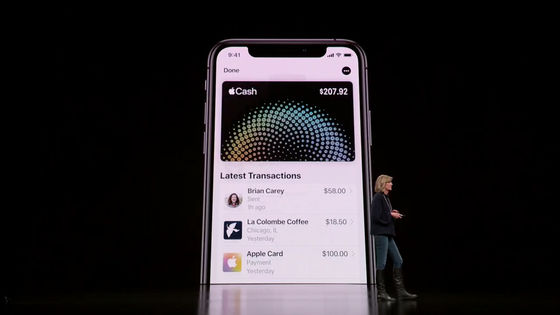 You can also check money transfers to shops and friends, and payments for applications and web services.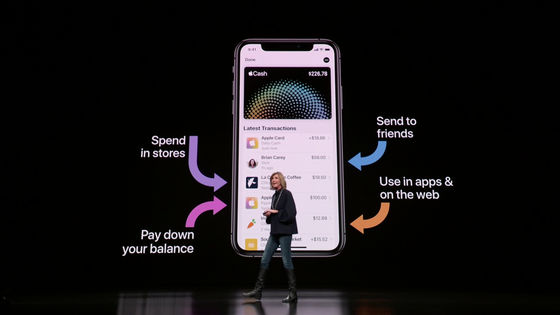 With the Apple Card, 2% of your spending is cashed back.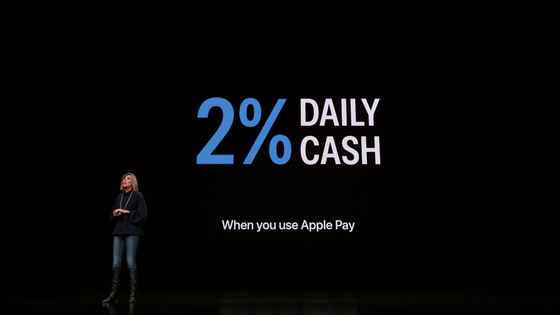 3% cashback for purchases from Apple.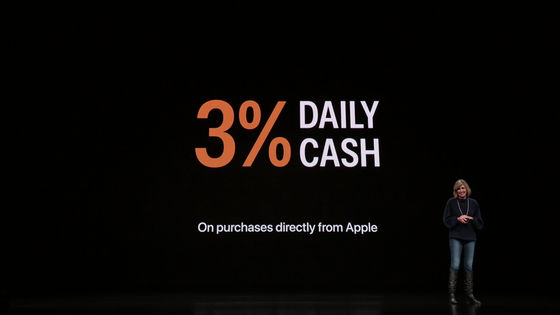 There is no late fee, annual fee, international fee, limit fee, etc.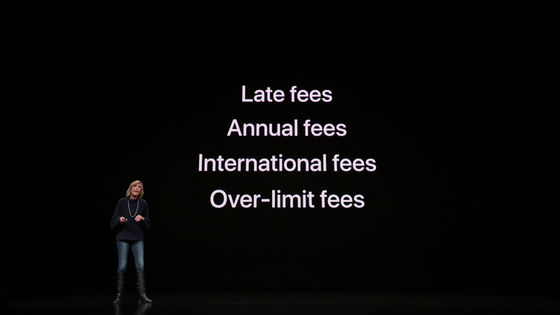 Apple's own credit card, the Apple Card, is provided in conjunction with Goldman Sachs and MasterCard.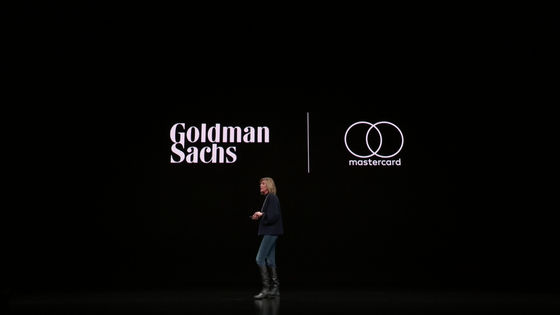 We also aim for a private and secure card ...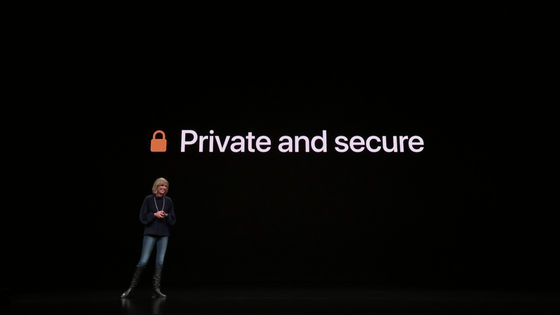 Issue card number for each device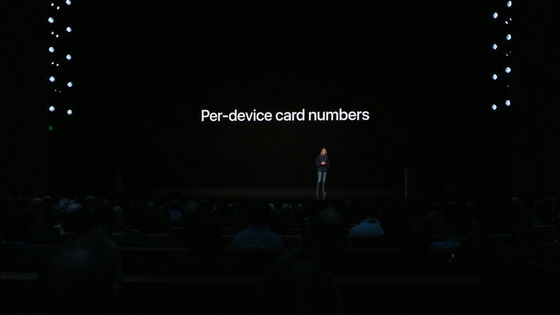 In addition, Apple does not store any information such as where or what you bought or how much you paid.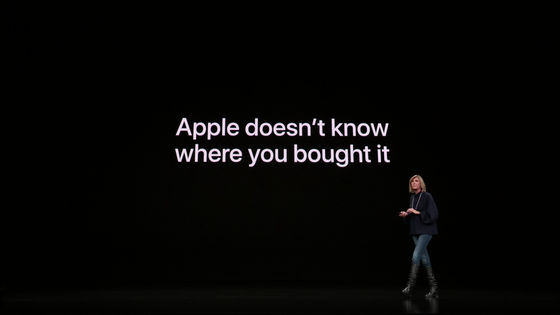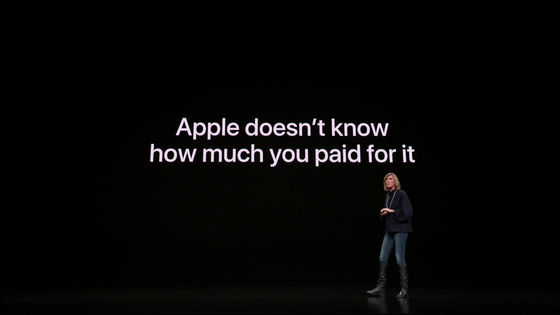 Goldman Sachs also promises that it will not sell spending data to third parties for marketing purposes.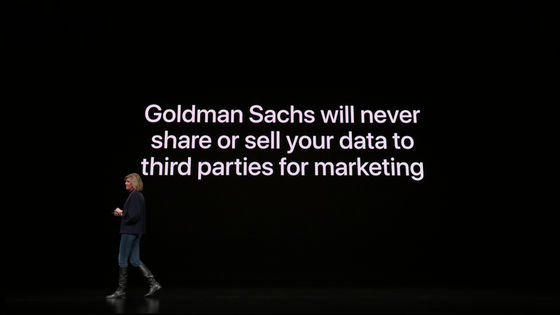 The movie starts here ...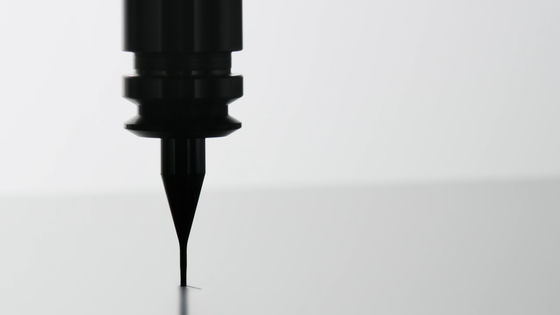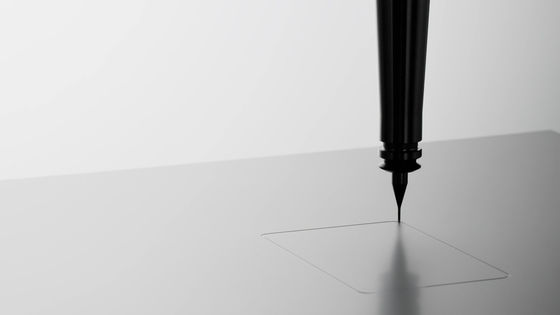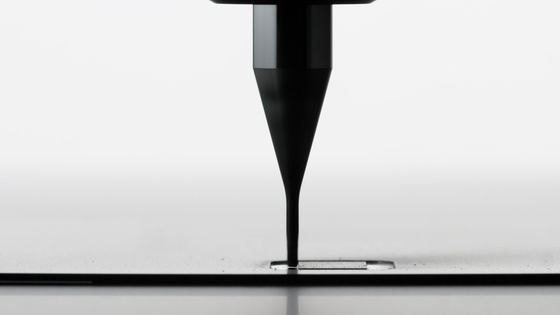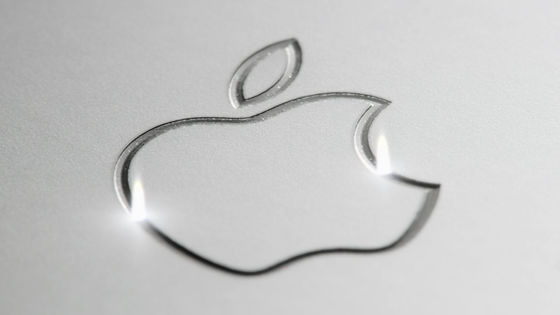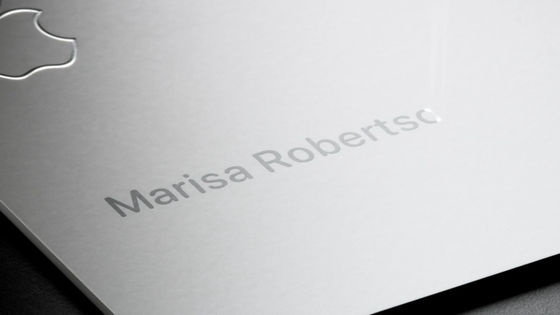 Apple Card appeared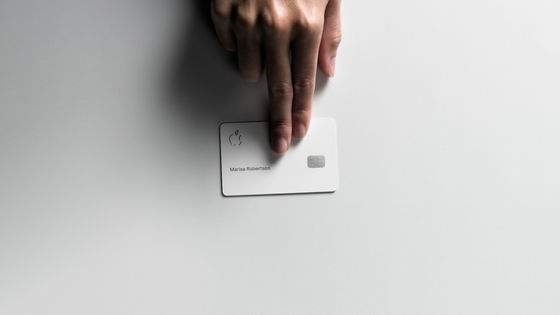 Since the Apple Card is for use with the Apple Pay in conjunction with the iPhone, no card number, security code or expiration date is listed.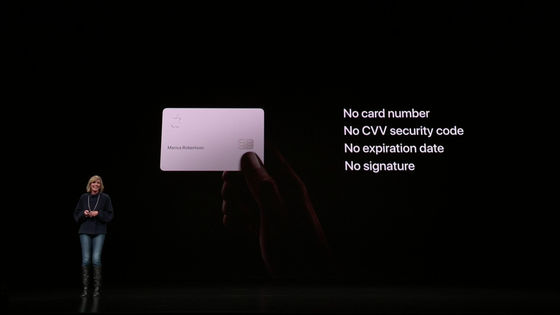 If you physically use an Apple Card as a credit card, you will receive 1% cash back.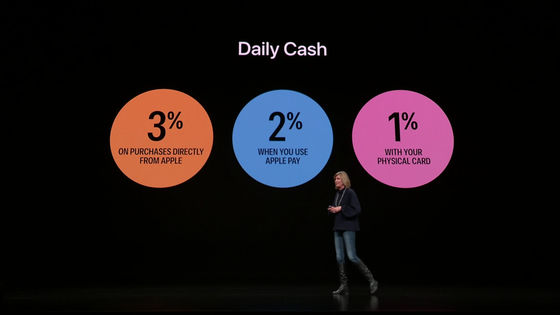 The Apple Card will be available in the summer of 2019.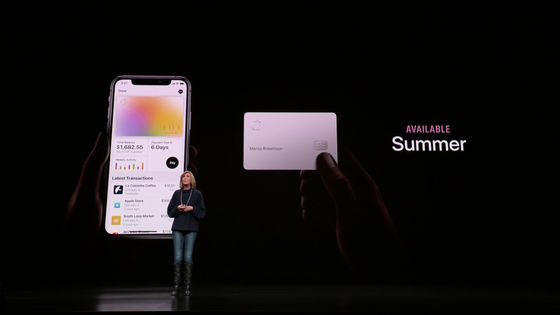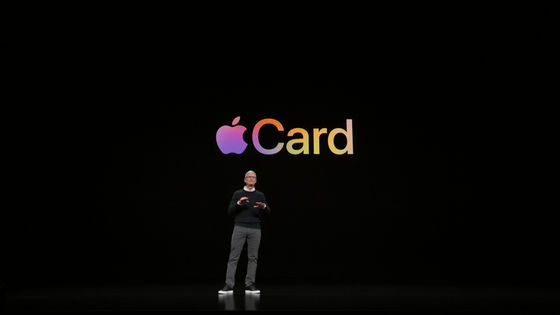 Also, a movie outlining the Apple Card is also available and can be played from:

Introducing Apple Card — Coming Summer 2019-YouTube


・ Continuing
Apple Introduces Its Own Subscription-Type Game Service 'Apple Arcade'-GIGAZINE