Bug frequent & double charge also occurred with Apple's whole payment service "Apple Pay"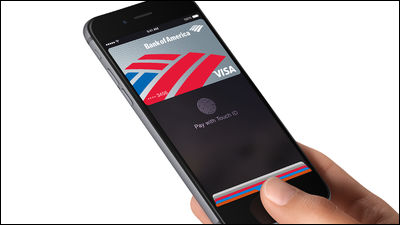 Apple's new settlement service which became available from iOS 8.1 which started distribution on October 20 "Apple Pay", It is clear that a bug has occurred in just a few days from the release and users who suffer from double accounting have appeared.

A fix for Apple Pay bug displaying incorrect card designs is on the way | 9to5Mac
http://9to5mac.com/2014/10/22/apple-pay-card-display-bug/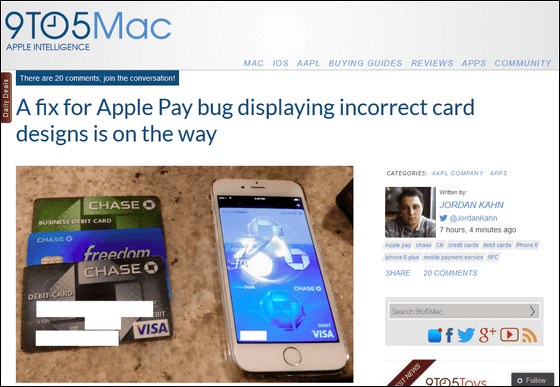 Apple Pay registers credit card information, chooses the credit card you want to use from a compatible terminal such as iPhone, Apple Watch, iPad, etc. and holds it over a dedicated payment terminal to complete the settlement of Japan Osaifu-Keitai Services like. Apple Pay does not have a dedicated application, but it can be used from the Passbook application.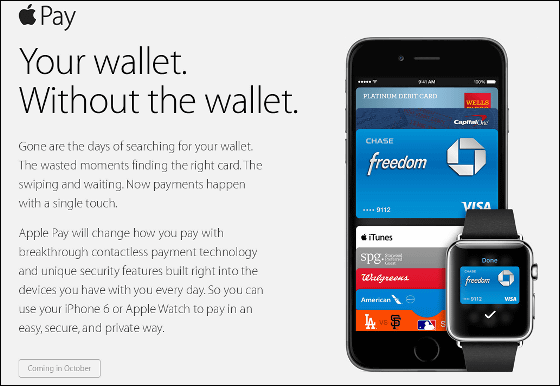 Although Apple Pay just launched on the 20th, many banks and card types are available and we are increasing the types of banks and cards that are available even after service starts. Bugs currently occurring on Apple Pay are different, such as double accruals and card designs that should have been supported are not displayed correctly on Passbook applications using Apple Pay.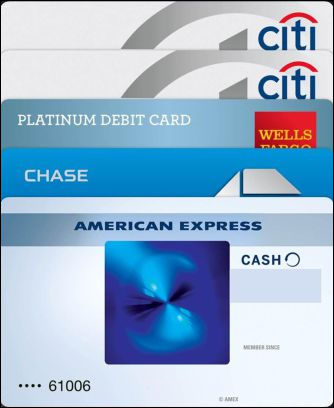 According to 9to 5 Mac,Chase BankWhenCitibankIn addition to that, users who have other affiliated cards report that their Visa cards are no longer recognized correctly on Apple Pay. In addition, it seems that there are users that card design is not recognized at all on Apple Pay and it is necessary to distinguish the difference by looking at the card number in the case of the same bank card.

The following image is a comparison of three Chase Bank credit cards and the corresponding credit card design displayed on the Passbook application corresponding to them. The card displayed on the screen of the iPhone is all displayed in the Chase Bank logo mark, and the colors are also similar, so it is difficult to distinguish by looking at it .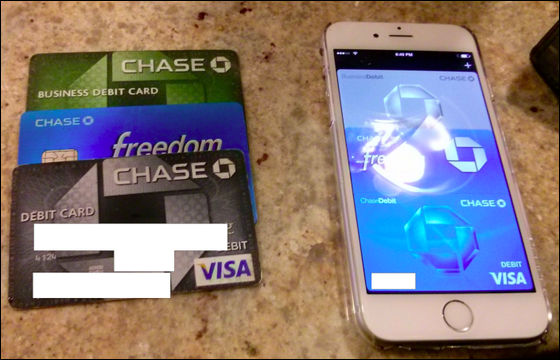 Although Apple Pay, which has gathered many bugs and complaints in just three days from the start of service, it is currently unavailable in Japan.