Apple employees are testing the new feature "Apple Pay Cash" which can perform individual remittance etc. with iOS 11.1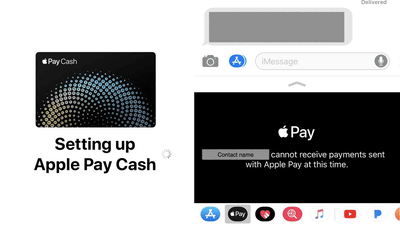 Scheduled to be released in the fall of 2017 iOS 11.1 scheduled to appear "Apple Pay Cash"Is a new feature of Apple Pay already released that allows for inter-personal remittance so that users can easily exchange money with Apple Pay. It was revealed that Apple's employees are currently testing that Apple Pay Cash.

Apple Employees Testing Apple Pay Cash Internally in iOS 11.1 - Mac Rumors
https://www.macrumors.com/2017/10/03/apple-pay-cash-internal-ios-11-1-test/

Apple employees begin testing Apple Pay Cash in iOS 11.1 beta
http://appleinsider.com/articles/17/10/03/apple-employees-begin-testing-apple-pay-cash-in-ios-111-beta

Apple employees testing Apple Pay Cash internally with iOS 11.1
http://www.idownloadblog.com/2017/10/03/apple-employees-testing-apple-pay-cash-internally-with-ios-11-1/

Some Apple employees are known to be testing the new feature "Apple Pay Cash" planned to be added on iOS 11.1, but they are members of a community operated by MacRumors reporting Apple-related newsChuck SaaSSuccessfully contacted one of the employees participating in the internal test. The test states that Apple Pay Cash will be available by downloading iOS 11.1, installing an internal dedicated beta profile, and whitelisting the Apple ID.

Apple Pay Cash setup screen acquired by Chuck SaaS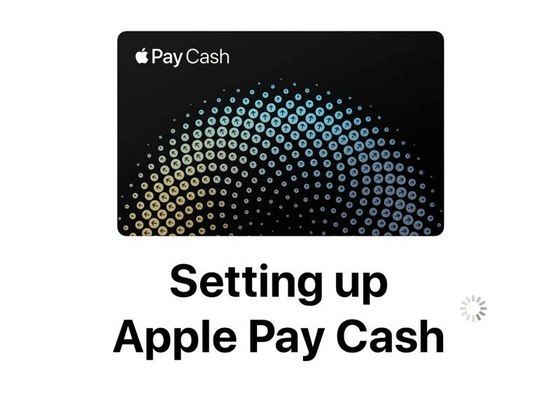 Furthermore, a screen for remittance between individuals via a message application. In order to remit money between individuals using Apple Pay Cash, the remittee also has to set up iOS 11.1 or later and Apple Pay Cash, so the message "Remittance is not possible" is displayed on the following screen.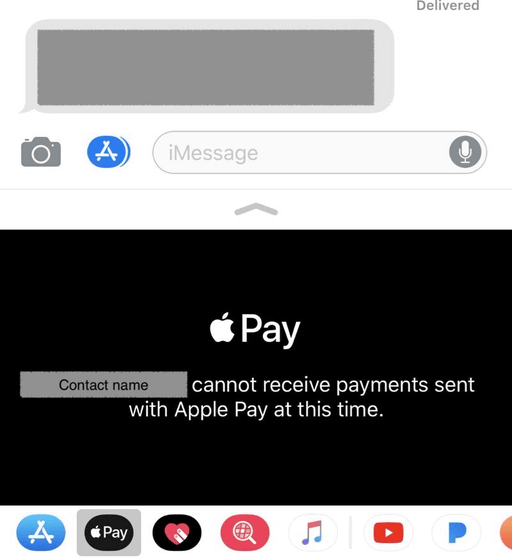 If you use Apple Pay Cash, you can send money from a debit card or credit card associated with Apple Pay. If you become the recipient of remittance, remittance will be charged to Apple Pay Cash card dedicated to Apple Pay Cash. You can use this amount as it is for ordinary Apple Pay shopping at a corresponding store, send it to your registered bank account, use it to transfer money to another party via Apple Pay Cash You can also. In addition, a fee of 3% will be charged when sending money by credit card, but the fee will be free at the time of remittance from the debit card and the commission for returning to the account is also free.

There are various things such as "Venmo" in the inter-personal remittance service, but unlike other services which can not send money if the services used are different, Apple Pay Cash which can be used just by having an iPhone has been introduced markedly It should be easy. Also, when using Apple Pay Cash, it is necessary to authenticate with Touch ID or Face ID like normal Apple Pay, so it can be used more securely than other inter-individual remittance services in terms of security That's right.