'Apple Pay Later' that can change what you purchased with Apple Pay to installment payment is planned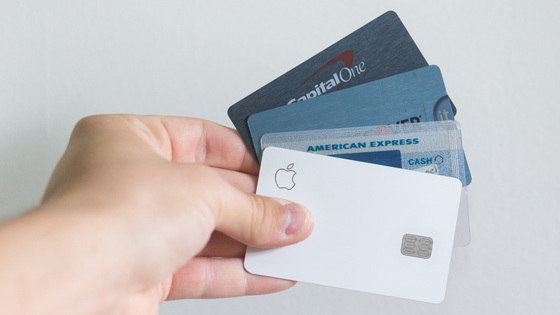 Economic media Bloomberg reports that Apple is preparing Apple Pay Later , a payment service that allows monthly installments when you purchase products with Apple Pay.

Apple Launching (AAPL, GS) 'Buy Now, Pay Later' Installment Plan Service (AFRM) --Bloomberg

https://www.bloomberg.com/news/articles/2021-07-13/apple-goldman-plan-buy-now-pay-later-service-to-rival-paypal
Apple developing new'Apple Pay Later' service to let customers buy any Apple Pay purchases in monthly installments --9to5Mac
https://9to5mac.com/2021/07/13/apple-developing-new-apple-pay-later-service-to-let-customers-buy-any-apple-pay-purchases-in-monthly-installments/
In recent years,
payment services such as Affirm
and Paypal that support monthly installment (deferred payment) plans have appeared and are gaining popularity. Being able to make monthly installments has the advantage of making it easier for consumers to buy what they want when they want, even if they don't have a credit card.
It is reported that the installment payment settlement service 'Apple Pay Later', which Apple is planning, will be funded by financial company Goldman Sachs. Apple Pay Later can be used even if you do not have the
credit card 'Apple Card
' provided by Apple in partnership with Goldman Sachs.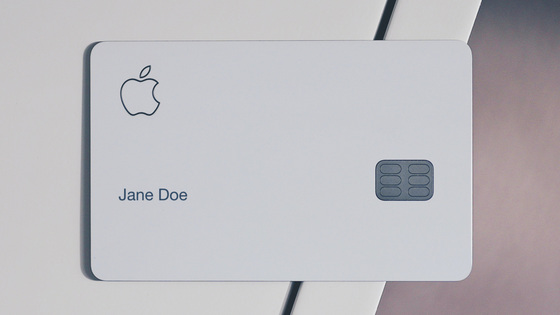 To use Apple Pay Later, you need to apply for and be approved for installment payments from the Wallet app. Apple Pay Later is available in two options: Apple Pay in 4, an interest-free plan that pays in four installments every two weeks, and Apple Pay Monthly Installments, an interest-rate plan that pays for several months. It is said that there is. It's unclear what percentage the interest rate on Apple Pay Monthly Installments is.

To apply for the Apple Pay Later program, you need to submit a copy of your ID card (identification card). Bloomberg also reports that the ability to temporarily issue digital credit cards for Apple Pay Later has also been tested.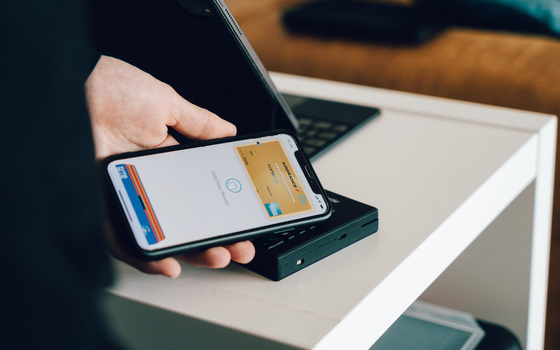 Apple Pay Later is a service under development, and it is unknown at the time of writing whether it will actually be provided, and it is quite possible that it will be canceled. A spokeswoman for Apple and Goldman Sachs declined to comment on Bloomberg's inquiry.