Facebook announces that it actively takes measures to spread misinformation about vaccines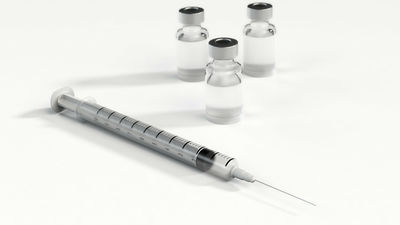 by qimono

The research paper by Danish team "The New Three Mixture (MMR) vaccine and autism is irrelevant " was published in 1998 "MMR vaccination vaccination causes autism" announced in 1998 This is because the vaccination rate actually drops due to the evasion of vaccination born by the essay that it is a threat to the health of children in the world. Facebook announced that we will actively take measures to cope with the spread of "misinformation" related to these vaccines.

Combatting Vaccine Misinformation | Facebook Newsroom
https://newsroom.fb.com/news/2019/03/combatting-vaccine-misinformation/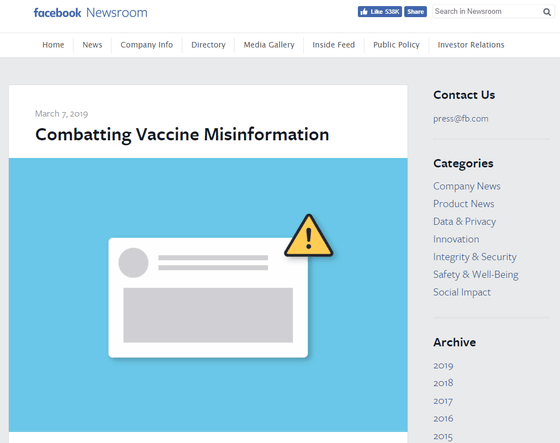 As an effort to prevent spreading, Facebook should make pages and groups that post misinformation about vaccines posture less visible in news feeds and search results to make it harder to see in the eyes, or if you do not put it on forecast candidates in the first place Thing.

Also, advertisements containing misinformation will refuse to post and will delete targeting like "vaccine controversy".

If there is an advertisement account that keeps violating Facebook's policies, it may take measures to invalidate the account.

This is also the case with Instagram under Facebook, so content containing misinformation on vaccine injection will not be displayed on the "discovery" tab or hashtag page.