It shows that the new triple combination vaccine is independent of autism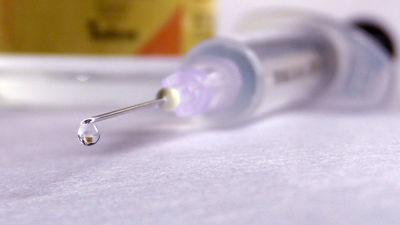 by Dr. Partha Sarathi Sahana

In 1998, a British doctor, Andrew Wakefield, published a paper entitled "Autism is caused by a new triple combination vaccine (MMR vaccine)." Although the paper was withdrawn in 2010, the movement to refrain vaccination from suspicion of vaccine safety continued, but researchers in Denmark again showed that MMR vaccine and autism are irrelevant .

Measles, Mumps, Rubella Vaccination and Autism | Annals of Internal Medicine | American College of Physicians
https://annals.org/aim/fullarticle/2727726/measles-mumps-rubella-vaccination-autism-nationwide-cohort-study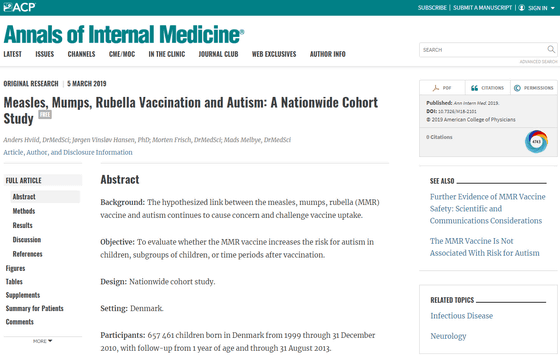 MMR vaccine is a vaccine mixed with three attenuated viruses: measles (measles), mumps, rubella.

In 1998, a British doctor, Andrew Wakefield posted a paper showing the relationship between MMR vaccine and autism in prominent medical magazine "Lancet". Mr. Wakefield asserts that vaccination with MMR vaccine causes autism, there are voices pointing out errors among researchers, in 2004 some of the papers were withdrawn, then 2010 Mr. Wakefield was deprived of the doctor's license completely being withdrawn in the year.

However, as the person who believed in this paper at the time of publication released prevent vaccinating children, the vaccination rate drops sharply, and influence still remains after 2010 when the paper was withdrawn.

This time, the research team of Denmark conducted a follow-up survey from 6 years old to 1 August 2013 on August 31, 2013 for children born between 1999 and 2010. The vaccination of MMR vaccine was also examined, together with risk factors such as the age of parents, autism of brothers and sisters, body weight at birth.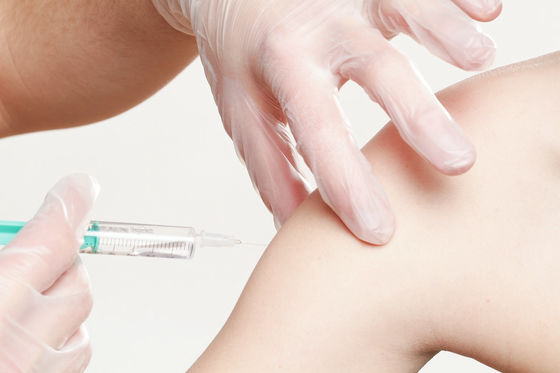 by whitesession

As a result, 95% of the children who received the vaccination were, and 6517 people diagnosed as having autism were diagnosed. Since this diagnostic ratio did not differ greatly depending on whether or not vaccination was carried out, it indicates that MMR vaccine is not the cause of autism.

According to the World Health Organization (WHO), "top 10 of the" threat to global health "has" refusal to vaccinate ", if refusal to vaccinate MMR vaccine decreases according to this research result, measles It is thought that you can reduce the number of children involved and increase the number of children who are being healthy.