YES / NO 'LoveSync' as if you had evolved pillows with technology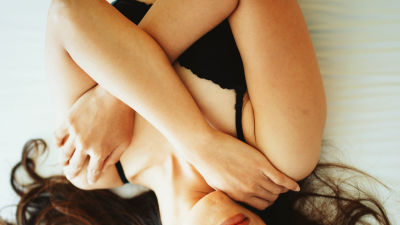 by Chevanon Photography

" LoveSync " like a tool " YES / NO pillow " evolved with the power of technology that appeared to the celebrity's sexual intercourse that the television program " New Married Welcome! " Will be handed out has appeared. LoveSync is a specification that tells us only when they feel like "I want to have sex", and it is an item that eliminates the couple's anxiety that "I do not want to be rejected".

LoveSync | Kickstart Your Love life by LoveSync - Kickstarter
https://www.kickstarter.com/projects/lovesync/lovesync-kickstart-your-love-life/description

You can tell what kind of item is LoveSync by seeing the following movie in one shot.

Funded Today Presents LoveSync - YouTube


To reach the consent that the couple "will try sex", it is necessary for both parties to feel like "I want sex" at the same timing.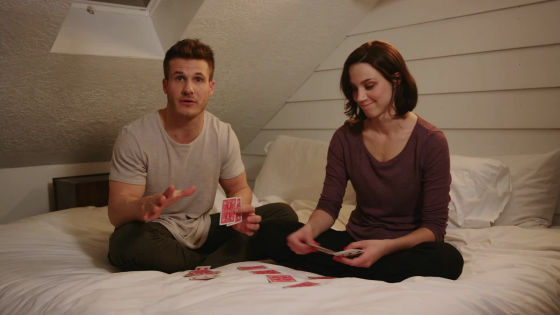 Even if you invite me, "I am sweating right now" and it is declined cool ...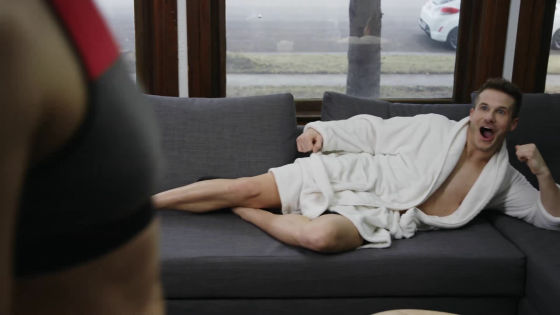 Even if you wear sexy clothes ......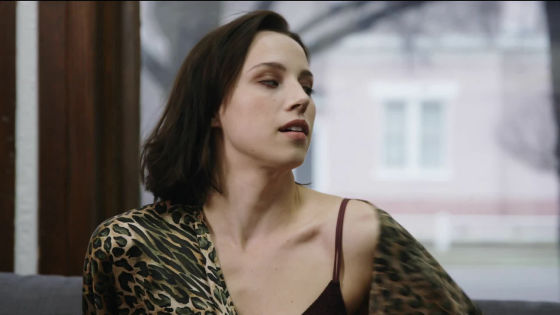 Sometimes I have a sense of embarrassment as my opponent goes through.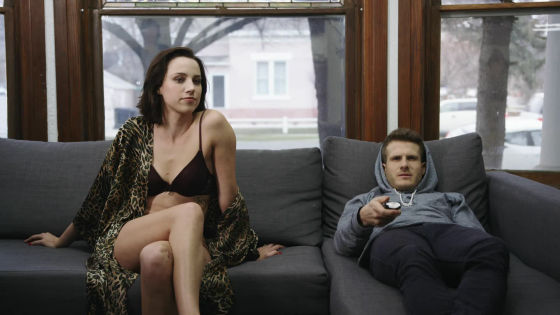 And as awkward thoughts overlap, we tend to stop inviting each other.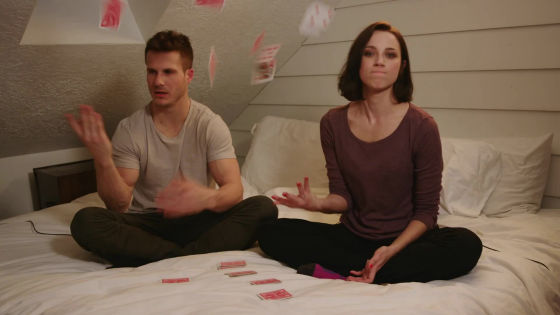 LoveSync is a device that tells us that both couples are in "wanting to have sex" mode to solve such a problem.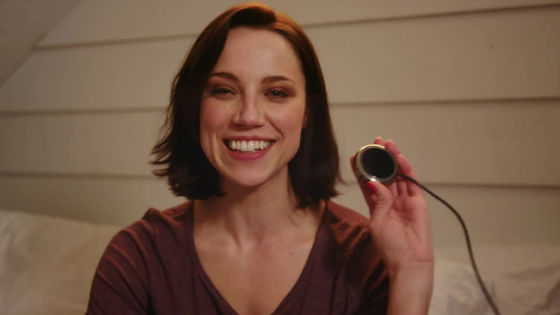 LoveSync is a very simple device that uses "just push a button".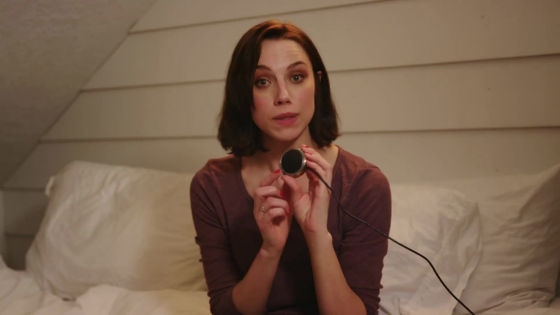 Nothing happens when only one of the couples pushes the button.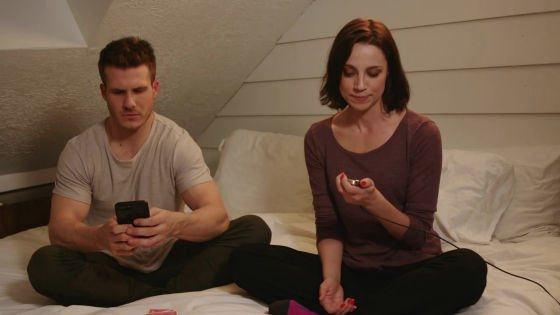 But one presses the button ......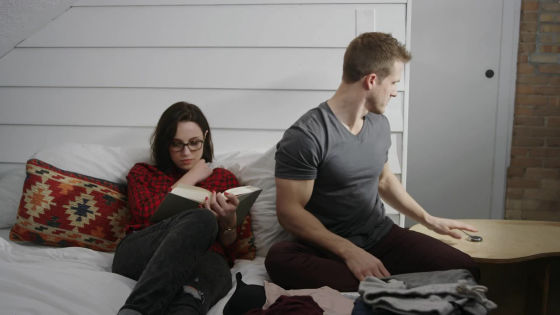 Furthermore, if the button of the other is also pressed within the specified time, the system of LoveSync detects the agreement ... ....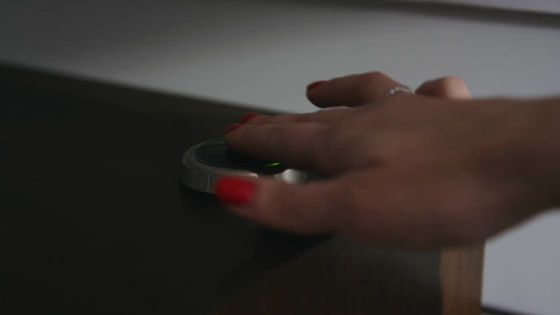 The button 's LED light glows green, which tells us that the partner feels the same.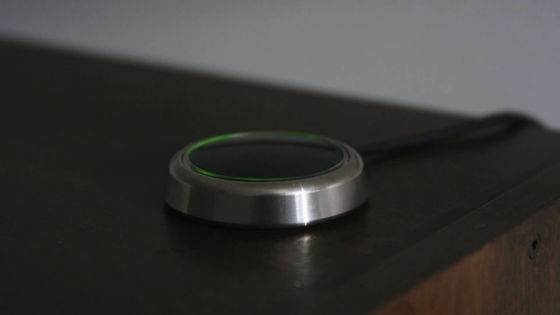 Two people who entered a sexy mood.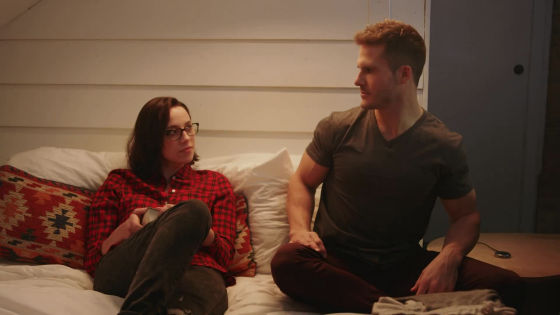 You can fulfill your purpose by taking off your clothes with bali.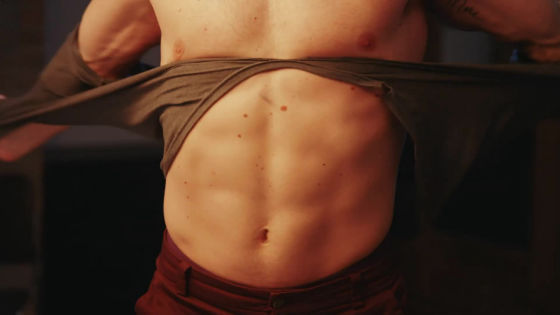 According to the survey, more than 50% of couples worldwide said that they answered "If you know that they will not be rejected by partners, they will invite more." LoveSync is an item to reduce the sexual frustration of a couple.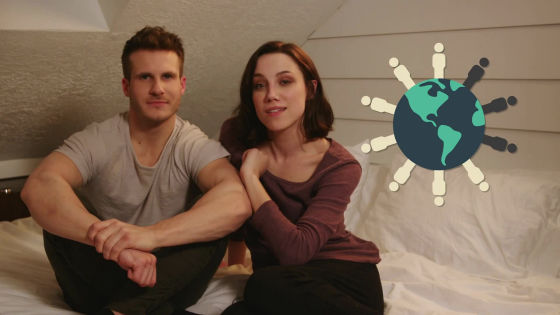 LoveSync looks like the following. The casing is made of steel and the pad of urethane gel is laid on the bottom, so it can be fixed securely.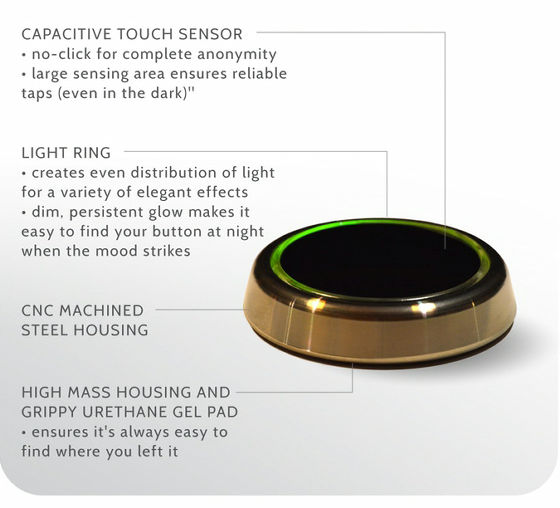 The number of times to push the button allows you to change the period during which "agreement" with partner is detected. You can specify up to 24 hours with 5 taps, 15 minutes for 1 tap, 1 hour for 2 taps, 2.5 hours for 3 taps, 8 hours for 4 taps.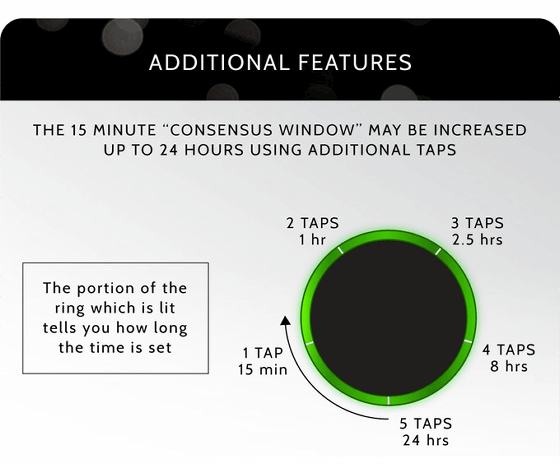 In LoveSync, the prototype of the beta version was completed in December 2018, and at the time of article creation, Kickstarter of the cloud funding platform is seeking investment. At the target amount of about 830,000 yen, we have already collected about 330,000 yen when we left 29 days until the deadline. It is possible to get 1 LoveSync with 40% off selling price with a contribution of 44 dollars (about 4900 yen), but be aware that the capital is limited. Shipping is scheduled for August 2019.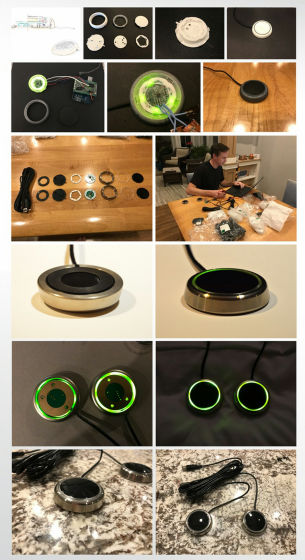 The deadline for LoveSync is 22:55 on March 13, 2019 (Wednesday).

LoveSync | Kickstart Your Love life by LoveSync - Kickstarter
https://www.kickstarter.com/projects/lovesync/lovesync-kickstart-your-love-life/description