Why is 'glasses' enormously expensive in America?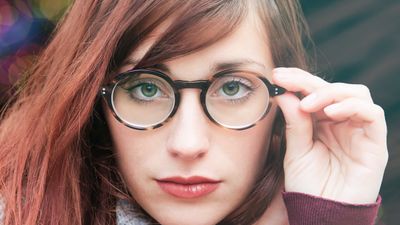 by Nicola Giordano

Consumer columnist David Lazarus seems to be frequently asked, "Why are the glasses prices very high in the US?" Even recently when my colleague went to buy glasses, he said he was shocked for how much $ 800 (about 88,000 yen) was charged and why Mr. Lazarus wondered why the price of glasses in America I explain it.

Why are glasses so expensive? The eyewear industry prefers to keep that blurry - Los Angeles Times
https://www.latimes.com/business/lazarus/la-fi-lazarus-why-are-eyeglasses-so-expensive-20190122-story.html

According to Vision Council , an industry organization in the optical industry dealing with glasses and contacts, three-quarters of adults living in the United States use some sort of vision correction tools. It seems that two thirds of them are wearing eyeglasses, and it is said that about 126 million people will be corrected to the number of people, and the market size is considerable.

According to VSP , the leading provider of eye care products, the average price of eyeglass frames is $ 231 per set (about 25,000 yen), with an average of 112 dollars (about 12,000 yen) per pair of single focus lenses Thing. If you become a special lens such as a bifocal lens, the price of the lens will be doubled.

However, in fact, the cost of the sum of the three plastic parts that make up the eyeglass frame and some metal fasteners is about ten dollars (about 1100 yen) at most. Even lenses that require precision are mostly made of plastic and manufacturing is almost completely automated, Mr. Lazarus points out. The retail price of eyeglasses is a result of a price rise of more than 10 times from the actual manufacturing cost.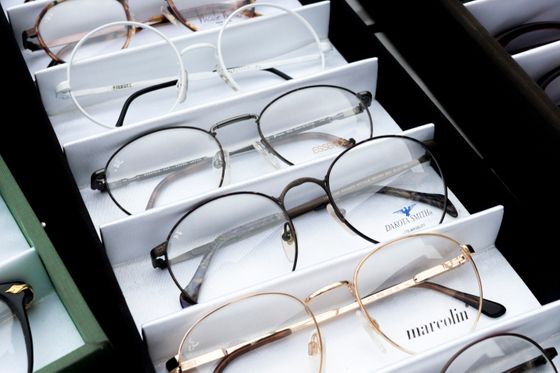 by Francesco Paggiaro

Carmen Balber, executive director of Santa Monica's interest group " Consumer Watchdog " said that he has been wearing eyeglasses for a long time in his life and said that by replacing lenses and frames We have spent thousands of dollars (about hundreds of thousands of yen) to date. "If you are wearing glasses, everyone will agree that the cost of glasses will be uncontrollable," Balber says.

Mr. Balber points out the fact that everyday life does not remain without eyeglasses and other orthodontic appliances, and that glasses prices should be discussed throughout the country as a health care problem. "At least it needs transparency about the price and true cost of the glasses," Balber said.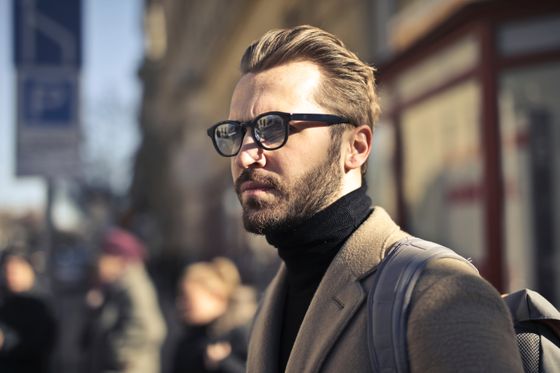 by bruce mars

Mr. Lazarus contacted Vision Council, an industry association, and asked the industry's view on price. However, Kelly Barry, a spokeswoman for Vision Council who received Lazarus' e-mail saying "I would like to ask why glasses are so expensive," the group can not participate in such articles He said that he replied.

When Mr. Lazarus asks why he can not reply to the question, Mr. Barry said "Vision Council will send out a message on" health and fashion trends ", and our group representing many different glasses manufacturers and brands However, it was difficult to comment on pricing. "

However, Mr. Lazarus said Vision Council did not want to comment on the fact that "the single company" Lux Otica "has dominated the eyeglass market in the US for many years" . If Americans are wearing eyeglasses made by designers, it seems that they are Lux Ochica's glasses with a good chance.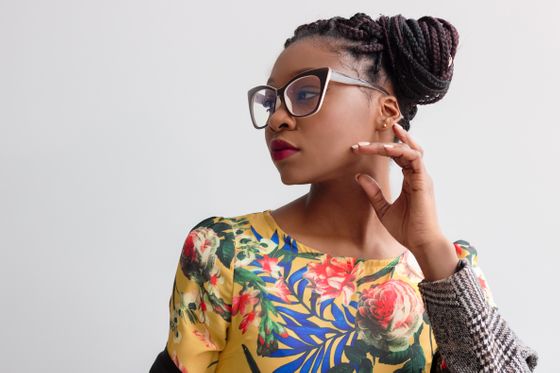 by Godisable Jacob

Italy-based glasses and eyewear makers Lux Otica has licensed brands with brands such as Armani , Brooks Brothers , Bulgari , Chanel , Prada , Burberry , Dolce & Gabbana and Ralph Lauren . Mr. Lazarus points out that Lux Otica, who places many other eyeglasses brands, has a major impact on the eyeglasses market.

The retail store · glasses brand · glasses related insurance and support companies are under umbrella of Lux Otica and the glasses market boasting 100 billion dollars (about 11 trillion yen) is almost monopolized by Lux Otica Thing. In 2017, Lux Ochica merged with Esilor , a French optical equipment maker, and established a holding company called Ecillolux Otica . As a result of this, the size of Luxx Otica expanded further.

Mr. Lazarus says that domination of the eyeglass market by Looks Otica is said to be the world's largest monopoly situation by a single company. Lazarus points out that Lux Oscar will never want to explain the retail price of eyeglass frames and lenses by 10 to 20 times the manufacturing price.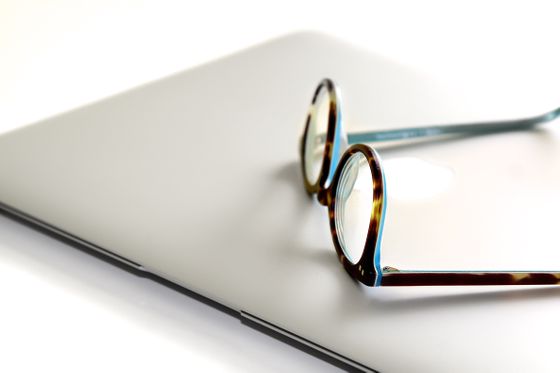 by Alexandr Borecky

While Mr. Lazarus criticizes market monopoly and eyeglasses price hikes by Lux Ochica, California optometrist Ranjeet Bajwa says that consumers are getting glasses with performance that matches the price they paid I point out. "While some merchants sell low-end glasses, they are inferior in terms of fit, durability, and maintenance of vision correction performance over a long period," Bajwa said.

According to Mr. Bajwa, today's glasses are high-quality products produced as a result of various technologies and are separate from previous glasses, so it is said that the price added to the price is added to the price about. Mr. Lazarus also agreed that companies must collect research and development expenses, but "126 million adults are wearing eyeglasses and many of them have exchanged glasses in a few years As far as we are concerned, it will not take much time for frame and lens manufacturers to collect R & D expenses ".

Although attention is paid to the very high price of eyeglass frames and new entrants such as " Warby Parker " selling fashionable high-performance eyeglasses at a low price have also appeared, Lazarus said other outstanding companies It is strange that it will not appear. Lazarus concluded that the American glasses industry is stagnating for decades and the US glasses are expensive as the circumstances under which the price is more than ten times the manufacturing price are neglected .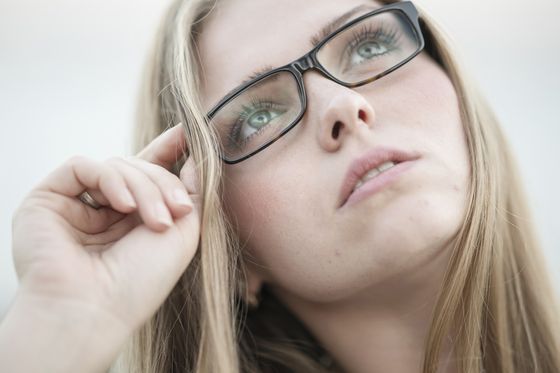 by Engin_Akyurt
in Note, Posted by log1h_ik