Melon bun with charring of 'Daigo luck' specialty store specialized in dim sum called the world's cheapest Michelin is shocking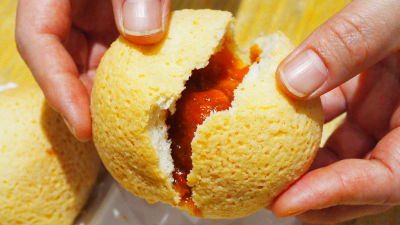 "Tim Ho · wan" of Dim Sum's Specialty Store is said to be the cheapest Michelin restaurant in the world, and in Japan I first landed in Hibiya, Tokyo in April 2018. The chef who served as a dim sum teacher of the Four Seasons Hotel Hong Kong's Cantonese restaurant "Longshan Dynasty" has become a shop opened for "the authentic taste on a daily basis", and it is possible to order one item from the 300 yen range So I went to Taiwan · Kaohsiung City to check the authentic taste.

Tim Ho Wang Official Website - Tim Ho Wan Japan Official Website
http://timhowan.jp/

This time I visited Kaohsiung City in Taiwan. The company has its head office in China · Hong Kong, but has many branches in China including Taiwan. Enter the department store called "Han Shin Big Pro" ...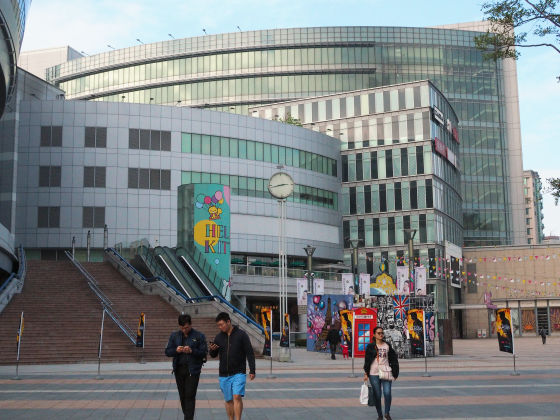 There is a shop in the basement floor, food code.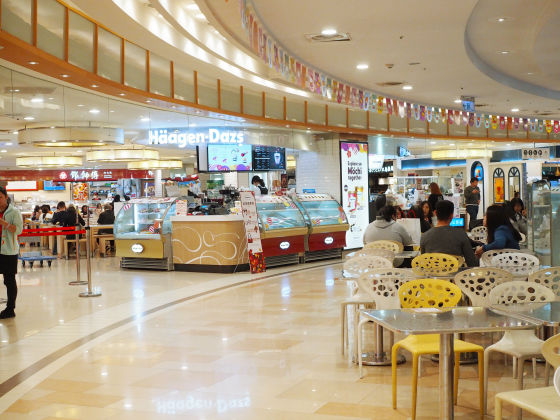 Hibiya's shop is a fine shop front, but Kaohsiung's favorite luck was a casual location that McDonald's next to me is not strange.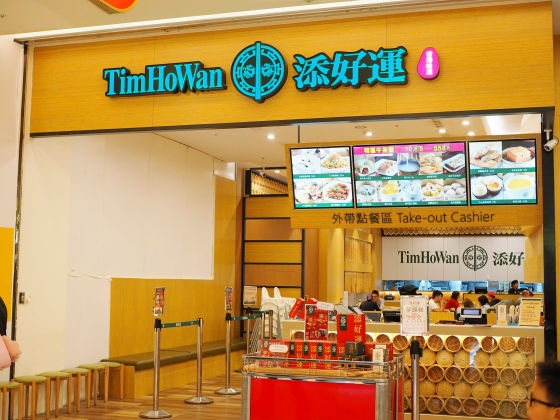 Inside the shop is like this. When I visited around 14 o'clock, there was no queue, and I was quickly guided to the seats.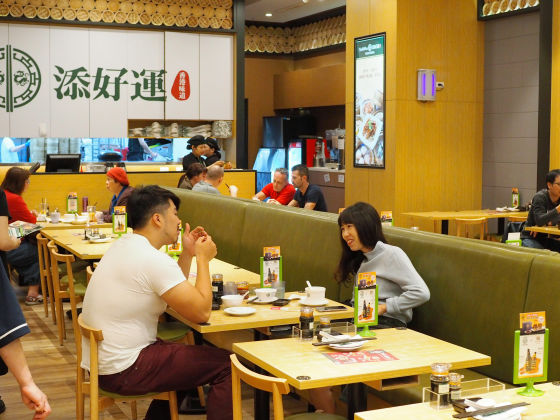 This is a menu. Dim sessions are lined up, but each item is around 100 yuan (about 360 yen).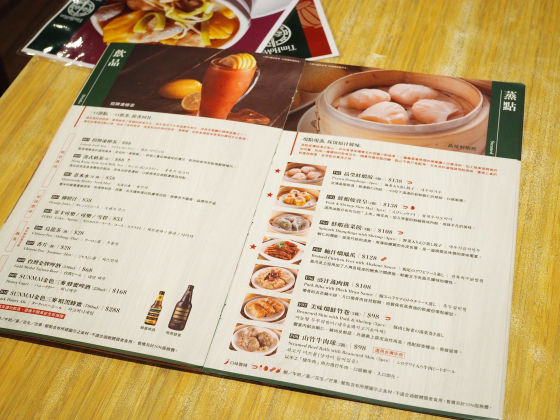 The top 10 popular menus are gathered up, and the 1st place is Mellon Pen with Chishawe (128 yuan / 460 yen). It is a sale at 580 yen in Japan, so it seems that this one is slightly cheaper.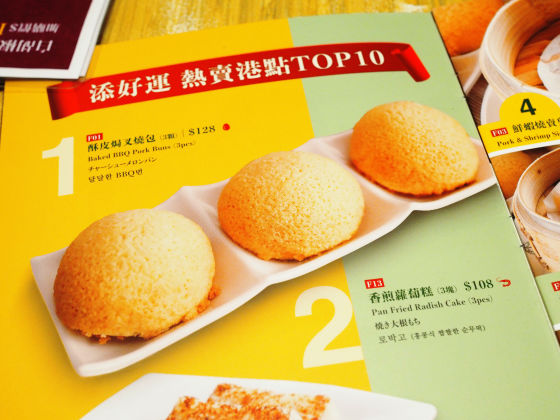 Pork and shrimp baked goods, chicken legs Hong Kong style simmered awabi sauce etc are also in the menu of Hibiya shop , but there are soups with mangos and grapefruits, yakisoba with yarn scallops and others not treated in Japan.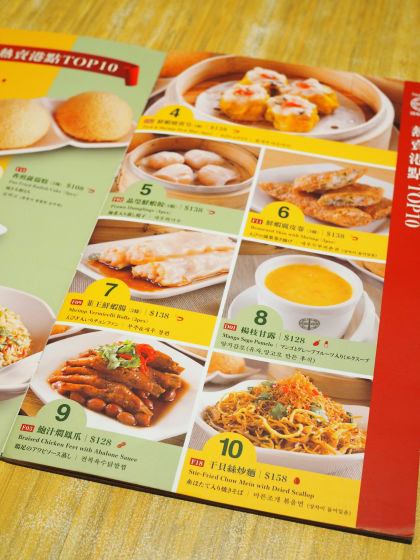 The first thing I ordered was a popular number one, melon bun with char siu.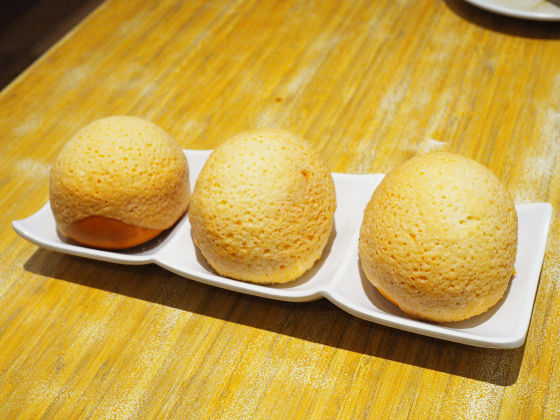 Three mini-melon pens of about half the diameter of the iPhone SE with a total length of 123.8 mm are lining up.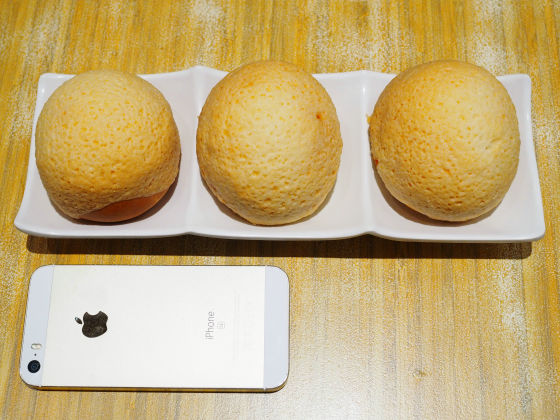 When I tried to break it in half, the surface was crunchy so it broke into two with Puckarn without collapse in shape.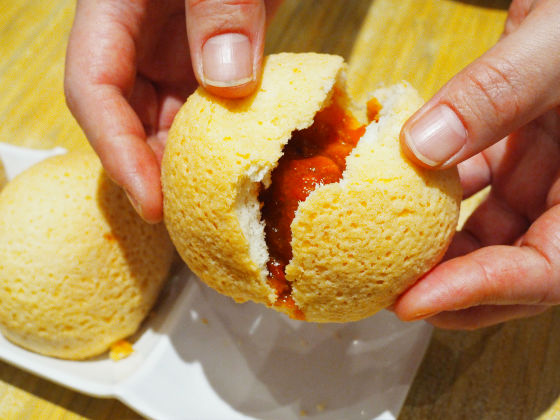 The cookie cloth that covers the surface of Japanese melon pans is thick and crispy, but the texture is many, but this cloth is shocking like a thin crepe. The eccentric texture of the fabric and the sharpness of the stiff feel of the inside of the appliances are awesome, so it seems to be alright to say "This is the first time!" The outer melonpan is a sweet finish with a slightly scented cinnamon, it is a sweet seasoned dish of Oshika with a pounded scallion, so it seems to be as a snack at 3 o'clock but it is also perfect for alcohol ate as its taste is strong is.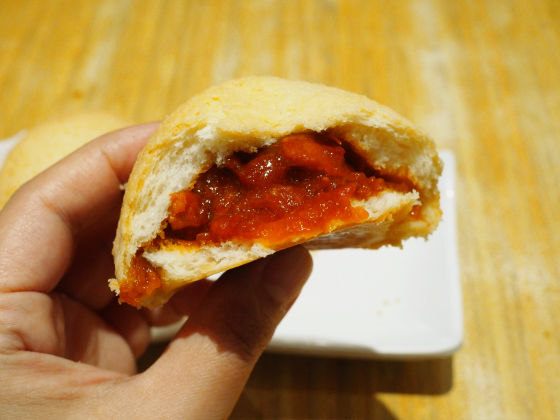 The bottom part, the part which is not covered with cookie was also crispy, I felt that it is close to feeling baked Chinese kimono fabric rather than bread.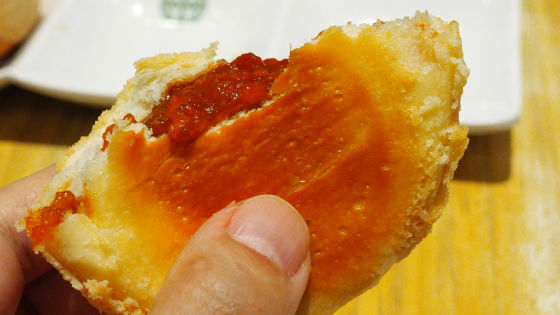 Next is Chong Fan (138 yuan / about 500 yen) with shrimp that this is also one of the popular menu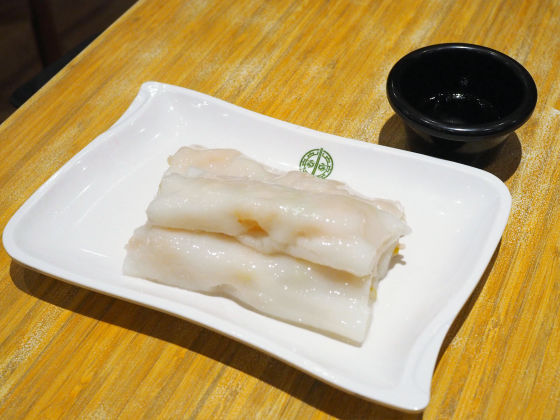 Since the source was attached, I will try the dove first.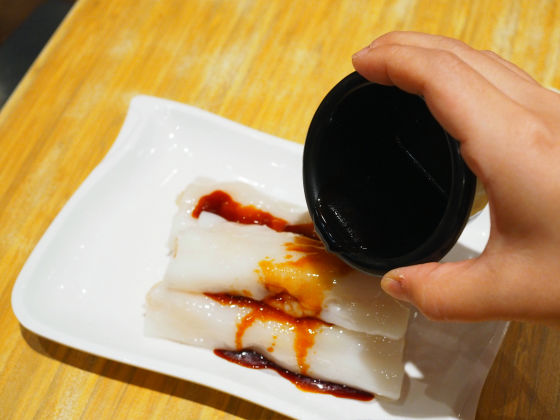 I felt that Chung Fan, "feel like steamed spring roll?" I thought that it was feeling steamed spring roll, but when I touched it with chopsticks, it was pulping like a fruit . Jeong Hwan is said to be a kind of Cantonese style dim sum making rice as a raw material.

Full of excitement of "Chung Fan" of Ami Lover is amazing - YouTube


The sauce seasoned a bit like sweet soy sauce. It fuses the part of the shaking shaking and the shaking shrimp with the shrimp that we preprinted, and this is also a dish that makes the texture betray the "dim sum" in the head in a good way.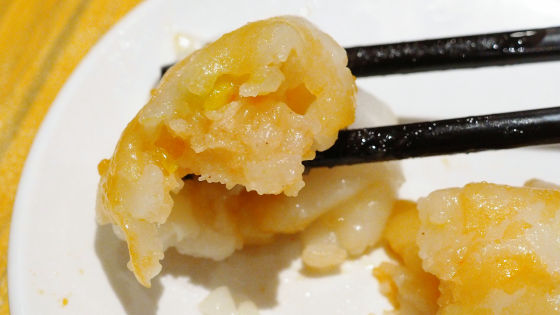 There was soba soy sauce and Lea & Perrins ' Worcester sauce on the table, so it is okay to change the taste with these.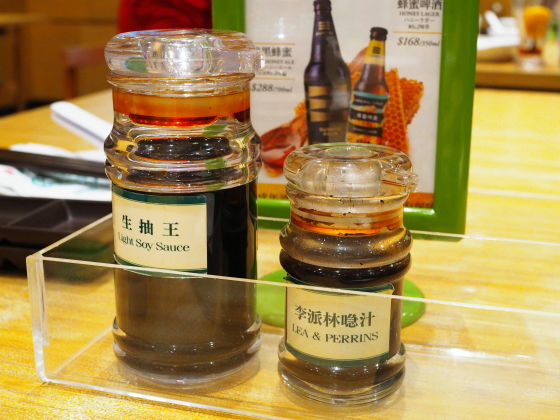 Let's also ask for menus not in Japan! I saw the menu and discovered the soup of Yamabushitake including Cordyceps sinensis (148 yuan / about 530 yen). I tried ordering because I crossed my head "There is parasitism in Cordyceps sinensis on insects ... ...".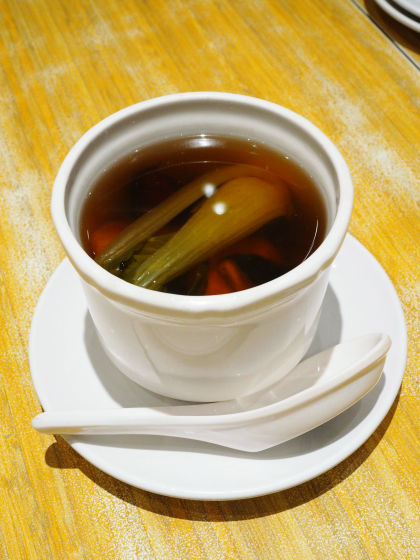 When I first tried drinking soup, it had rich flavor like shiitake mushrooms, finished with slightly medicinal flavor. Although there is medicinal snackiness, it is easy to drink with less habit, elegant and gentle soup.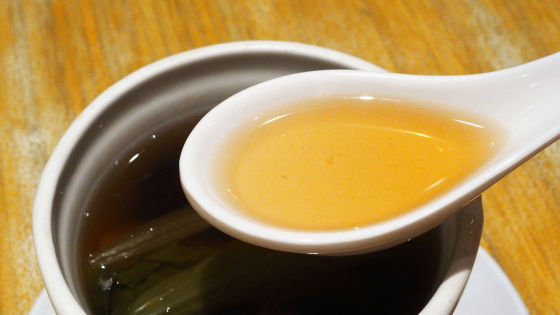 It was this shrubbery that made Mohumovu. It looks like a stuffed doll ... ....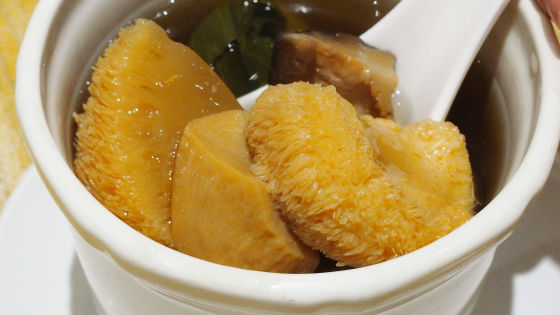 I tried it, smoked soup and pulled it. For example, it looks like soft jelly jelly, there is no hardness but elasticity, it was a mysterious feeling that teeth enter into the skin.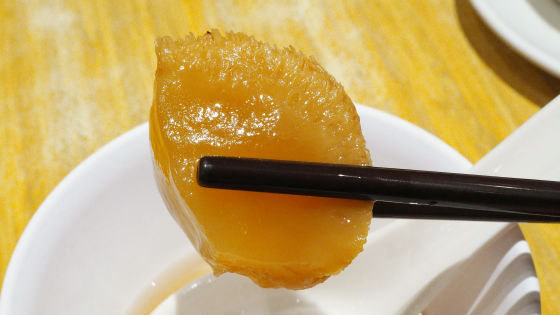 It is like a Cordyceps sinensis in this dog.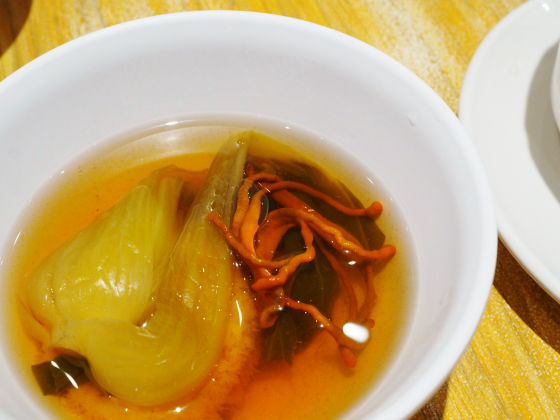 Both menus had the power enough to make me think that I wanted to eat again, as the shock received from the texture was awful, as well as the taste. Japanese shops cost a bit more than the Kaohsiung stores, but since it is possible to order at around 500 yen to 600 yen per piece, please try going to taste new possibilities of dim sum.