Movie 'Hellboy' 2019 edition trailer release, villain is biohazard Mira Jovovich


Amekomi "Hellboy" was made into a film by Director Guillermo del Toro in 2004 and 2008, but the 2019 version "Hellboy" was newly produced and the trailer has been released on YouTube. The director is Neil Marshall who worked on dramas such as " Game of Thrones " and " Hannibal ."

Hellboy (2019 Movie) Official Trailer "Smash Things" - David Harbor, Milla Jovovich, Ian McShane - YouTube


A town in a quiet night.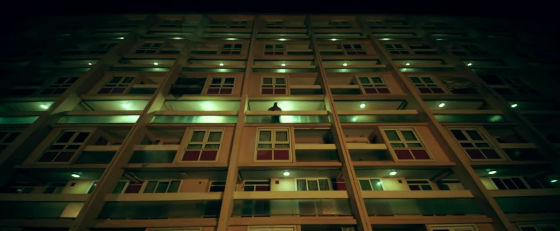 To the voice saying "There was a warning when something comes up ..."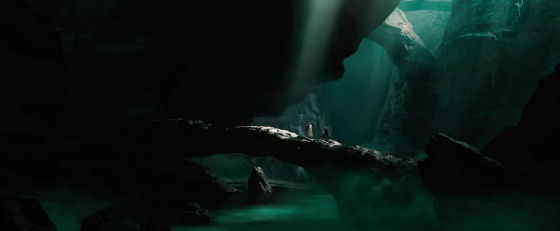 "If there is an end to this endless war, it is due to you with a powerful right hand," a serious atmosphere.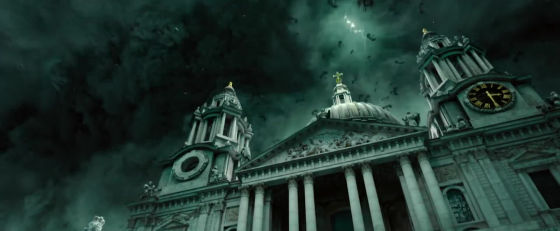 A lot of police gathered in the emergency situation ... ...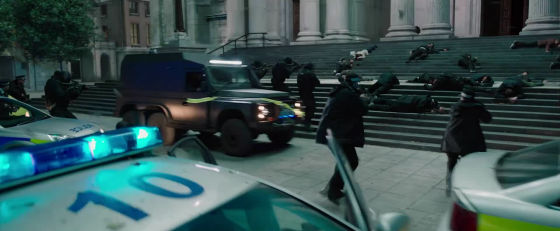 Bullets are about to come around to the person who came out of one car.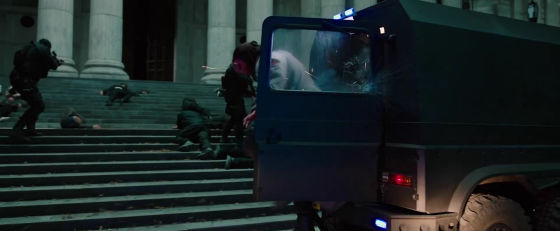 Hellboy (act: David Harbor ) who appeared "Hey! I am your friend!"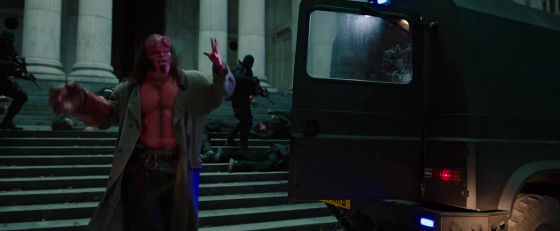 A policeman who does not stand as "bad, wrong".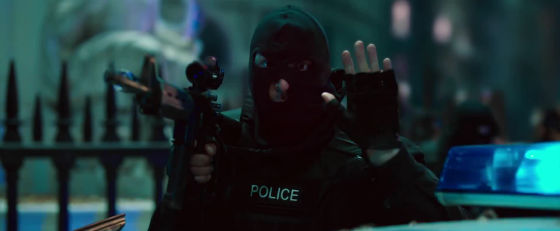 Hellboy people appeared in preparation for the fight with the dark side ......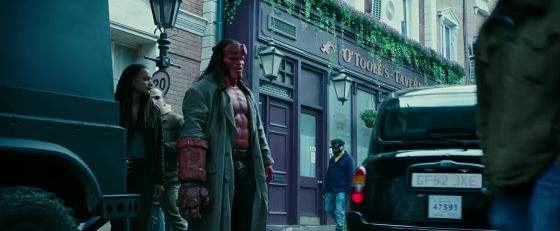 A small shop.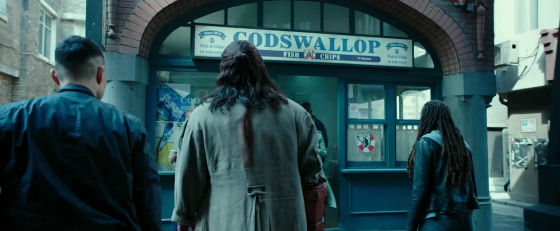 Entering inside ... ...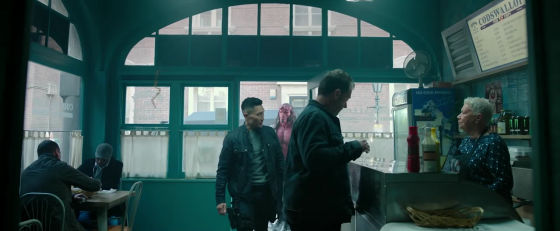 You will be asked for an ID for the woman in the shop.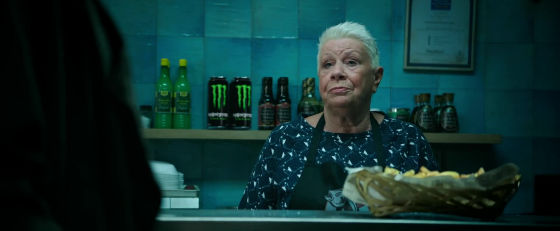 "Ah ... ... are you going to tell me the truth?"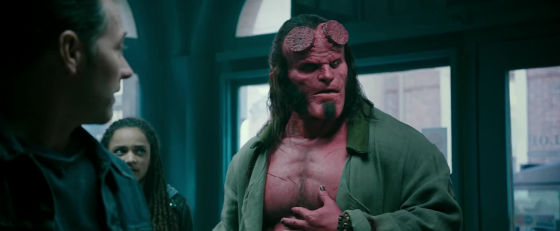 I headed for the U.S. paranormal phenomena research agency.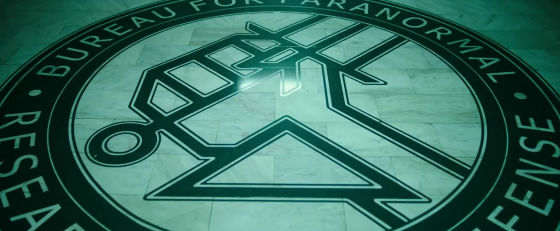 "You made a weapon like a damn for me"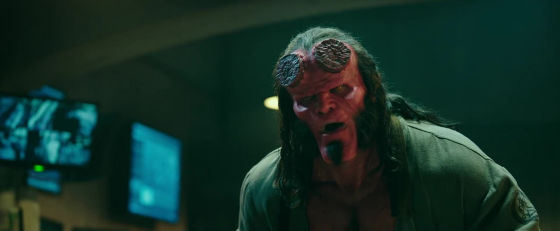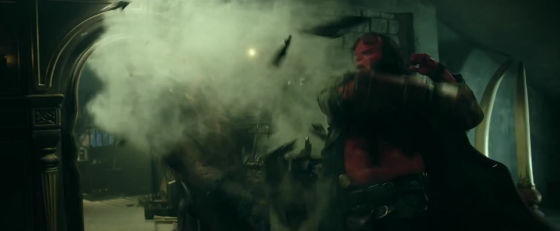 I got it because I just want to make you the best state ... ...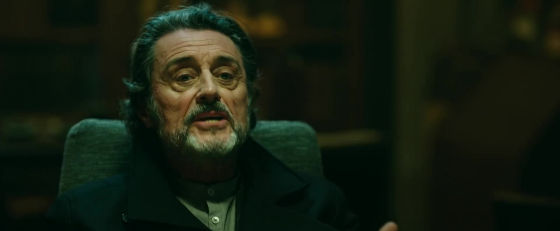 This gun.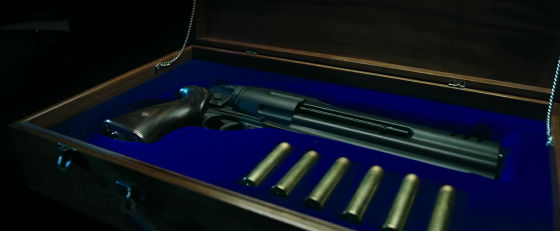 While saying "I have a father who gives my son a LEGO ..."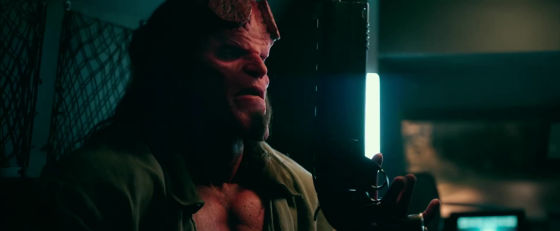 Rampage.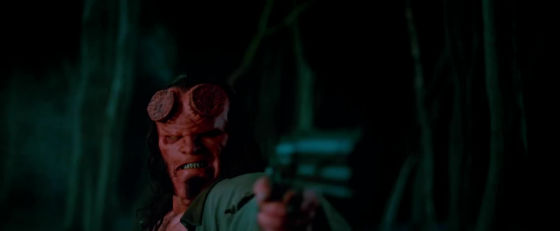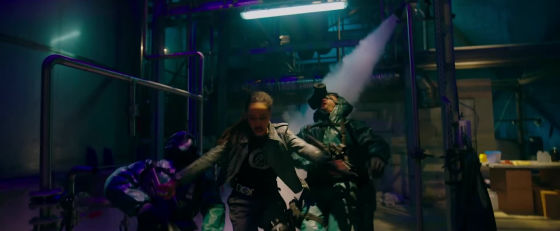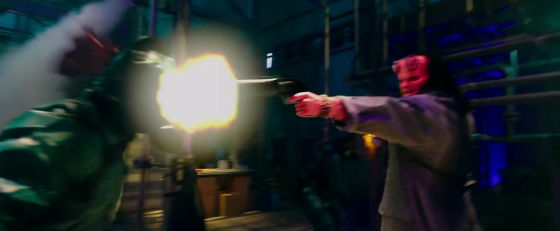 "Something" that came on makes the world a big mess.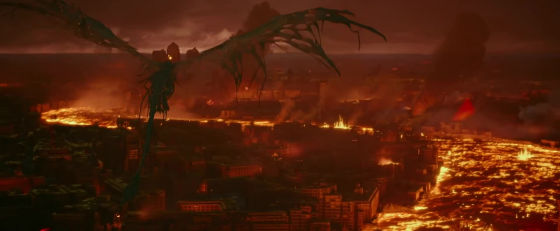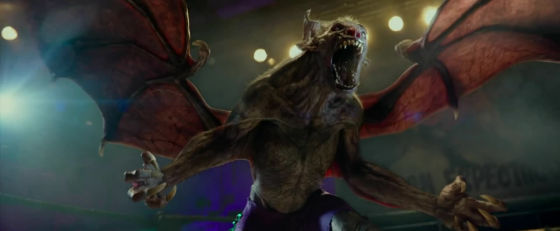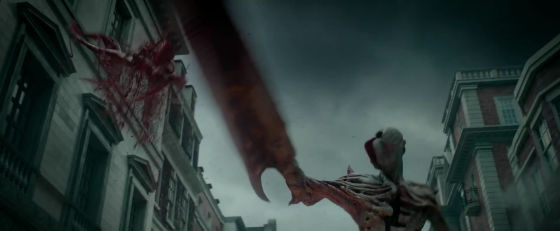 "You are the only hope of humanity"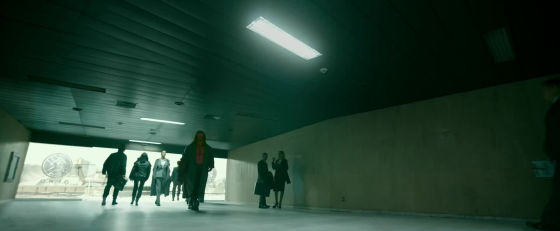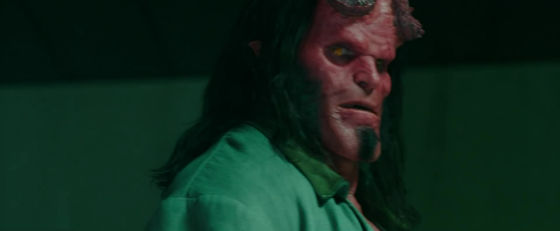 The shop owner of the shop which seemed like a mediocre was also releasing his gun.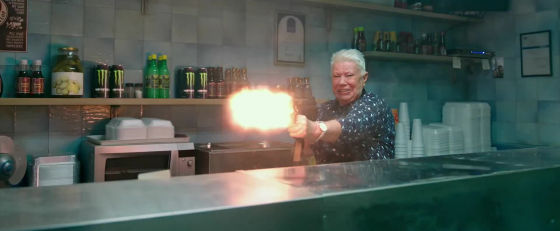 When Hellboy speaks to behind the mystery "Do you disturb?"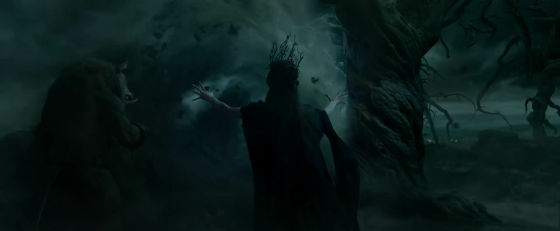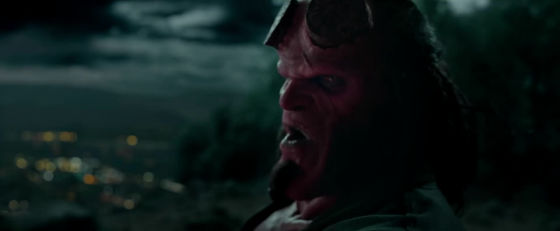 The Brad Queen (acting: Mila Jovovich ) who turned around as "the opposite.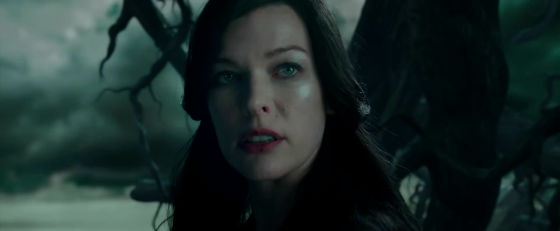 Hellboy is scheduled to be released in the United States on Friday, April 12, 2019, and the date of publication in Japan is undecided at the time of article creation.